TCU's new med school could be option for graduating seniors
With 20 spots reserved for TCU graduates, the new joint medical school with the University of North Texas Health Science Center is proving to be attractive for seniors.
Dr. Matt Chumchal, director of the Pre-Health Professions Institute, said several students have talked with him about the school, which is expected to go online in fall 2018.
"I've heard students were planning on taking a gap year to build their experiences and they're learning that the timing is going to mesh with when the new school opens," Chumchal said. "They're expressing excitement about that."
Jacob Malmquist, a senior biology major who didn't get accepted into medical school for the upcoming fall, is hopeful that the new program will be a good fit for him.
After spring graduation, Malmquist said he's going to pursue a master's in biology while preparing to apply to the TCU program.
"Part of my desire to go to the TCU medical school would be to have a TCU education from beginning to end," Malmquist said. "I just fell in love with the TCU community."
Chumchal, who is serving on the school's admissions and recruitment committee, said the new school will combine the best aspects of both TCU and UNTHSC.
"They are already fantastic at medical education at the [UNT] Health Science Center, and when you combine that with the liberal arts focus and the diverse interest areas that we have at TCU's campus, you can build something really special that doesn't exist in most places," Chumchal said.
Besides science and clinical knowledge, students will develop communication skills, cultural competency and medical empathy through hands-on clinic work early in their education, Chumchal said.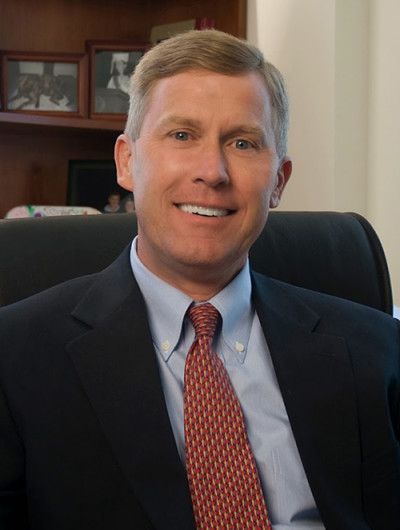 "Everything is really being built to benefit the students and make them the best physician they can possibly be," he said. "That's really exciting and allows us to do some innovative and really neat things that are in the best interest of our students."
Chumchal said admission to the medical school will be competitive, so students should plan to apply to other medical schools as well.
Malmquist said he will take this advice, but he said he thinks he would be most comfortable attending the TCU and UNTHSC medical school.
"I think the union of both of those programs will create a more well-rounded, all-encompassing medical education," he said.