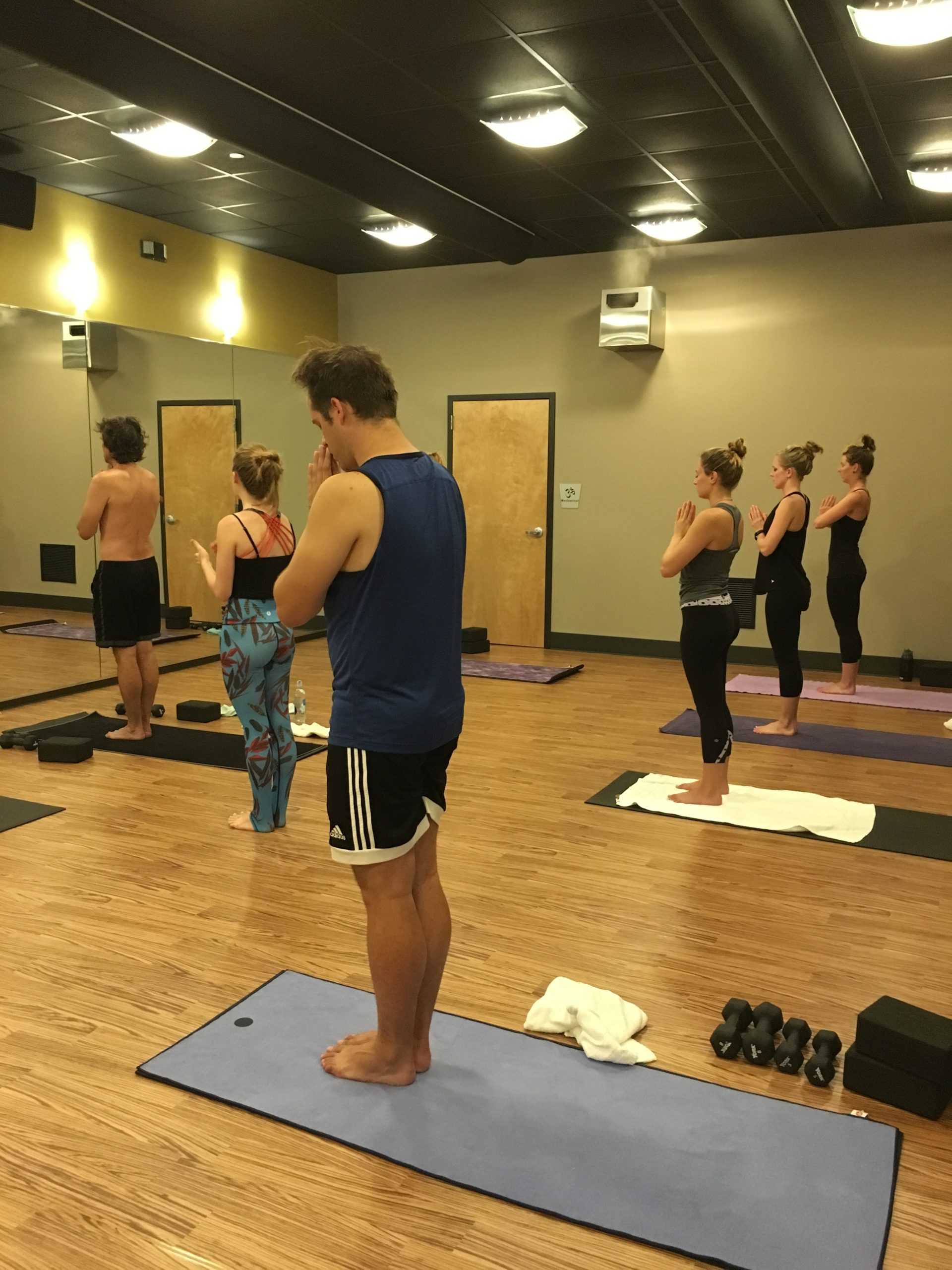 One TCU alumna is offering a new way for students to get their workout in.
Kaitlin Herndon graduated from TCU as a ballet major in 2014 and is now a studio manager for the CorePowerYoga location in WestBend.
Herdon said TCU students looking for new ways to exercise and expand their boundaries can now take advantage of the opportunities CorePower Yoga provides.
The Denver-based yoga studio first opened in Fort Worth in December of 2015 and is offering a free seven-day trial for all new students.
"That free week allows students to try all of our classes and different formats," Herndon said. "Then, if they enjoyed their experience, they can join our CorePower Yoga community."
Herndon's passion for yoga stems from her dance background.
She believes yoga is "a really great complement to any and all types of athletics" and encourages everyone to give the sweat-inducing, workout-centric classes a try.
TCU junior Jessica Nealon is one of many TCU students who has made a visit to the WestBend studio.
A strategic communications major, Nealon said she was interested in getting involved with yoga for both exercise and relaxation purposes.
"I heard about it through one of my friends," said Nealon. "I would definitely pay to take individual classes because the instructors are cool, young and knew what they were doing."
CorePower Yoga is the largest yoga studio chain in the country.
The WestBend location offers four different class formats: yoga sculpt, CorePower yoga 1, CorePower yoga 2 and hot power fusion.
Each of these classes focuses on specific workouts exercising both the body and the mind.
Herndon said interested students can start their seven-day free trial at any time.
For more information, contact Studio Manager Kaitlin Herndon at [email protected] or visit the CorePower Yoga studio located in WestBend 1701 River Run.