CRES curriculum up for approval
CRES curriculum from TCU Student Media on Vimeo.
Thanks to a student-led initiative, a new curriculum focusing on race, culture and ethnicity may be coming to TCU.
A year-and-a-half ago, a group of TCU students went to Assistant Professor of History Dr. Max Krochmal and asked for more classes that focused on subjects related to race and culture.
After the discussion, Krochmal said he began brainstorming ideas for a broad program that would bring together African-American studies, Latino studies and other curriculums that cover race.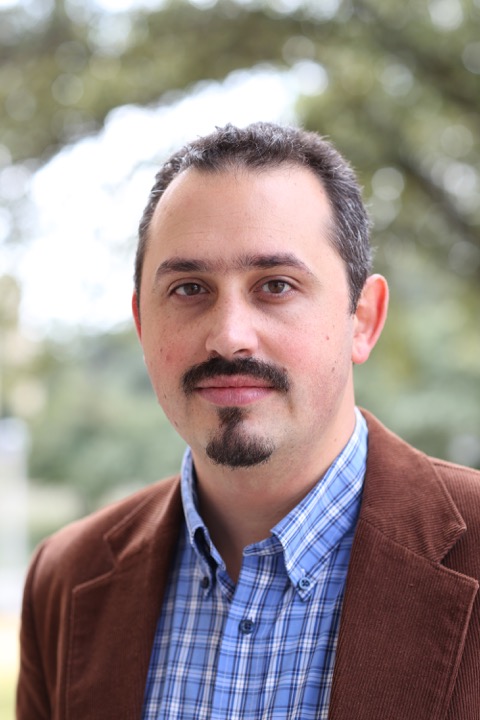 "A group of faculty came together and we decided to create comparative race and ethnic studies, CRES, as a new alliance of all those other programs," Krochmal said. "We're trying to build that new program from scratch."
The curriculum would offer students a chance to earn a major, minor or emphasis in comparative race and ethnic studies, Krochmal said.
Alma Luna, a senior political science and Spanish and Hispanic studies double major, works with faculty and staff to promote the CRES curriculum to student organizations on campus.
"I was really glad that Dr. Krochmal reached out to me," she said. "I think that really speaks a lot about the efforts that the university is trying to make to ensure that they are offering true diversity and true inclusion in their curriculum."
CRES will combine classes from different departments such as sociology, anthropology, journalism, English and nursing.
Krochmal said the variety of classes in the program will expose students to cultures and experiences that are different from their own.
"Our hope is that CRES can give students of all colors a vocabulary with which they can talk about race and difference, openly, candidly and constructively," he said.
Learning about race and cultures will allow students to start a more open dialogue, Luna said.
"Typically when we do engage in these discussions, we don't know how to approach it," she said. "Having a program like CRES will allow us an opportunity to further our own knowledge over the subject and give our own perspective to other peers who will then consider it as well."
Krochmal said he hopes the curriculum will also help attract more diverse students and faculty to TCU.
TCU's student population was 72.5 percent white, 10.1 percent Latino, 4.8 percent African-American and 2.8 percent Asian in 2015, according to the TCU Fact Book.
"Students of color who come to visit TCU don't see very many people who look like them. I think that makes it a harder sell to try and talk them into coming here," he said. "One thing we need to do is to think about how do we become more welcoming and inclusive for those groups that aren't here now among students, among faculty and staff."
Krochmal said increasing diversity on campus is crucial to the progress of TCU.
"We can't really make a claim that we're going to be an elite institution of higher learning if it's so homogeneous," he said. "The work we're doing in CRES is really critical to keeping TCU relevant and competitive."
The CRES curriculum will go to the AddRan College of Liberal Arts curriculum committee at the end of the month. If the proposal is approved, the program will be launched in fall 2017.
Listen to the full interview with Dr. Krochmal below.