Update: Suspect arrested in connection with death of TCC student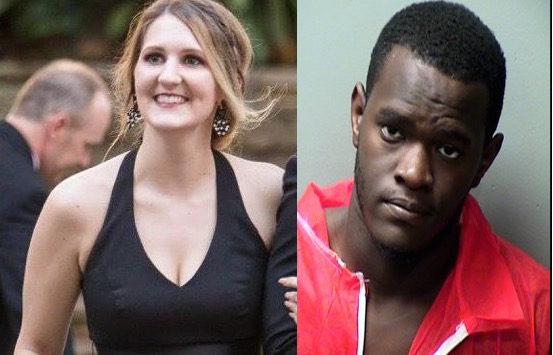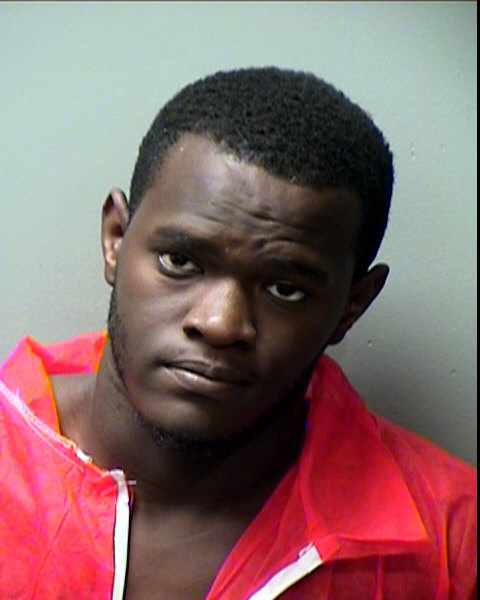 Update: Police named Reginal Kimbro as the suspect they arrested in the case of Molly Matheson. Kimbro is 23 years old. Police are asking anyone with information on criminal activities involving Kimbro to contact them. 
Fort Worth police said today they have arrested a man in connection with the death of 22-year-old Molly Matheson, who was found strangled in her garage apartment near TCU.
Matheson was found dead in her bathroom April 10. She lived in the back garage apartment of a house on the 2600 block of Waits Avenue. She was a student at Tarrant County College and previously attended the University of Arkansas.
Police said they released the information about the arrest, "to inform residents and students near the TCU campus that the suspect has been apprehended."
In a previous statement, the police said there were no signs of forced entry into the apartment.
Additional TCU police patrols were dispatched near campus since April 10 and will resume regular patrol starting April 30, according to an email from TCU Police Detective Robert Rangel.