Working out just got easier for junior health and fitness major Jade Henderson, who often attends the TCU campus recreation cycling class.
"I really like the cycling class because the instructors are really positive and it's fun," she said. "Also the classes are a good price."
The University Recreation Center recently integrated with the TCU mobile application, creating a recreation section for the campus community to enjoy, assistant director of fitness and wellness Ryan Keller said.
He said the app includes recreation class schedules, descriptions, instructors, locations, free deals and updates the community on any cancellations or changes.
Before the app, class attendees said they would keep track of their class schedules on paper slips the facility gave out at the beginning of each semester or constantly search classes online.
"People would put the paper slips on the fridge but it was time for something new," Keller said.
He said the paper slips worked, but they locked the recreation schedule into place.
"If someone was sick or couldn't teach we had a hard time telling people or finding someone to replace them because we couldn't change the paper slip," he said. "Now, the app lets us control everything through one source."
Henderson said she enjoys the app because of its convenience.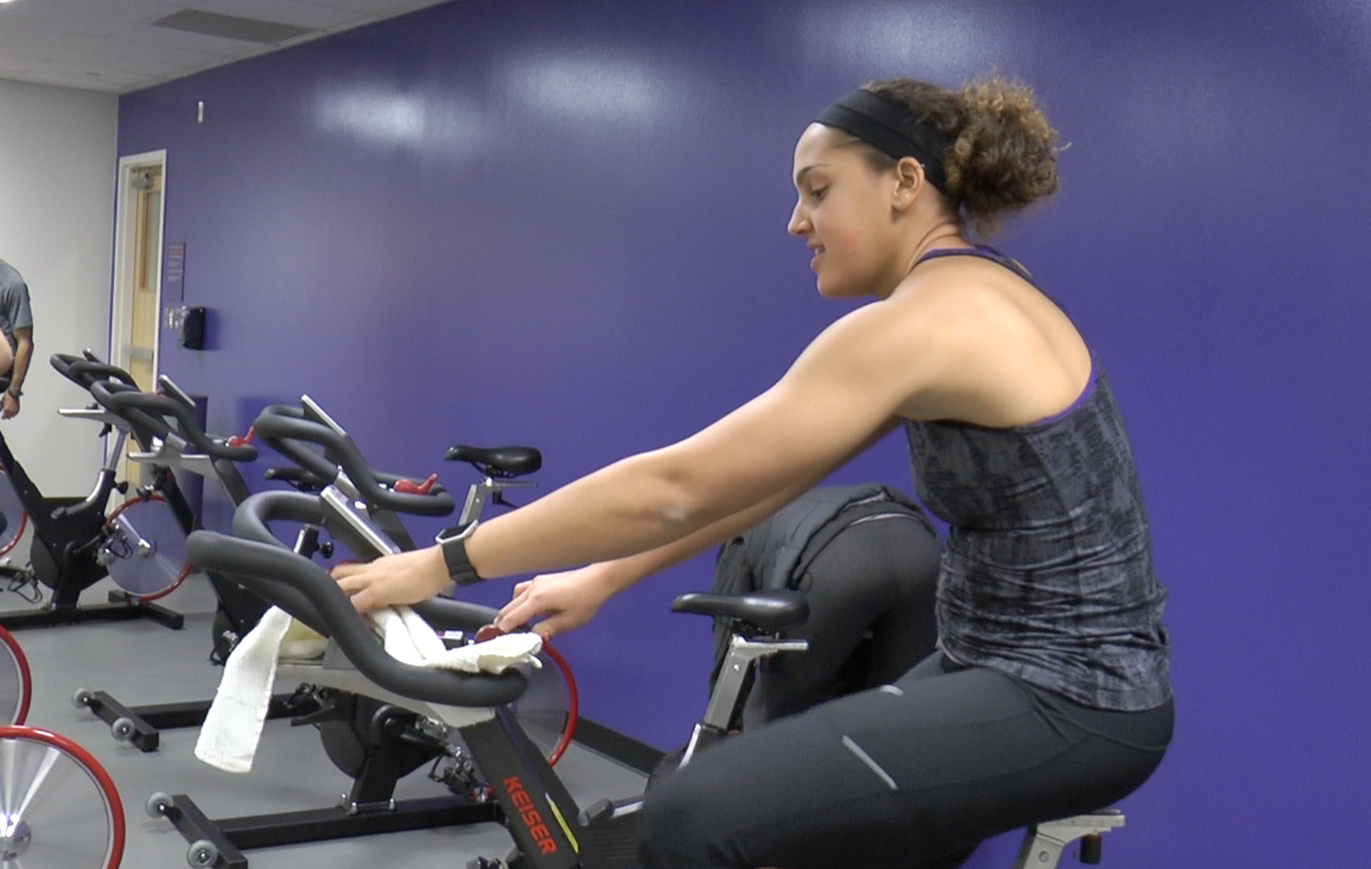 "I like using the app because it helps me when I'm on-the-go and I don't have to pull out my laptop or anything," she said.
Additionally, the app tells the community when free classes are offered.
Henderson said she's a big fan of the app, but wishes the class schedule could appear bigger on the screen.
Keller said people can view the recreation schedule by downloading the TCU mobile app in the App Store.