Have you ever wondered how teachers spend their time off in the summer? Well, last summer  some professors at the TCU Center for Urban Studies decided they would take a break from their independent research projects and visit as many taco restaurants as they could in Fort Worth.
"Summer is the time of year when we have a little bit more flexibility in our schedules," Sean Crotty, a geography professor at TCU, said. "When you are doing research it is something you mostly work on by yourself, so it is nice to have a break and go do something with your colleagues."
While reaching a consensus to visit taco shops was easy thanks to their shared love for tacos, deciding how to go about it caused a bit more discussion.
"Because all of us work in different areas, we had different ideas about survey information, and how to narrow our search," Crotty said. "In the end, I made the map."
The 125 location map is not a complete list of every restaurant that serves tacos, but it does include local, independent taco restaurants. Chain restaurants are only mapped once, featuring the location closest to TCU's campus.
Recently, the map gained more public attention after being featured in the Fort Worth Star-Telegram.
The map was created last summer, and until being discovered by one of Crotty's Twitter followers, who happened to be a writer for the Star-Telegram, it was only viewed by the small group of people who initially set out to visit the taco restaurants.
"The map actually tracks the number of visits so the previous year it reached maybe 200 views over the course of the year," Crotty said. "On Friday alone, 10,000 people looked at it."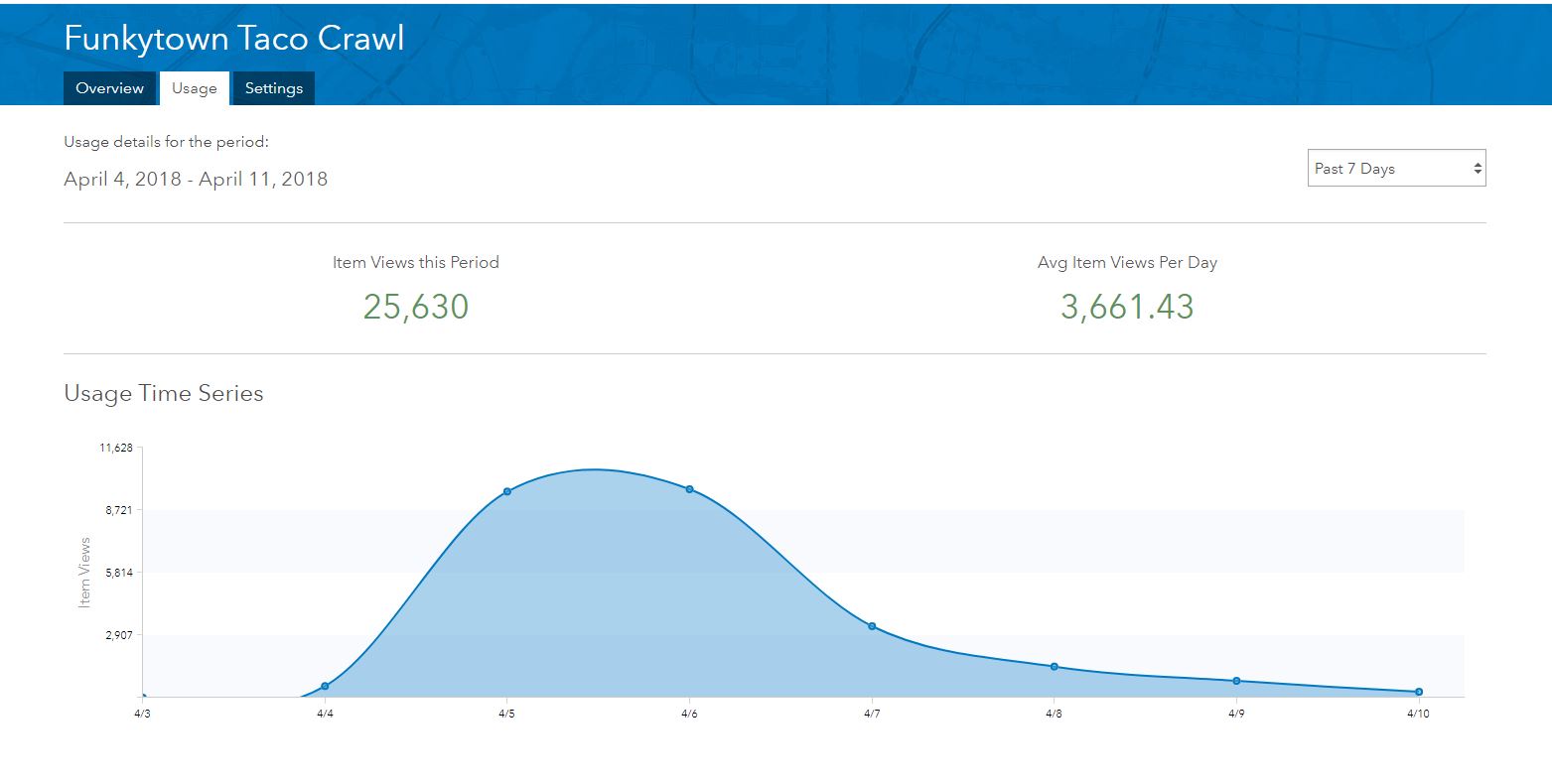 Gaining public attention was never the intent of Crotty. He simply wanted to share the map with his colleagues as a way to keep busy during their months off of school.
"It is a little strange honestly," Crotty said. "The map is something that I just made for my friends and didn't expect for it to get any attention outside of a couple people."
Since the story was published, many people have reached out to Crotty with feedback on the map.
"I've received emails from people since it ran," Crotty said. "Some people have said my favorites were totally not ok. Complete strangers have been looking up my work email and sending me taco recommendations. It is an entertaining element."
Crotty and his colleagues have yet to visit all 125 taco restaurants, but with the feedback he has received, they hope to check many more off their list this summer.