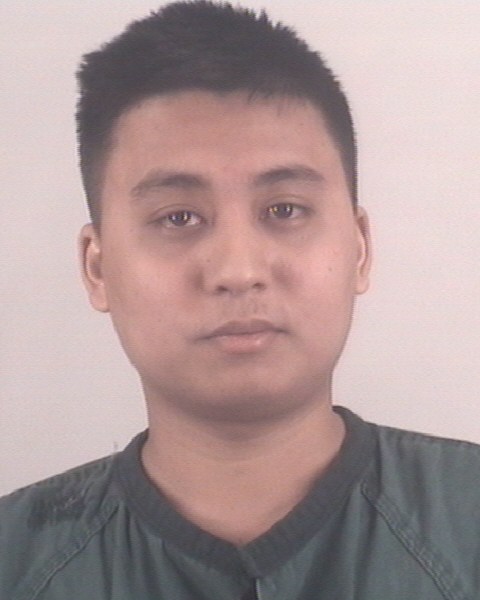 A TCU student was apprehended by both TCU and Fort Worth Police at his home Wednesday morning.
Vu Thanh "Steven" Phan was arrested at approximately 8 a.m. in the 2800 block of Forest Park Boulevard on a felony breach of computer security charge between $2,500 and $30,000.
According to Texas penal code, breach of computer security is when an individual accesses a computer, computer network or computer system without the effective consent of the owner and with the intent to defraud or harm another or alter, damage or delete property.
"Texas Christian University is aware that one of its students was recently arrested on a charge of Breach of Computer Security," the university said in a statement Thursday. "The university is cooperating in the ongoing investigation. TCU expects its students to behave in an ethical manner, abide by campus policies and adhere to state and federal law.
The statement said Phan may also face a charge for violating the University Code of Student Conduct separate from legal charges.
Phan, a business information studies major from Ho Chi Minh, Vietnam, is in custody at the Tarrant County Correction Center on a $1,000 bond. He is still enrolled in the university.
As of Thursday morning, TCU Police has yet to enter any information on the incident to the daily crime log. They are required to release information within three days of the crime.
Adrian Andrews, assistant vice chancellor of public safety, said both police departments responded to the scene because they "collaborate on major events, emergency situations and other investigations."
This is a developing story and will continue to be updated as more information is made available to TCU 360.