Warrant Forgiveness Month encourages Fort Worth residents to right their wrongs
More than 300,000 arrest warrants are outstanding in Fort Worth, but a new city program seeks to help people settle their warrants without going to jail.
Chief Judge of the Fort Worth Municipal Court James "Danny" Rodgers and Court Director Theresa Ewing created Warrant Forgiveness Month last year after deciding that the statewide warrant program, Great Texas Warrant Roundup, no longer represented the Fort Worth values of working with citizens, rather than against them.
Rodgers said his office didn't like the imagery of the "roundup, particularly being in Fort Worth, of sending out the cowboys to round up the herd and bring them in for justice."
"It just didn't feel like it fit anymore — it's not an appropriate thing. So, we came up with the idea of warrant forgiveness," he said.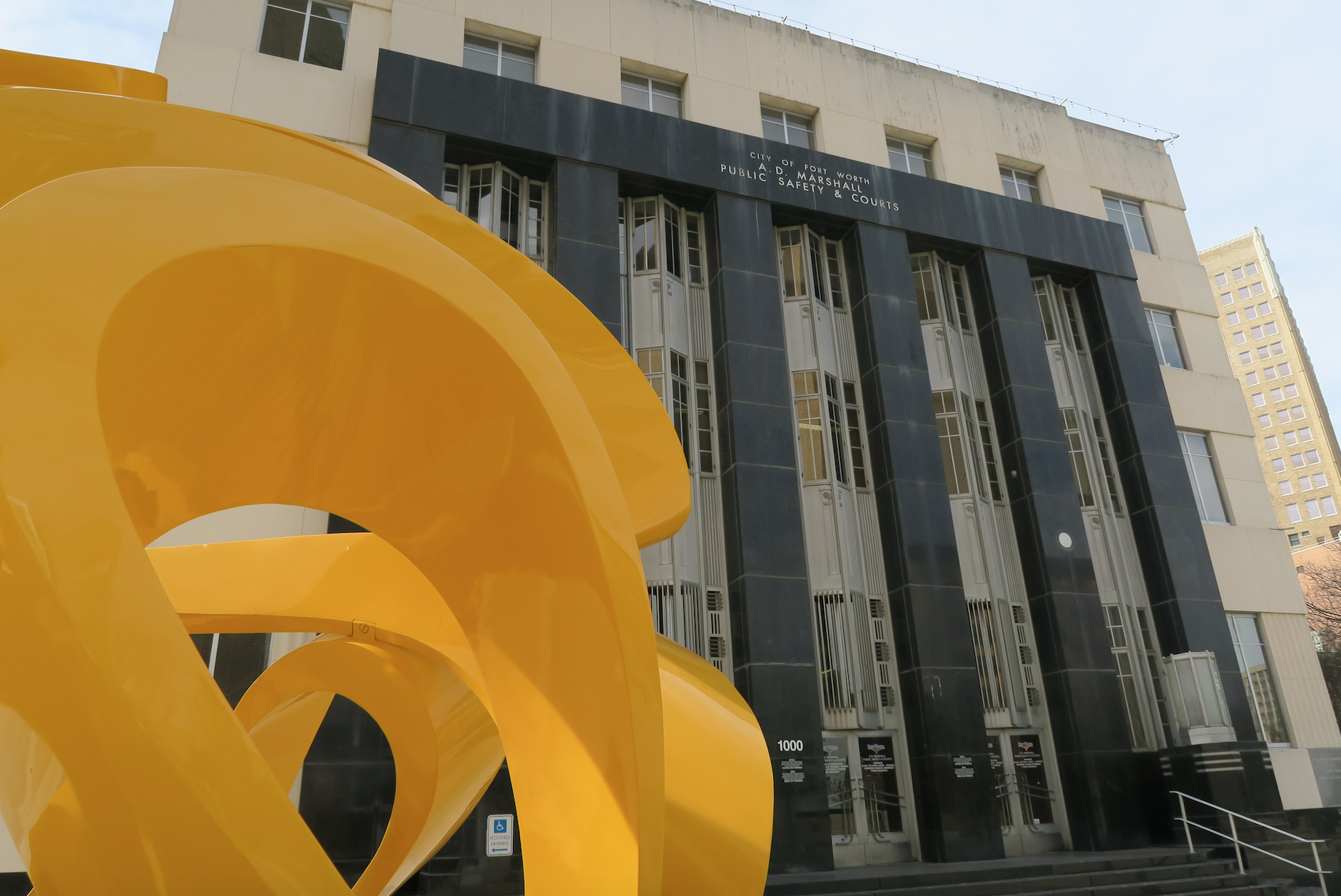 Rodgers said the court waives both warrant and collection fees, which can add about 30 percent to the original amount of a misdemeanor penalty fine, for those with outstanding warrants all year, but "highlights" this during Warrant Forgiveness Month.
The warrant forgiveness initiative is for people who have received Class C misdemeanors, including violating city codes or traffic laws, and have not paid the fines for those offenses, Rogers said.
Those with warrants can either visit the court at its downtown location or attend one of the mobile courtrooms set up throughout the city during the month of February.

The "Court in the Community" initiative was created to ease the public's fear of the court and to give the court a more human face, Rodgers said. Through this program, two judges and other court staff set up court in community centers throughout the city on eight different dates during the month.

"[We] go out into the community," Rodgers said. "[We] go out to where people live."
Warrant forgiveness benefits the city by "demystifying the court" because the court officials don't want the public to be afraid of them, Rogers said.