What we're reading: Indonesia arrests hundreds for suspected involvement in forest fires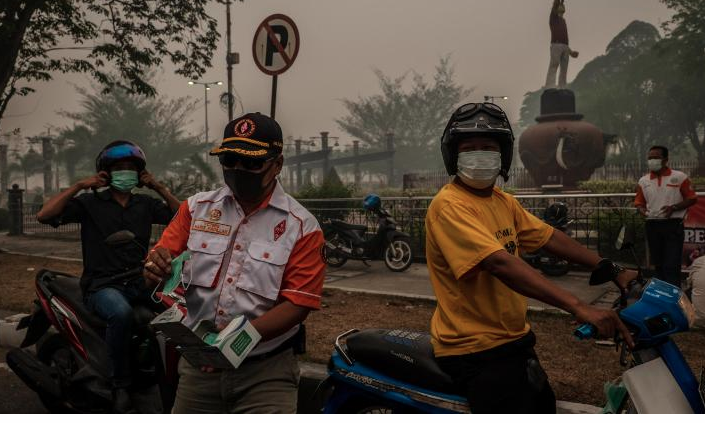 Four corporations are under investigation and about 200 people have been arrested across six provinces over suspected involvement in massive forest fires in Indonesia.
According to CNN, the fires are a result of slash and burn farming techniques to clear the land.
Roughly 600 schools in Malaysia have closed because of air pollution from debris.
About 800,000 acres of land have been burned and hundreds of residents have had to evacuate, according to Indonesia's National Board for Disaster Management.
Authorities have sent 52 planes to conduct water bombing operations to battle the flames.
Abortion rates have decreased
Abortion rates across the nation are at their lowest since the practice became legal in 1973, according to a report from the Guttmacher Institute, a research group that supports abortion rights.
The report said the drop in abortions are due to a drop in pregnancies across the world, increased access to contraception and better education about safe sex practices.
Despite the almost 400 U.S. state laws enacted between 2011 and 2017 restricting abortion access, the report found no evidence that stricter abortion laws played a major role in the overall decline of abortions.
Spain to hold its fourth election in four years
Despite months of negotiation, Spanish prime minister Pedro Sánchez did not receive enough support from parliament to form a government.
Sánchez's PSOE party, or the Spanish Socialist Worker's Party, gained the majority of its seats earlier this year but could not take control of the 350-seat parliament, according to CNN.
Spanish citizens will be going back to the polls on November 10, less than seven months after the general election.
Environmental activists arrested at UK airport
At least 19 members of Heathrow Pause, a group of environmental activists opposed to the expansion of the Heathrow airport, were arrested for flying drones inside restricted airspace.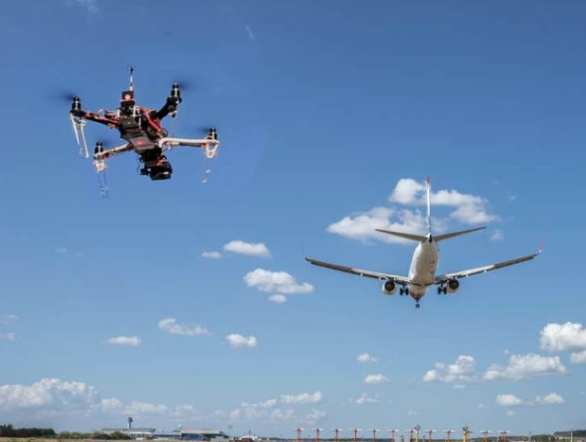 "It is a crime against humanity and all life on Earth to support carbon–intensive infrastructure projects," Heathrow Pause said.
The protestors were warned that flying drones could endanger passenger lives, which is punishable by life in prison.
That's what we're reading today, be sure to check in tomorrow for a look at the biggest headlines.