TCU Polo president opens club to everyone
Students interested in learning to ride a horse can do so by playing polo for TCU.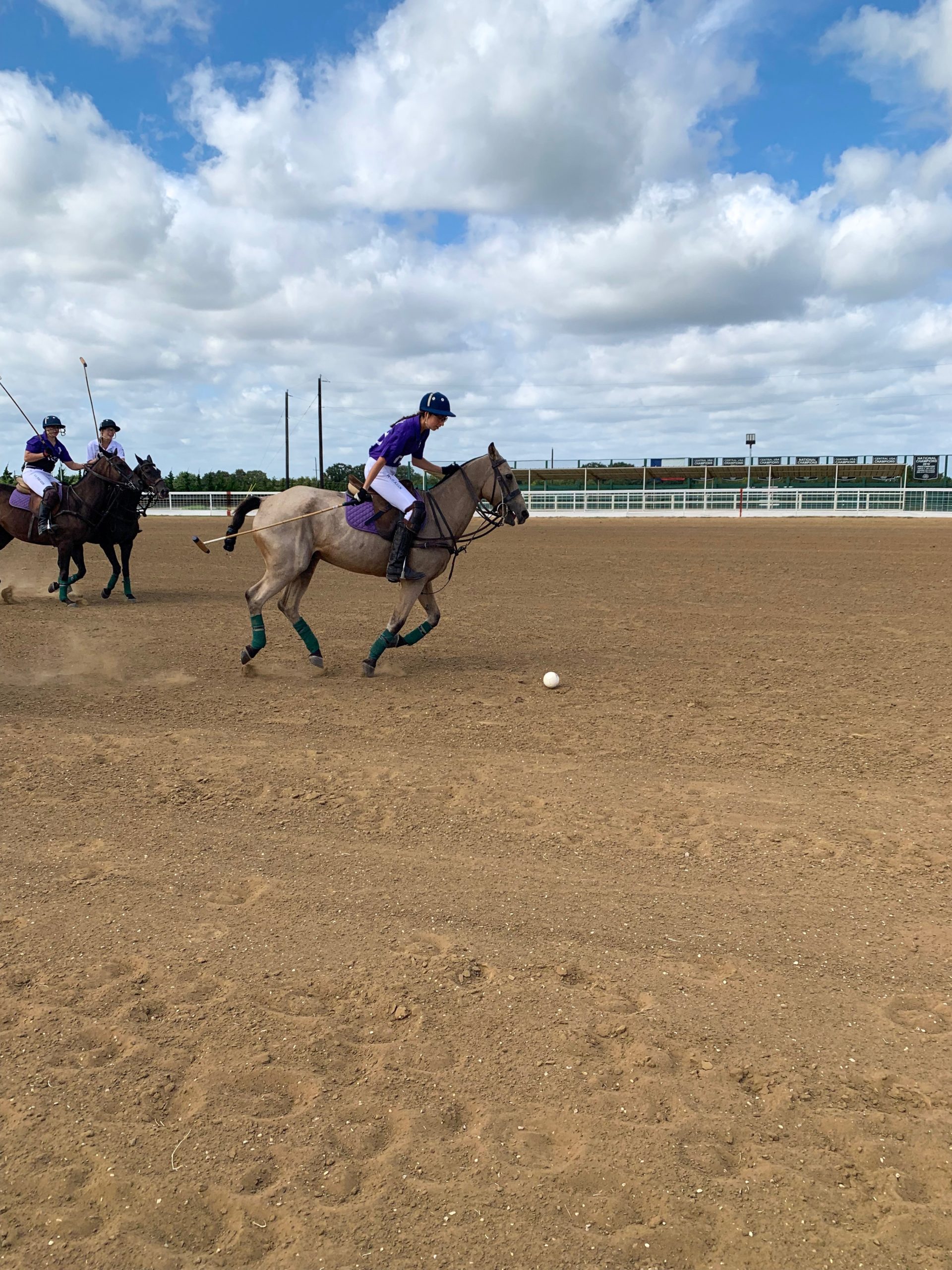 The TCU Polo team is now welcoming all students, regardless of their riding experience.
Team president Morgan McBride said she waived the riding experience requirement because it was limiting those who wanted to learn how to play but had never ridden a horse.
"Polo is awesome in that it gets you to learn how to ride a horse without even thinking about it," McBride said.
McBride is comfortable letting inexperienced riders practice on the team's horses because it's second nature for horses to know how to take care of their riders, no matter their experience.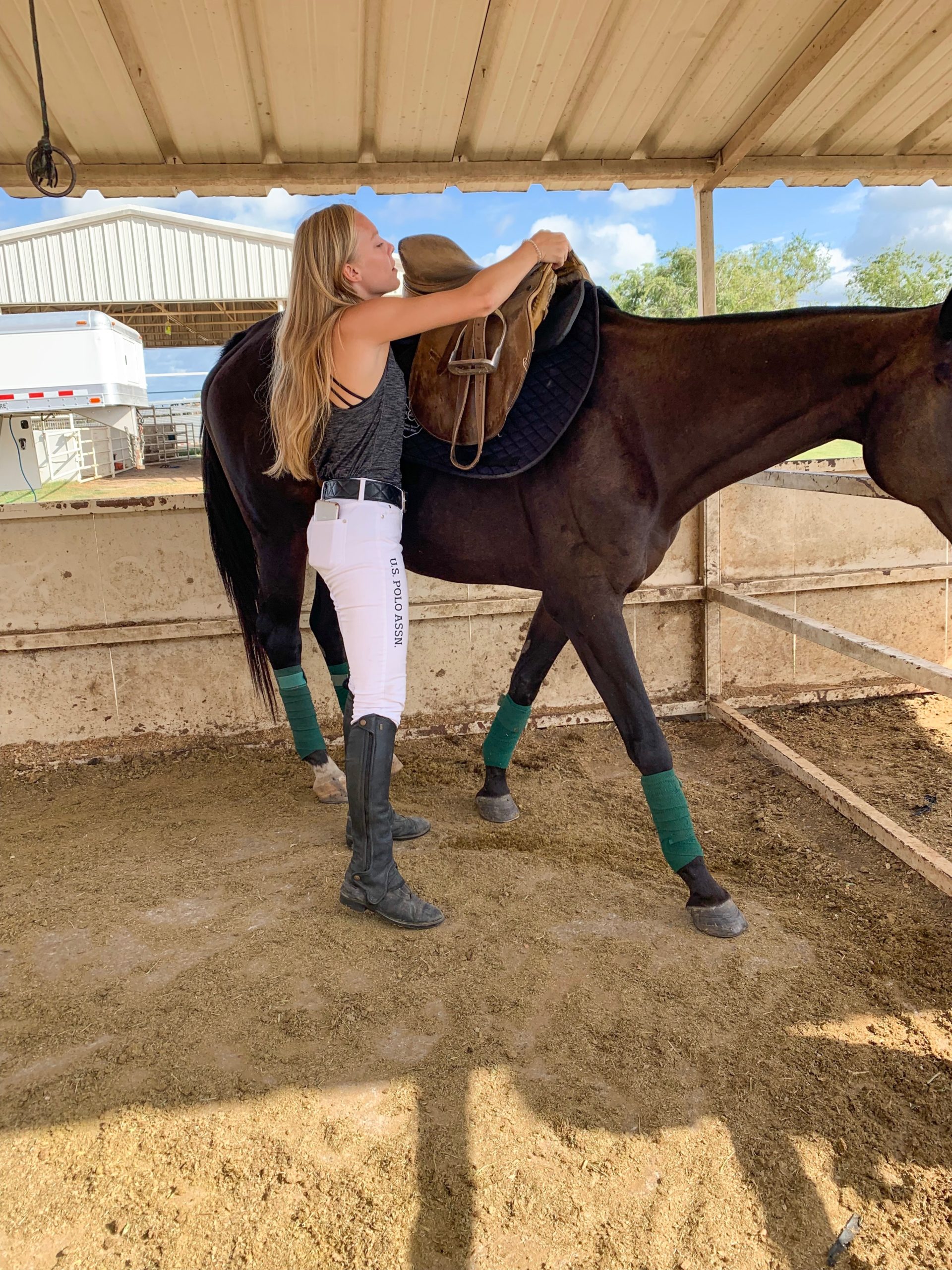 "This is the horse's full-time job," McBride said. "They don't know how to do anything else."
Once you've learned how to ride a horse, McBride said there are so many other things a rider has to worry about in the arena that horseback riding becomes second nature to the new members.
Every practice, members of the team switch up which horses they are going to ride in order to get comfortable riding different horses.
All of the horses that TCU uses were bred specifically to be polo horses, McBride said.
Annie Deck, a junior environmental science major, said knowing how to ride is only half the battle.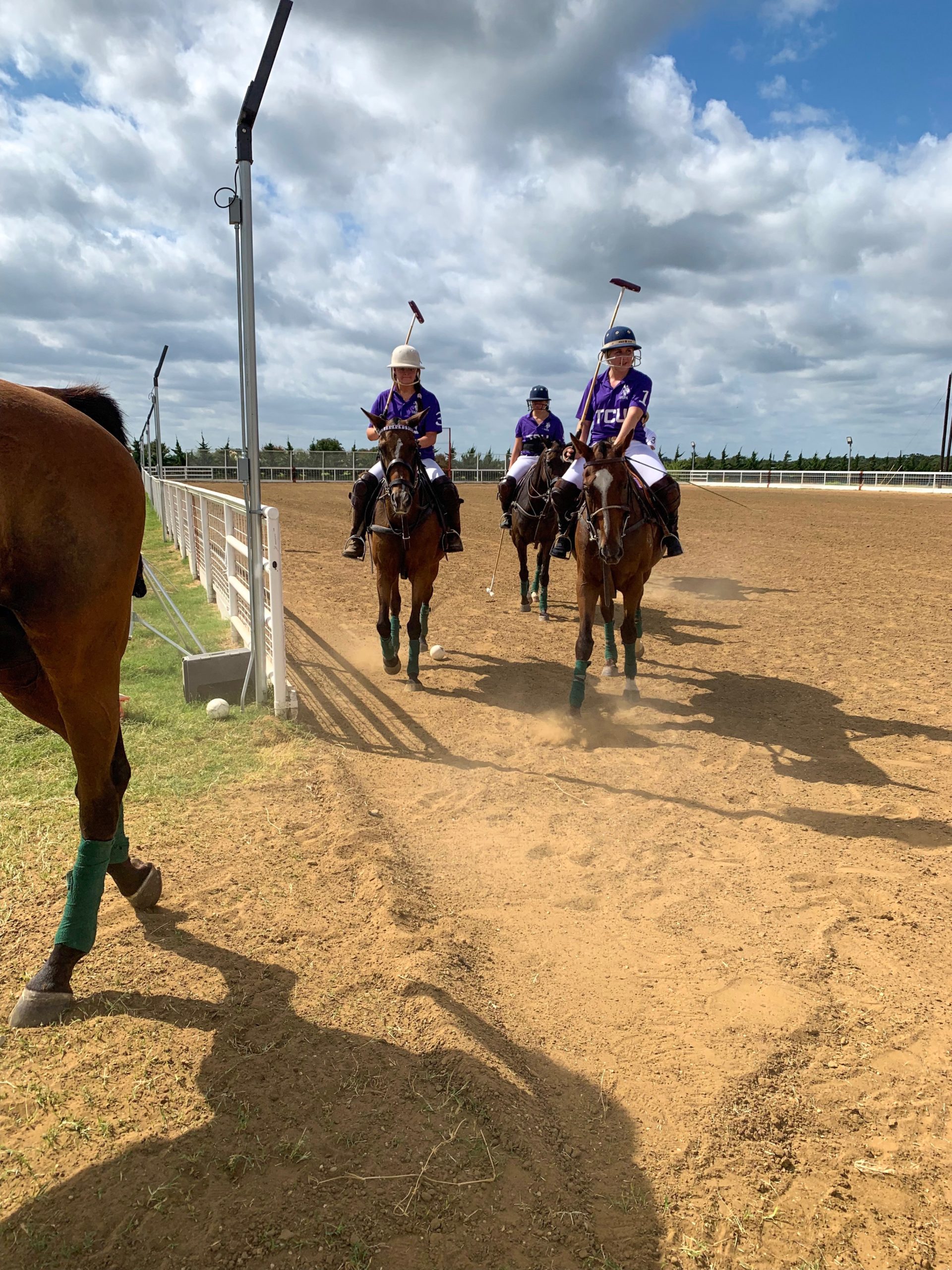 "At away games, you play on the horses of whoever is hosting," Deck said. "That is why it is so important for us to learn how to ride a lot of different horses."
McBride said that if someone truly wants to learn how to play polo, she wants to give that person an opportunity to play.
Those who are interested in learning more about the TCU Polo team can contact McBride or check out their Instagram or Facebook pages.