What we're reading: Chilean protests continue in Santiago
Eighteen people, including a four-year-old child, have been killed in Chilean protests.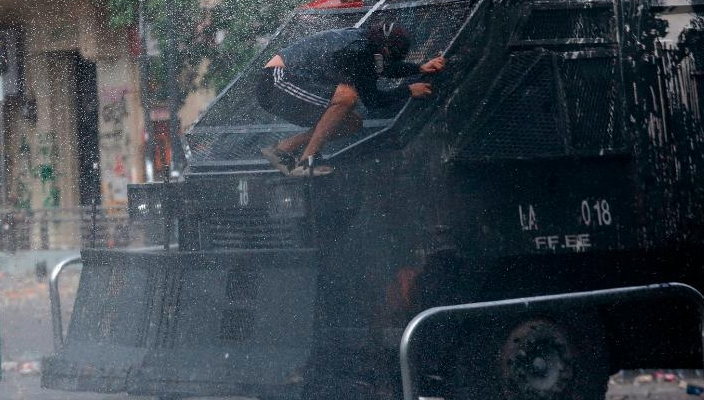 What started as a protest for the rise in subway ticket prices has now turned into anger towards President Sebastian Pinera's apology for the nation's economic problems and his promise for a new social and economic agenda.
Crowds have gathered in downtown Santiago for six consecutive days, protesting everything from economic inequalities and living costs to the country's rising debt.
"It's true, problems have not occurred in recent days. They have been accumulating for decades," Pinera said.
The government has extended a curfew for the Santiago metropolitan region from 10 p.m. to 4 a.m. as thousands have been involved in the protests.
Classes and schools in the city have also been shut down until Friday.
According to the head of national defense, the curfew is "limiting citizens' mobility in order to guarantee tranquility and order in the area."
Tanzanian court upheld a law banning child marriage
The Tanzanian Supreme Court of Appeals dismissed the country's attorney general's appeal of a law that banned children under the age of 18 from getting married.
Last year, the high court ruled sections of the country's marriage act unconstitutional and raised the legal age of marriage.
According to UN estimates, Tanzania had one of the highest rates of child marriage in the world, with two out of every five girls being married before the age of 18.
Thirty-nine bodies found in a container on the back of a truck
Thirty-nine bodies were found in a truck at an industrial park in Grays, Essex.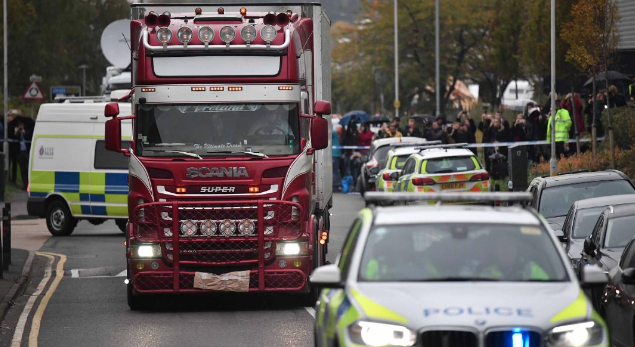 All 39 people, eight women and 31 men, are believed to be Chinese nationals.
A Northern Ireland truck driver, Mo Robinson, was arrested on suspicion for the murders of the bodies found in the container.
China has called for an investigation.