PKGAdaptifit-final from TCU Student Media on Vimeo.
A TCU alumnus decided to start a business that designs customized clothes for people with conditions that impair their ability to button and zip their clothes, and it all started with the idea to help his grandfather get dressed.
Charlie McKee, a graduate of the Neeley School of Business, founded AdaptaFit, a company that produces a magnetic strip device to add to their clothing so they can open and close them with ease instead of buttoning or zipping.
"Two years ago, we were visiting my grandparents over Christmas break, and I noticed it took my grandpa almost an hour to put on khakis and a button down, even with my grandma helping him," said McKee, who graduated last spring.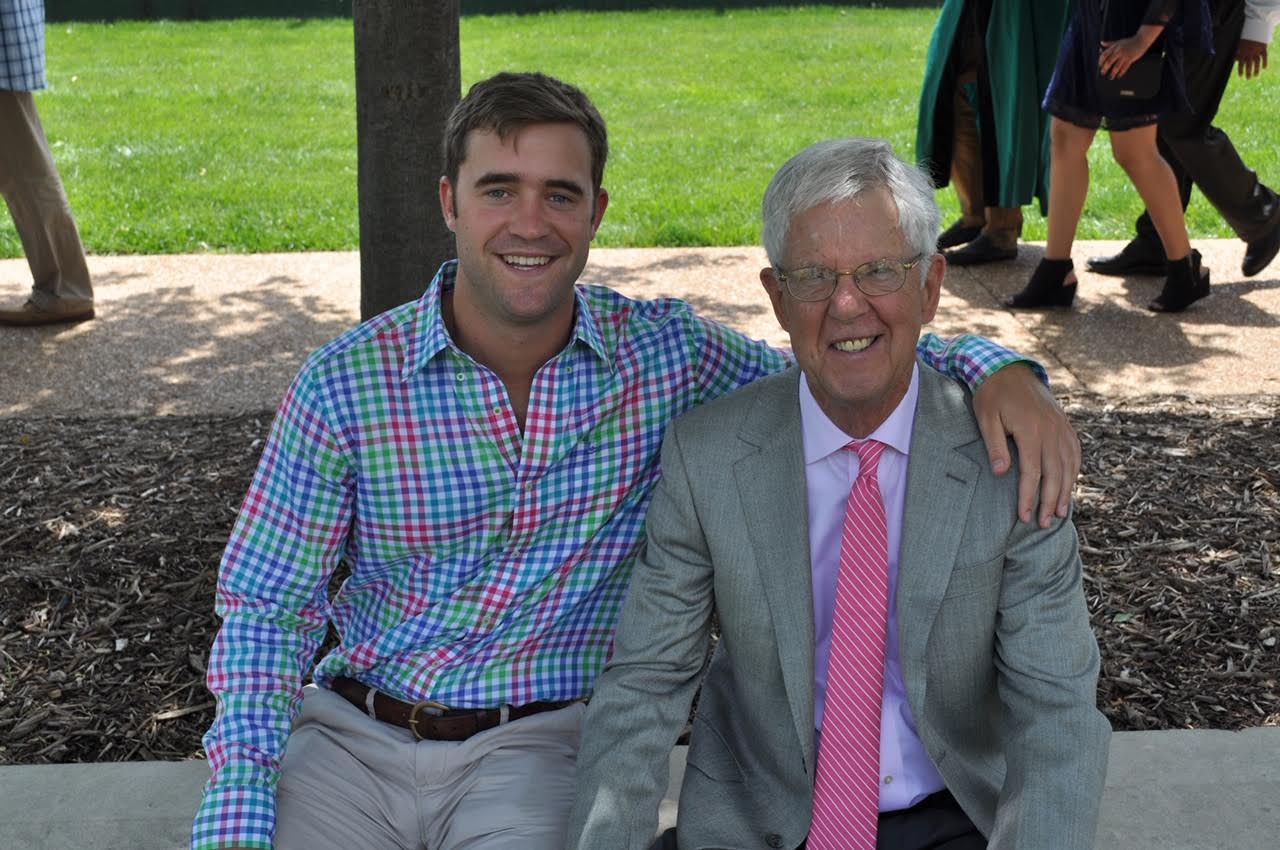 AdaptaFit is currently in the early developments and its main priorities are focused on marketing to build a following and spread the word prior to launch.
"There has been a lot of trial and error of modifying the product," McKee said. "The biggest challenge for me is that there are so many things I could be doing, so keeping myself accountable is important."
McKee said the product is made to help a variety of people, particularly those with arthritis, Parkinson's, autism, cerebral palsy and any condition that affects fine motor skills.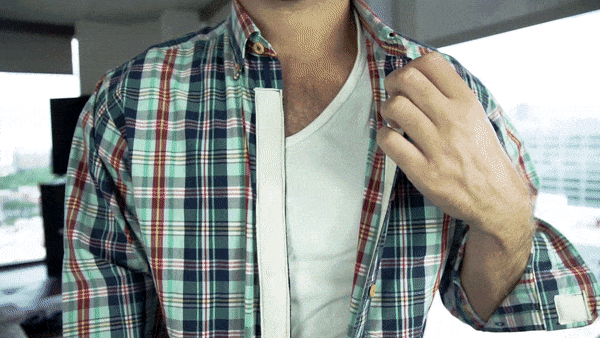 "Showing people my product and seeing people react to it gives me energy," McKee said. "Being able to get to do that as my job, seeing my product come to life and the effect it has on people, is a crazy feeling."
McKee said he raised over $10,000 in two years by participating in the Shaddock SeedFund Pitch Competitions, an event open to all TCU students.
In addition to raising money to fund his business, McKee had mentors such as Michael Sherrod, an instructor in the Neeley entrepreneurship program, who helped him succeed.
"He's been with me through every step of this process, and if I was ever in a pickle, I went to him," McKee said.
Sherrod said helping students develop their ideas and receive funding is a priority. He has been working with McKee for over a year and a half, formulating strategies for potential setbacks and determining next steps.
"The biggest thing is that everyone has a perception about starting a business being a big step to take," McKee said. "To pursue an idea you have is just a bunch of small little steps, you can validate that idea most of the time without spending money."