What we're reading: Trump, homelessness, McDonald's, O'Rourke
Trump loses tax return battle in federal appeals court
President Donald Trump lost his appeal in a New York federal appeals court, and now he must turn over his tax returns, according to NBC News.  
The court ruled this morning the president must give these documents to the Manhattan District Attorney.
According to a statement from a panel of three judges ruling on the case, "presidential immunity from state criminal process does not extend to investigative steps, like the grand jury subpoena at issue here."
They were originally subpoenaed as part of an investigation into hush-money payments made to two women who claimed they had extramarital affairs with Trump before the 2016 election.
The president's lawyer said he will appeal the case to the Supreme Court.
Austin begins efforts to clean streets – of the homeless
State agencies began cleanup efforts on and around the Austin homeless population Monday.
The city repealed a camping ban earlier this year, allowing the homeless to sleep and camp in any public area.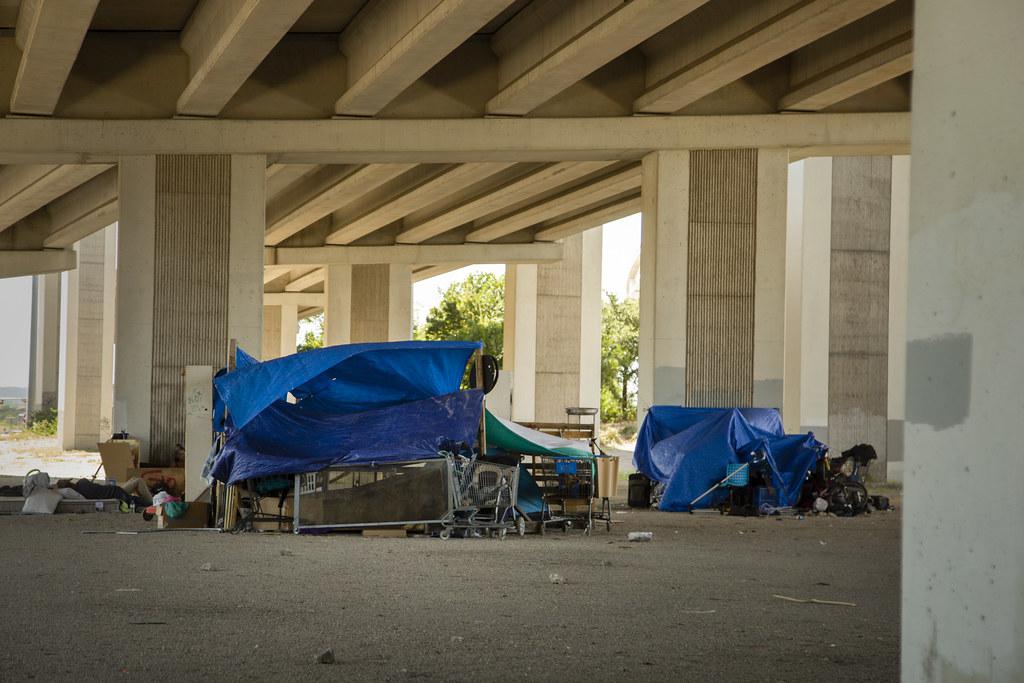 Complaints of "tent cities" arising near state highways pushed governor Greg Abbott to take action. He had given the city a month to fix the "crisis" before deciding to send in cleanup crews from the Texas Department of Transportation today.
Austin's homeless population has increased 5 percent this year.
McDonald's board forces president, CEO out
McDonald's fired its president and CEO, Steve Easterbrook, for having a relationship with a company employee.
McDonald's issued a statement saying Easterbrook violated company policy and demonstrated poor judgment.
"This was a mistake," Easterbrook said in an email to colleagues. "Given the values of the company, I agree with the board that it is time for me to move on. Beyond this, I hope you can respect my desire to maintain my privacy."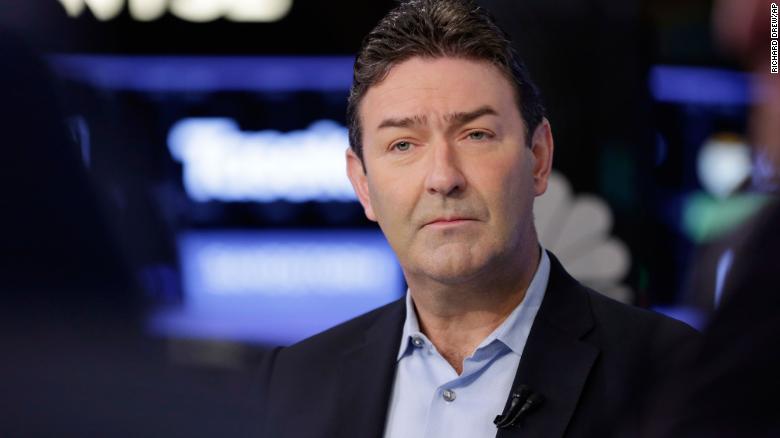 The fast-food chain replaced Easterbrook with the president of its United States operations, Chris Kempczinski.
O'Rourke drops out of 2020 race
Beto O'Rourke announced Friday he will no longer seek the Democratic nomination for president.
Our campaign has always been about seeing clearly, speaking honestly, and acting decisively.

In that spirit: I am announcing that my service to the country will not be as a candidate or as the nominee. https://t.co/8jrBPGuX4t

— Beto O'Rourke (@BetoORourke) November 1, 2019
The former El Paso congressman unsuccessfully ran for the U.S. Senate against Ted Cruz in 2018.
O'Rourke has not endorsed another candidate yet.