Strategic communication seniors promote safe drinking class project
Senior TCU strategic communication majors are running a campaign to encourage safe drinking among students called Tipsy Tips.
Since have been forced off campus for the rest of the semester, the team is relying on social media, friends and family to promote their campaign, said Nicole Ganci, the chief strategist.
Ganci said the goal of this campaign isn't to stop alcohol consumption but to educate the students on drinking responsibly and understanding the signs of alcohol poisoning so they have the right tools to potentially save a life.
"We are hoping for our campaign to become something that TCU students continue to work on, promote and grow so that Tipsy Tips is something heard on campus not just next year but in four or 10 years," said Ganci. 
Tipsy Tips is a project of the Campaigns class, one of the senior seminar courses strategic communication majors can take to fulfill a major requirement. In this course, students create a multimedia campaign through advertising and public relations.
"Our job is to educate, not to reprimand students for drinking," said senior strategic communication major Alejandra Serna.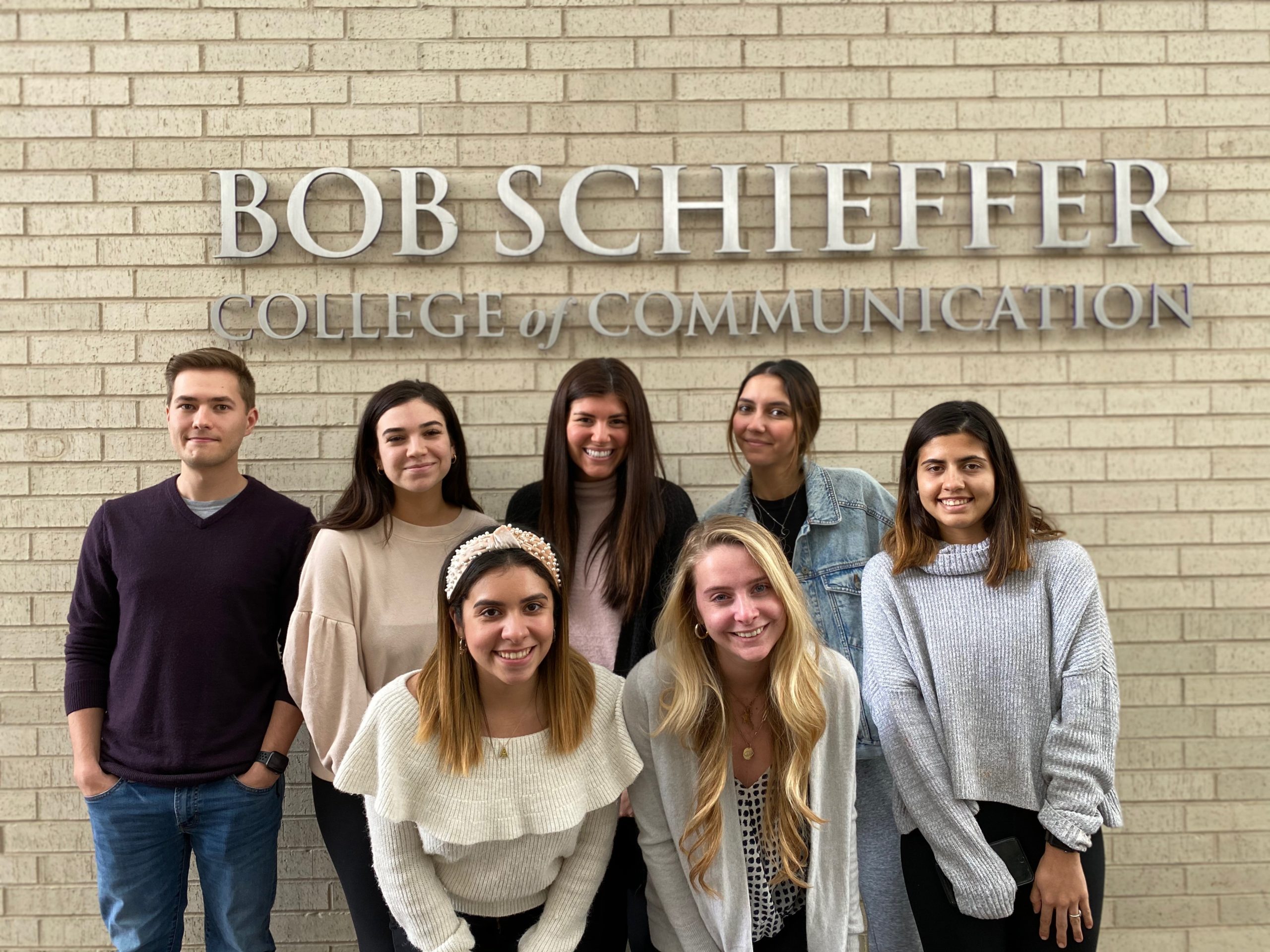 The original campaign promoting safe drinking was called VITALS (Vomiting, Incoherent, Temperature, Absence of color, Low Breathing, Seizures). These are signs of alcohol poisoning.
Through the research done by the 2012 VITALS Campaign and the current data of alcohol consumption on campus, Serna said it is clear many students partake in dangerous amounts of alcohol.
In 2018, there were 757 referrals for disciplinary action due to alcohol law violations on campus, according to the annual TCU campus security report. Even on a dry campus, many students dismiss school drinking rules and continue to drink on campus.
The VITALS campaign found 94% of respondents drank more than four to five drinks in a two-hour timeframe no more than twice a week, with the majority saying less than once per week, Serna said.
She added that 40% of surveyed respondents admitted to high-risk drinking the most during their first year, and 50% admitted to high-risk drinking at least once a week.
The campaign will now primarily be a social media campaign on Twitter and Instagram.