Students lose job opportunities amid pandemic
Since the start of the coronavirus pandemic in America, businesses across the country have been closing down, and many college students have lost potential jobs or internship opportunities.
As of April 27, total unemployment claims have reached 26 million in the U.S. since the outbreak of the COVID-19 pandemic, and the unemployment rate reached 4.4% in March.
With the unprecedented rise of the unemployment rate, this is potentially the worst economy for graduating college students to begin their job search since the Great Depression.
The coronavirus pandemic is also largely affecting current college students who work to support themselves financially through school.
One TCU student, junior theater production major Alexis Moorer, works over the summer to save up money for the next academic year. But she no longer has a job lined up for this summer due to COVID-19.
"I contacted my employer recently to ask about the status of the company and whether there were still employment opportunities," Moorer said. "Unfortunately, they will not have any opportunities to hire me this summer as of right now."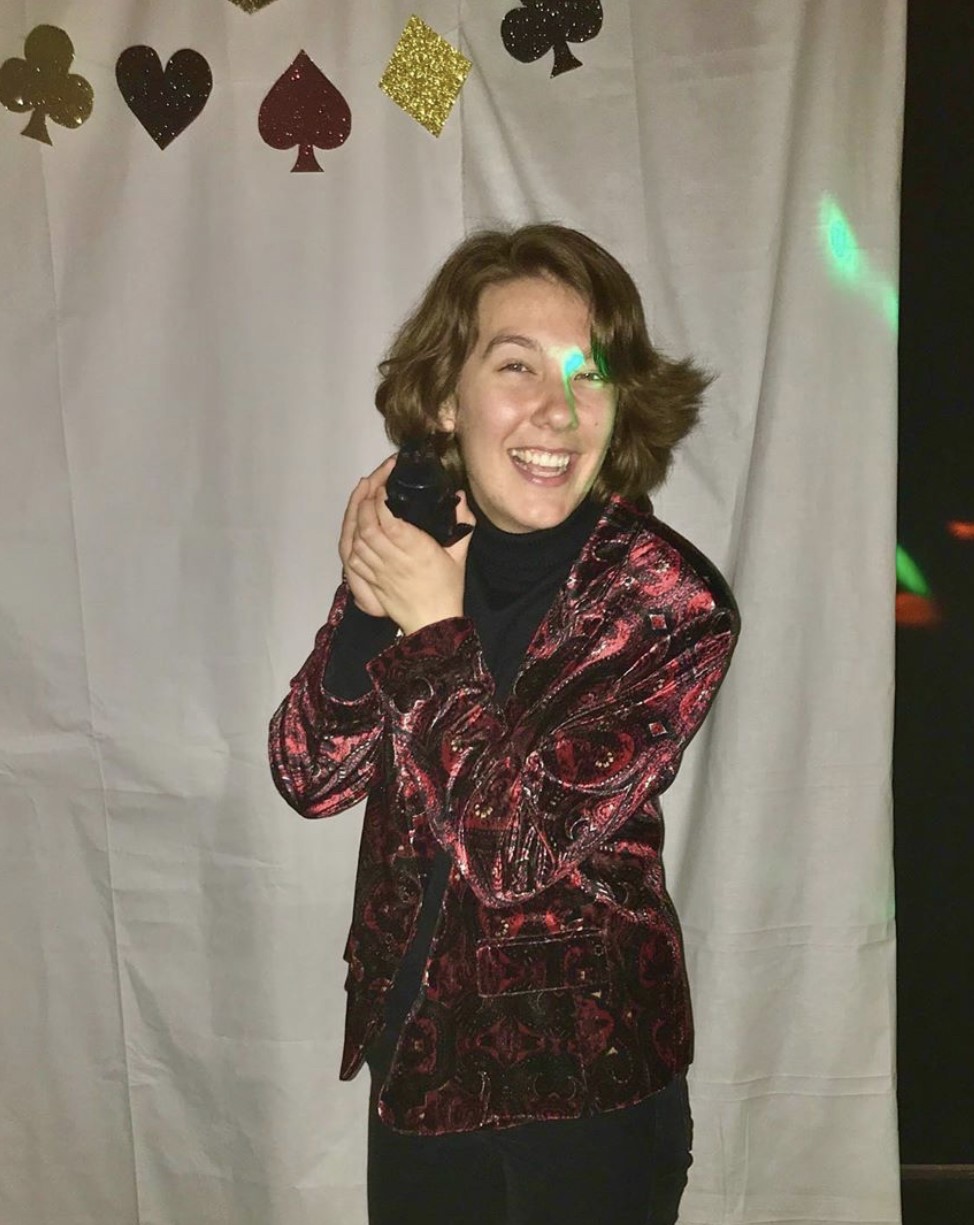 Moorer was initially offered a full-time job at JCPenney corporate this summer, where she would be working with a Dallas-based photography company dealing with the merchandise in storage that will be used for advertisements or online purchasing.
Moorer said she is concerned about finding a well-paying job to afford rent or any necessities for the upcoming school year and is already considering taking out additional loans for next semester.
She is currently staying in an apartment in Fort Worth with a roommate, but Moorer's situation could change.
"I've been careful about how I am spending my money, buying only necessities," Moorer said. "I will most likely need to live back home with my parents if I am unable to find work."
Since moving to distance learning, TCU has transitioned all career center programs to a virtual format and is now offering remote career advising and employer connection options.
College students all over the country have lost opportunities due to COVID-19.
Evan Ragoowansi, a graduating senior at Georgia Institute of Technology majoring in mechanical engineering, was planning to participate in a graduate research internship this summer for the National Renewable Energy Lab in Denver.
"They simply contacted me saying they would no longer be hiring interns this summer amid the coronavirus pandemic, no other communication," said Ragoowansi.
Ragoowansi is currently staying in off-campus housing and has not filed for unemployment because he is still considered a student.
He will begin graduate school at Georgia Tech in the fall, but until then, Ragoowansi plans to live off savings and is hoping to receive a living stipend next semester.