The TCU NAACP chapter is hosting a block party Friday to help raise awareness for the university's race and reconciliation initiative.
The event, which was postponed due to the threat of bad weather last week, is part of the RRI's effort to unify the campus around matters of race. 
"As we continue to reconcile with the past histories at TCU, we stand with our brothers and sisters to cultivate true change," said Leslie Epke, the graduate student representative on the RRI committee.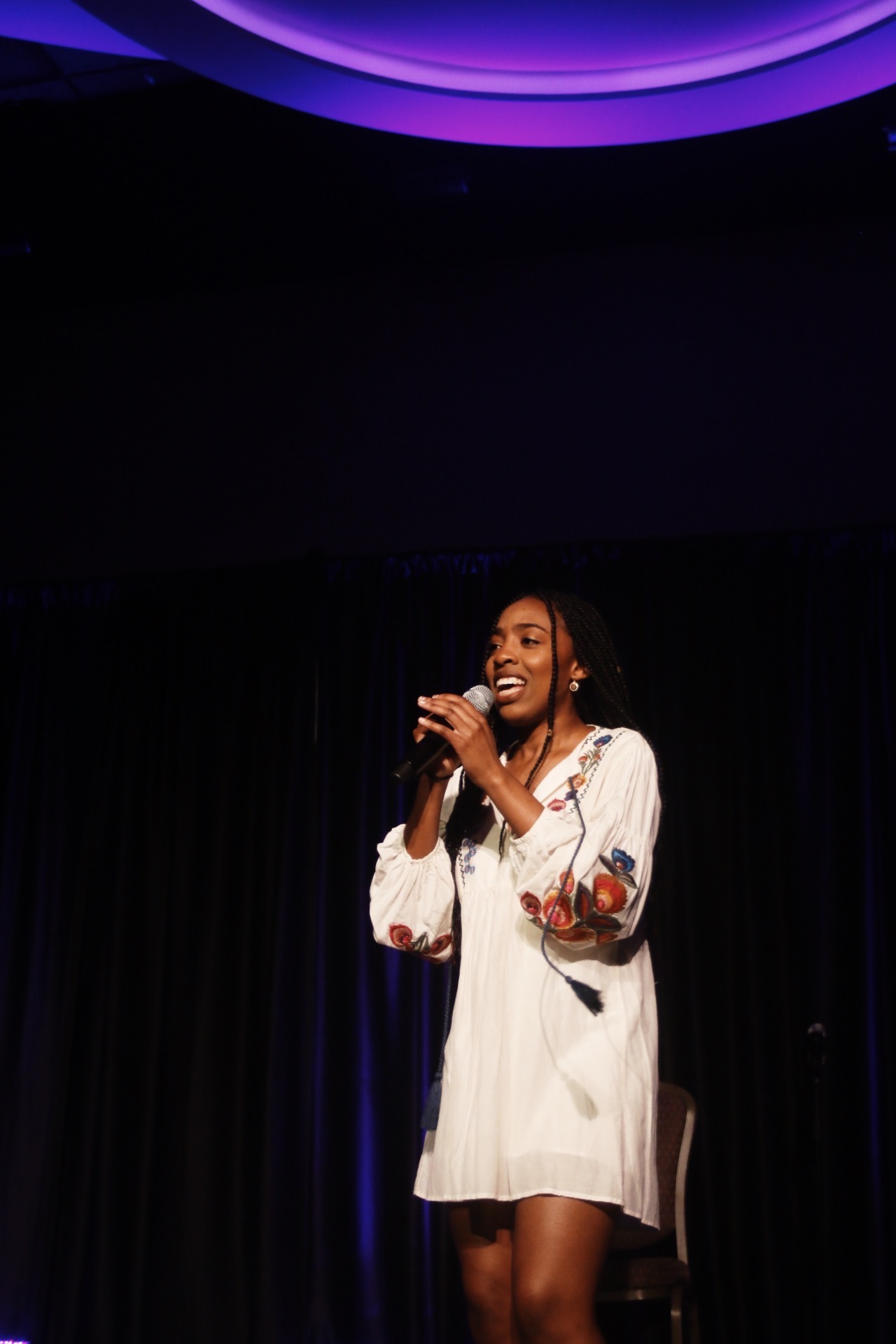 Epke helped coordinate the special and celebratory event. Attendees can expect raffles, games and other events.
There will be performers including Brian Dickson Jr. from the music group Revib3d, Jéssica Webba, and Jalen Chadwick. Evan Wilkins will be singing and rapping, Jalen Lampkin will be rapping and TCU student Kiaya Johnson will be the MC. 
There will also be raffles to win merchandise from local small businesses and an Ev Young exclusive jersey. Relay games and line dances will be featured at the event.
"School hasn't been easy for the students," said Marcellis Perkins, the graduate research assistant working with RRI. "They haven't been able to have that college experience this year due to Covid-19, so this event will allow them to have fun and be memorable."
Epke said the Block Party will provide space for celebration of how far RRI has come, but also serve as a reminder of how far they still have to go.
The block party is from 3 p.m. to 5 p.m. in the Campus Commons.