Delays from a graduation vendor are causing long lines and some students to be turned away from picking up their cap and gown until more shipments arrive.
Jostens, TCU's regalia vendor, began passing out cap and gowns to both 2020 and 2021 graduates on Tuesday. A delivery delay last week pushed back the start date from Monday.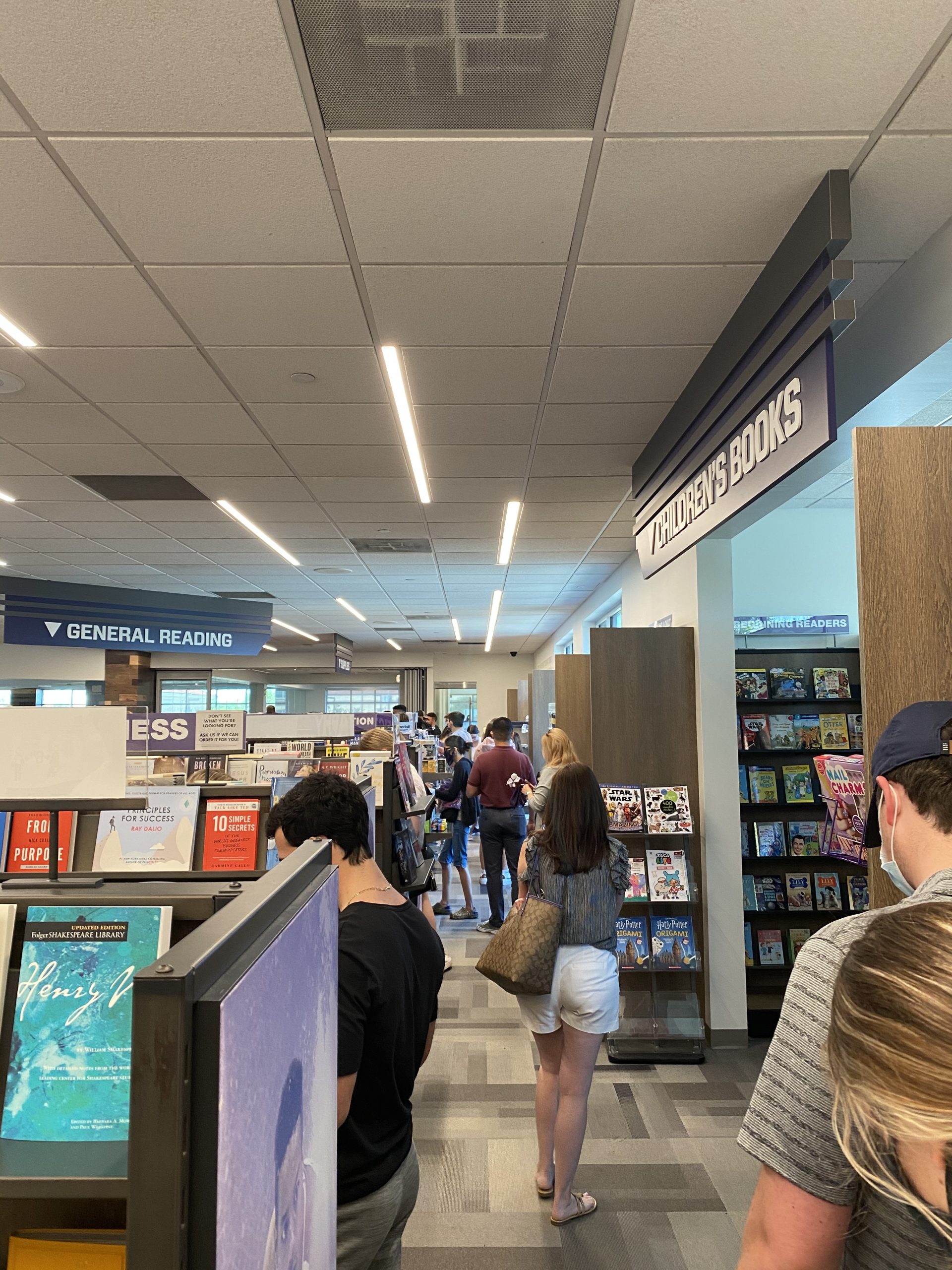 By Thursday, students had reported lines stretching multiple hours at the TCU Bookstore to pick up their regalia. Some were being told that their items were not in stock after getting to the front of the line and told to come back later.
An email sent out by the university Thursday morning acknowledged the delays in distributing the items to the more than 2,500 graduates from the combined classes of 2020 and 2021.
The email added that Jostens will double their number of representatives to distribute regalia in an effort to shorten wait times.
Different shades of purple
While some soon-to-be graduates have yet to receive their cap and gown, others who did began noticing that they were receiving two different shades of purple.
"I wasn't aware I was getting the wrong shade of purple," Drew Stewart, a senior environmental policy and sustainability major said. "Jostens actually gave me the completely wrong size the first time, and I had to replace it."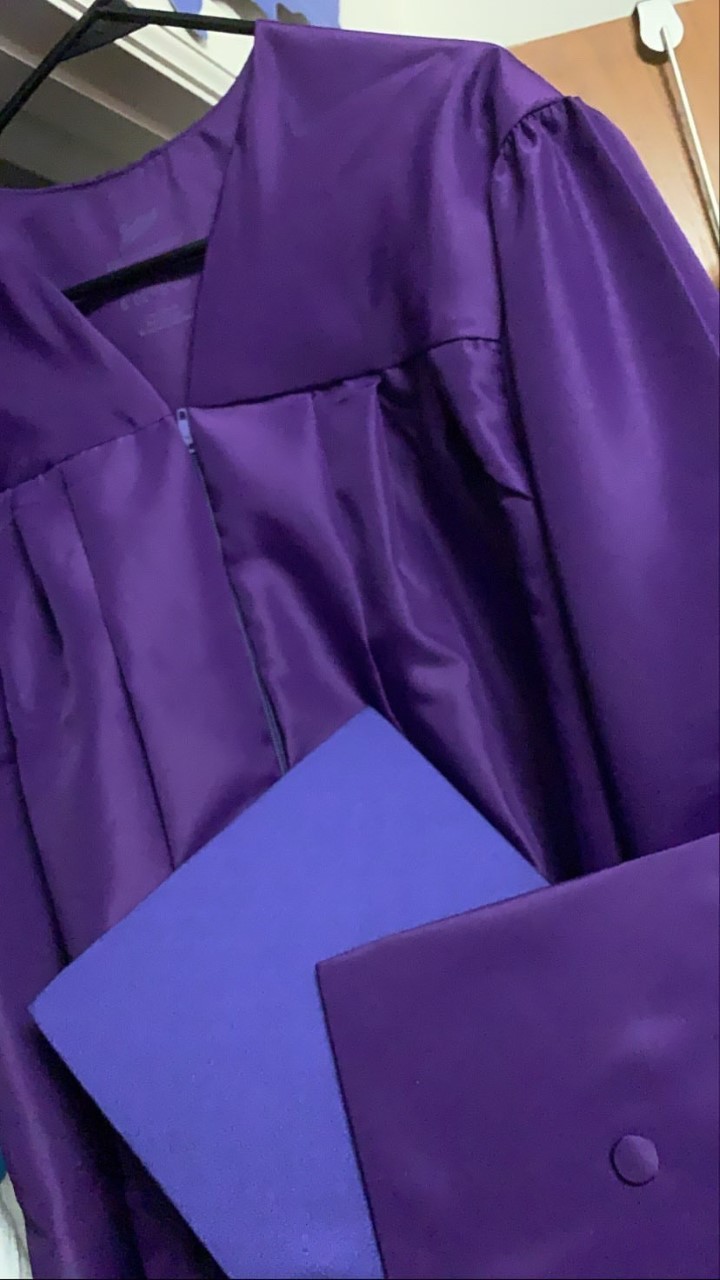 He had some sharp words for the company.
"If I were Jostens, I would simply have practiced some quality control before delivering the wrong colors to TCU," Stewart said.
Ashley Travis, a senior criminal justice and psychology major, said she and her roommates also got the wrong shade.
"I went to pick my gown up at the bookstore and they didn't have my order ready, so they freaked it from a box on the side," Travis said. "I didn't know it was the wrong color until a friend asked me about the variety of shades of purple."
TCU's email on the delays Thursday also addressed the color disparity. Students who received "off-color" regalia can exchange it from 2:00 p.m. – 5:30 p.m. Thursday at the bookstore, or from 10:30 a.m – 2:00 p.m. Friday in the tunnel entrance to Schollmaier Arena.
If students are unable to make those times but wish to exchange their gown, they are able to before each ceremony in the tunnel entrance, according to the email.
More shipments of caps and gowns are also expected this afternoon. The first graduation ceremony, for the class of 2020, is set to begin at 4:00 p.m. Friday.