What we're reading: Texas abortion ban ruling, Facebook safety measures, COVID-19 pill
Facebook introduces new safety tools
Facebook will introduce safety features for users following a whistleblower hearing on Oct. 5, according to ABC News.
Last week, Frances Haugen testified before a Senate subcommittee. Haugen accused Facebook of ignoring evidence that its platforms are harming young audiences.
According to NPR, Nick Clegg, Facebook's vice president for global affairs, explained the goals for the tools that are to be implemented.
"We cannot, with the wave of the wand, make everyone's life perfect. What we can do is improve our products, so that our products are as safe and as enjoyable to use," said Clegg.
The features include a system that "nudges" teens when they are continually looking at harmful content. There is also a tool for parents to monitor what their children are viewing online.
Storms move through Oklahoma
On Sunday, Oct. 10, a severe weather system moved through Oklahoma and created at least two tornadoes, according to the New York Times.
The first tornado was reported near Gore, Oklahoma. A second tornado was reported near Jar, Oklahoma, close to the Arkansas border.
The storm prompted tornado warnings starting on Sunday afternoon and the warnings continued throughout the day.
According to ABC News, the weather system brought heavy rain, wind and lightning to areas of Arkansas, Missouri and Texas. More wind and rain are predicted for the week.
Five thousand citizens in Oklahoma were left without power as of Monday morning. No deaths or injuries have been reported.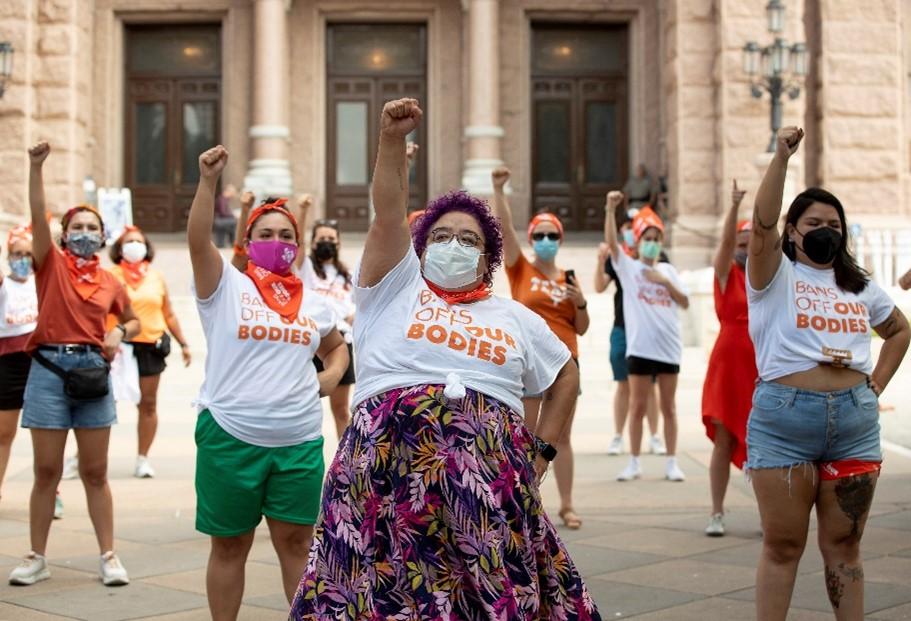 U.S. Court of Appeals temporarily restores abortion ban
According to the Texas Tribune, the Fifth U.S. Circuit Court of Appeals has paused a lower court ruling that blocked enforcement of abortion restrictions in Texas.
U.S. District Judge Robert Pitman ruled that Senate Bill 8 was unconstitutional, but Texas appealed to the panel of Fifth Circuit justices, who agreed to temporarily restore the law. The bill outlaws abortion after a heartbeat is detected or six weeks into pregnancy.
"Fully aware that depriving citizens of this right by direct state action would be flagrantly unconstitutional, the State contrived an unprecedented and transparent statutory scheme to do just that," said Pitman.
The court said the law will remain in effect until it has heard arguments on both sides regarding Pitman's ruling; this decision would determine whether or not the law would be halted as court cases continue regarding its Constitutional viability. The Department of Justice has until Oct. 12 to respond.
Merck apply for FDA regulation on COVID-19 pill
According to The Wall Street Journal, Merck & Co. has filed an application for U.S. health regulators to authorize its COVID-19 pill.
The antiviral pill would be taken at home to limit patient symptoms and advance recovery time.
"The value here is that it's a pill so you don't have to deal with the infusion centers and all the factors around that," said Dr. Nicholas Kartsonis, the senior vice president at Merck's infectious disease unit.
Merck, with partner Ridgeback Biotherapeutic, reported that the pill reduced hospitalizations and deaths by half among patients with early COVID-19 symptoms, according to NBC News.
The FDA will analyze company data before making a decision. Merck asked the agency to allow emergency use of the pill for adults with severe risk of hospitalization.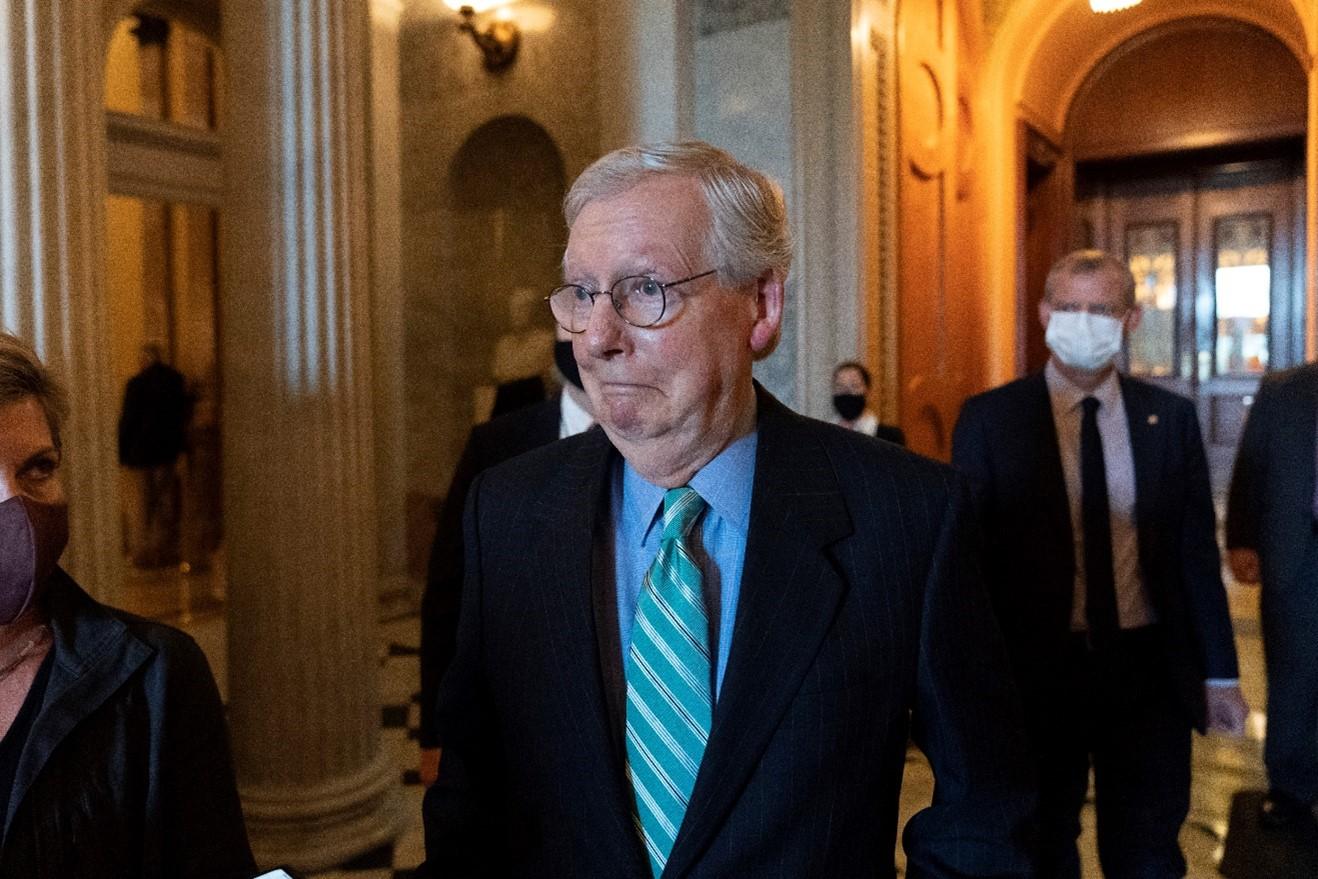 Senator McConnell says he won't raise the debt ceiling again
After allowing action to increase the federal debt ceiling, Senator Mitch McConnell said to President Biden that he will not do so again in December, according to the New York Times.
The Senate passed a bill on Oct. 7 to increase the federal borrowing limit by $480 billion.
McConnell told Biden over a phone call that they will not be lifting the borrowing limit again. McConnell says there will be another debt problem in December, according to the Los Angeles Times.
"I will not be a party to any future effort to mitigate the consequences of Democratic mismanagement," said McConnell.
McConnell has been under scrutiny by Republicans for increasing the debt limit. Former President Donald Trump accused McConnell of "folding."