What we're reading: New Orleans shooting, North Korea fires ballistic missiles and more
New Orleans parade shooting
A shooting at a Mardi Gras parade in New Orleans on Sunday night left four people injured and one dead, according to CNN.
Three men, a young girl and a women were injured in the shooting with one later pronounced dead. The four other victims have been treated and released from the hospital.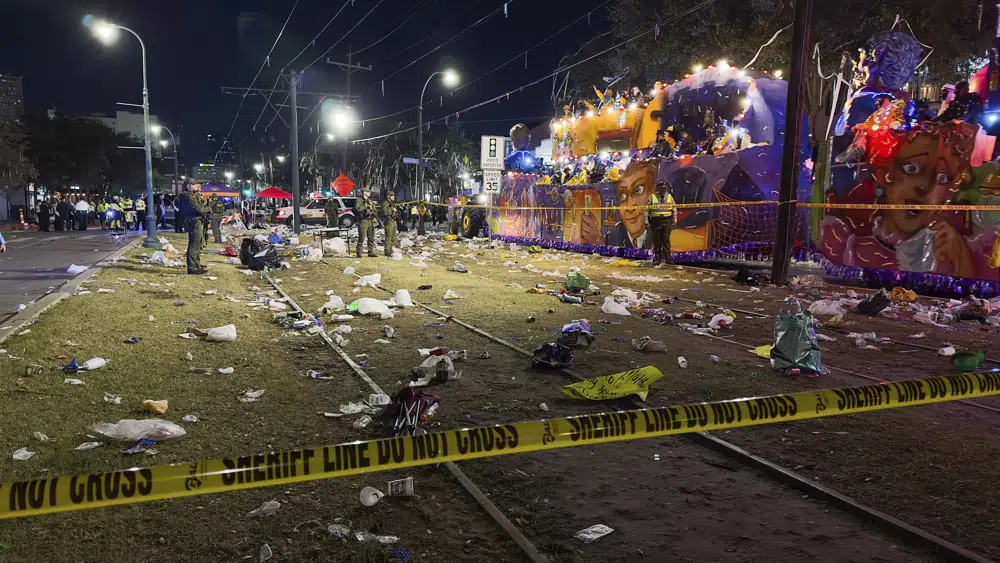 CNN reports that the shooting occurred around 9:30 p.m. along the route of the Mardi Gras parade.
The police have a suspect in custody. Mansour Mbodj, 21, has been arrested and charged with second-degree murder.
"We can't say who fired a weapon, who was involved in the shooting at this time," Michelle Woodfork, Superintendent of the New Orleans Police Department said.
The shooting is currently under investigation by homicide detectives.
North Korea fires ballistic missiles
Tensions rise between North Korea and the United Nations after North Korea launched two ballistic missiles off its east coast at 7 a.m. local time on Monday and landed off the west coast of Japan, according to NBC News.
This occurred one day after the U.S., South Korea and Japan held joint military drills.
CNN reports that North Korea described Monday's missile launch as a "super-large multiple rocket launcher exercise, which is a means of tactical nuclear attack."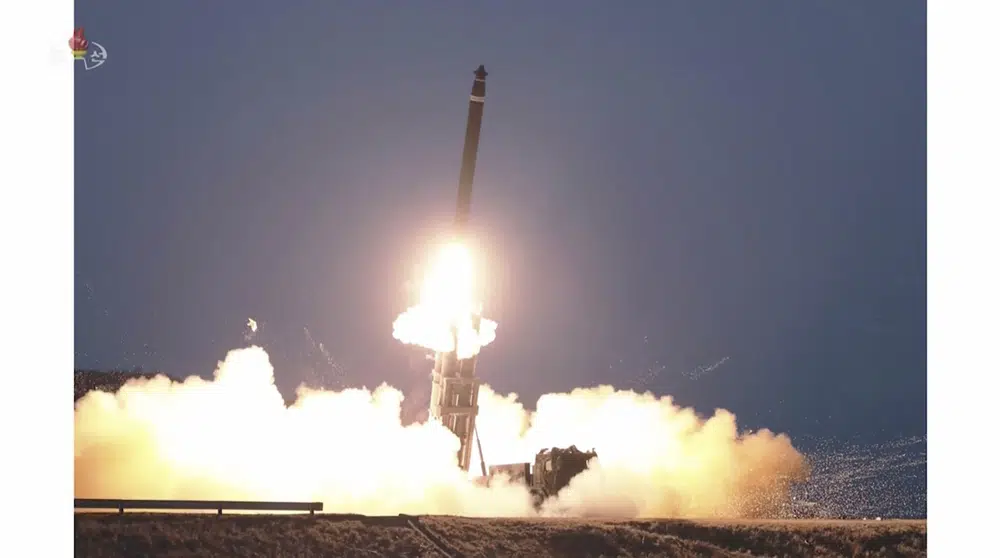 North Korean leader Kim Jong Un's sister gave a warning that there would be more to come if the United States continues its military drills with South Korea.
Kim Yo Jong said North Korea is prepared for further launches if the U.S. forces in the region are considered a threat, according to CNN.
AP News reports that the United States is urging the United Nations Security Council to condemn North Korea's missile launches.
U.S. Ambassador Linda Thomas-Greenfield considers the launches by North Korea a threat to international peace and security and that the silence of the council regarding North Korea's missile launches "leads to irrelevance."
Putin suspends last remaining nuclear-arms treaty with the U.S.
Russian President Vladimir Putin announced that Russia will be suspending its participation in the nuclear-arms-control treaty, which was the last remaining one between the U.S. and Russia, according to the Wall Street Journal.
Putin made the announcement in his state-of-the-nation address on Tuesday and said that Russia would test new types of nuclear weapons if the U.S. were to do the same. This comes one day after the United States President Joe Biden visited Ukraine.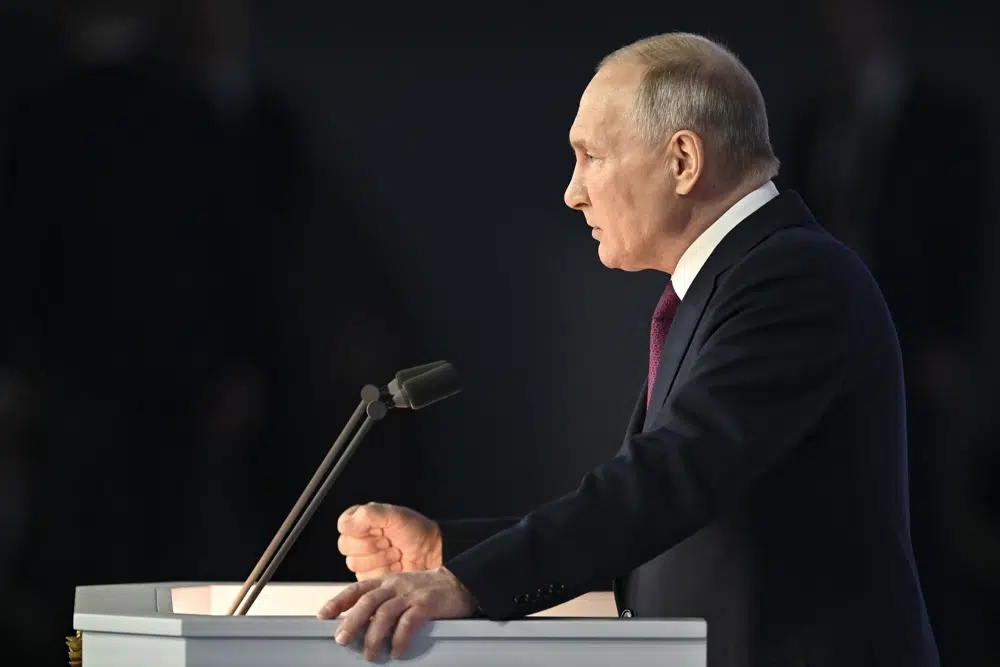 CBS News reports that Putin accused the U.S. and its North Atlantic Treaty Organization allies of ignoring the top security demands of Russia.
"They want to inflict a 'strategic defeat' on us and try to get our nuclear facilities at the same time," Putin said during his state-of-the-union address.
CBS News reports that Putin claimed that Western countries are to blame for the war in Ukraine and he accused the West of attacking the Russian culture and economy.
Putin said that negotiation is possible if the interests and security of all parties involved are ensured, according to CBS News.
Meta is launching a new subscription service for Facebook and Instagram
"Meta Verified" is a new subscription service that will allow Facebook and Instagram users to pay to become verified, Meta CEO Mark Zuckerberg announced Sunday.
CNN reports that the subscription service will start at $11.99 a month through the web or $14.99 through the IOS app. The service will provide extra protection from fake accounts as well as give direct access to customer support.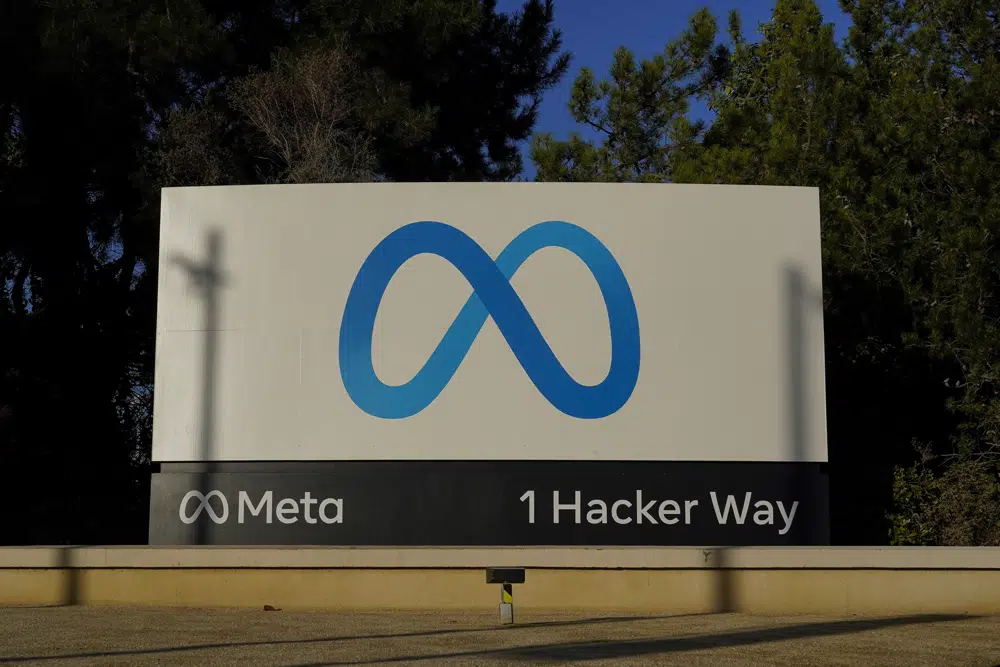 "This new feature is about increasing authenticity and security across our services," Zuckerberg said, according to CNBC.
Customers who want to become verified must provide a government ID that matches their Facebook or Instagram profile, and all users must be above 18 years old to be eligible for the service.
Subscribers to "Meta Verified" will not be able to change any details of their profile without going through the verification application process again, according to ABC News.
CNBC reports that Zuckerberg announced that the new service will begin launching this week and will be launched to places like Australia and New Zealand, along with other countries soon.