What we're reading: tornadoes, ice climber death, Florida plane crash, and more
478 tornado reports seen over 25 states 
Experts say that a warmer winter than usual in the South led to one of the busiest starts to the tornado season, according to NBC News. 
These 478 tornados have ripped through 25 states as of Wednesday, per the National Weather Service. This is the third most amount of tornado reports in the year currently, only behind only 2017, with 503, and 2008, with 523.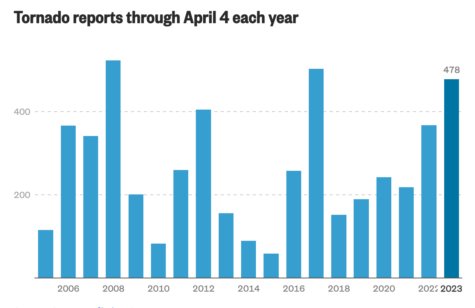 Warmer winters create instability in the atmosphere and in the early spring this helps create these severe storms.  
"If you don't get the cold fronts across the Gulf, all you need is a little bit of wind to bring in a lot of warm, moist air," said Harold Brooks, a senior research scientist at the National Oceanic and Atmospheric Administration's National Severe Storms Laboratory. "And this has been a year where cold fronts really haven't gotten that far south. The southern part of the U.S. was not particularly cold this winter."  
A study by the Bulletin of the American Meteorological Society showed that storms that make violent tornadoes will increase as the world continues to warm.  
Meteorologists predict that Southern States will get hit frequently, which has large implications, because the South is one of the more densely populated areas in the country. 
Ice climber dies after pushing another climber out of the way of falling ice 
Meg O'Neill, a 41-year-old woman, is being praised for dying while pushing another climber out of the way of falling ice in Utah, according to CNN. 
O'Neill was climbing ice falls in Duchesne County near Indian Canyon with two others Sunday when an ice column broke off and came falling, the Duchesne County Sheriff's Office said.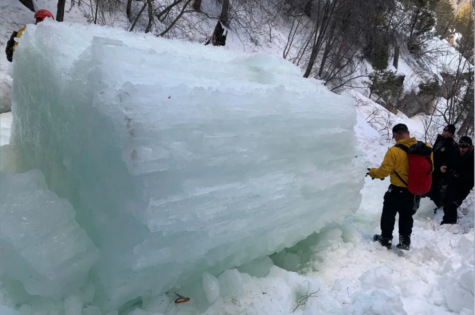 "One climber pushed their fellow female climber, age 21, out of the way, which probably saved her life," the sheriff's office said. "Unfortunately, the climber that pushed her fellow climber out of the way … was trapped underneath two huge blocks of ice and did not survive." 
The 21-year-old woman that O'Neill saved climbed down and drove to Duchesne City to get help. 
A-34-year-old man was also injured after falling about 40 feet when the ice column began to fall. He was airlifted to a nearby hospital with serious injuries once the rescuers arrived, the sheriff's office said. 
4 dead in Florida plane crash 
The bodies of four people were recovered after a small plane crashed off Florida's Gulf Coast Thursday, according to AP News. 
People saw the crash from a nearby pier and called 911 Wednesday night, Venice police captain Andy Leisenring said.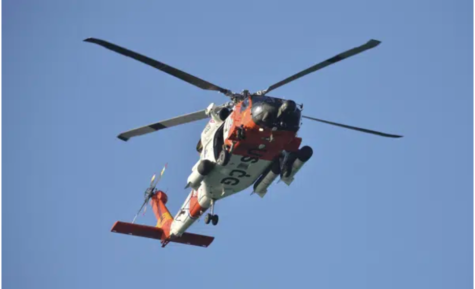 "Police were unable to deploy a dive team until we had daylight," Leisenring said. The plane was spotted around noon on Thursday under about 23 feet of water. 
Authorities identified the victims as William Jeffrey Lumpkin, 64, Patricia Lumpkin, 68, Ricky Joe Beaver, 60, and Elizabeth Anne Beaver, 57. The two couples were the only members on the plane. 
FDA forces unproven premature birth drug off market 
The Food and Drug Administration [FDA] ordered an immediate withdrawal of Makena, a drug intended to prevent premature births according to AP News.  
The drug has been available for years despite statistics showing it doesn't help pregnant women.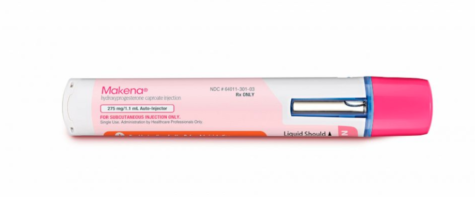 The withdrawal decision came after Swiss drug maker Covis Pharma made efforts to keep Makena on the U.S. market while it needed additional studies. The drug had been the only of its kind approved in the U.S. surrounding preventing premature births. 
"Makena and its generics are no longer approved and cannot lawfully be distributed in interstate commerce," said the FDA. 
The FDA approved Makena's use in 2011 based on a small study, but results from a 1700-participant study in 2018 shows the drug had no impact.