Commentary: Fortress Festival is a good reason not to study

With the explosion of Fort Worth culture taking off in front of our eyes, it's about time some clever individuals got together and decided to create The Fort's first premier music festival.
Partnering with Fort Worth's own Cultural District, the two-day festival is taking place on April 29 – 30. Just in time for you to use it as an excuse to procrastinate your final's studying.
With the college student promo code they threw my way (steal it from the bottom of this article for 15 percent off), it's hard to pass up on a discounted excuse to procrastinate with some good tunes and funky art.
The festival features two outdoor stages featuring a diverse lineup of large-scale acts, up-and-coming bands, and even a hand full of local bands. The headliners include Run The Jewels and Purity Ring while featuring several other well-known names such as Flying Lotus, Slowdive, Houndmouth and Nathaniel Rateliff & the Night Sweats.
Not only will you get to hear some good tunes, but the festival will be including a cultural experience set around the Cultural District art and other local vendors.
The venue is set at the Modern Art Museum and Will Rogers Center. During the festival, both venues will be open until 9:00 p.m. with free access for festival goers.
Word from the founders is that one of the stages will be located on the grounds of the Will Rogers Memorial Center, with the other placed in the water of the Modern's reflection pool (yup, that's right, in the water).
Alec Jhangiani, one of the festival's founders, said they had never considered anywhere other than Fort Worth. He said that Fort Worth is so much greater in terms of culture and the creation community than what people give it credit for and people are finally taking notice because of the local movements along with artists like Leon Bridges always giving The Fort some love.
And if you haven't noticed yet – y'all, this lineup is bomb. Jhangiani said that they really aimed for a diverse lineup that would represent several genres of music, while still keeping the artists cohesive to give off the unique, progressive vibe they were looking for.
With such a stout lineup, it's hard to exactly say who you need to see, but here's a list of a few I think you should definitely check out.
Headliners: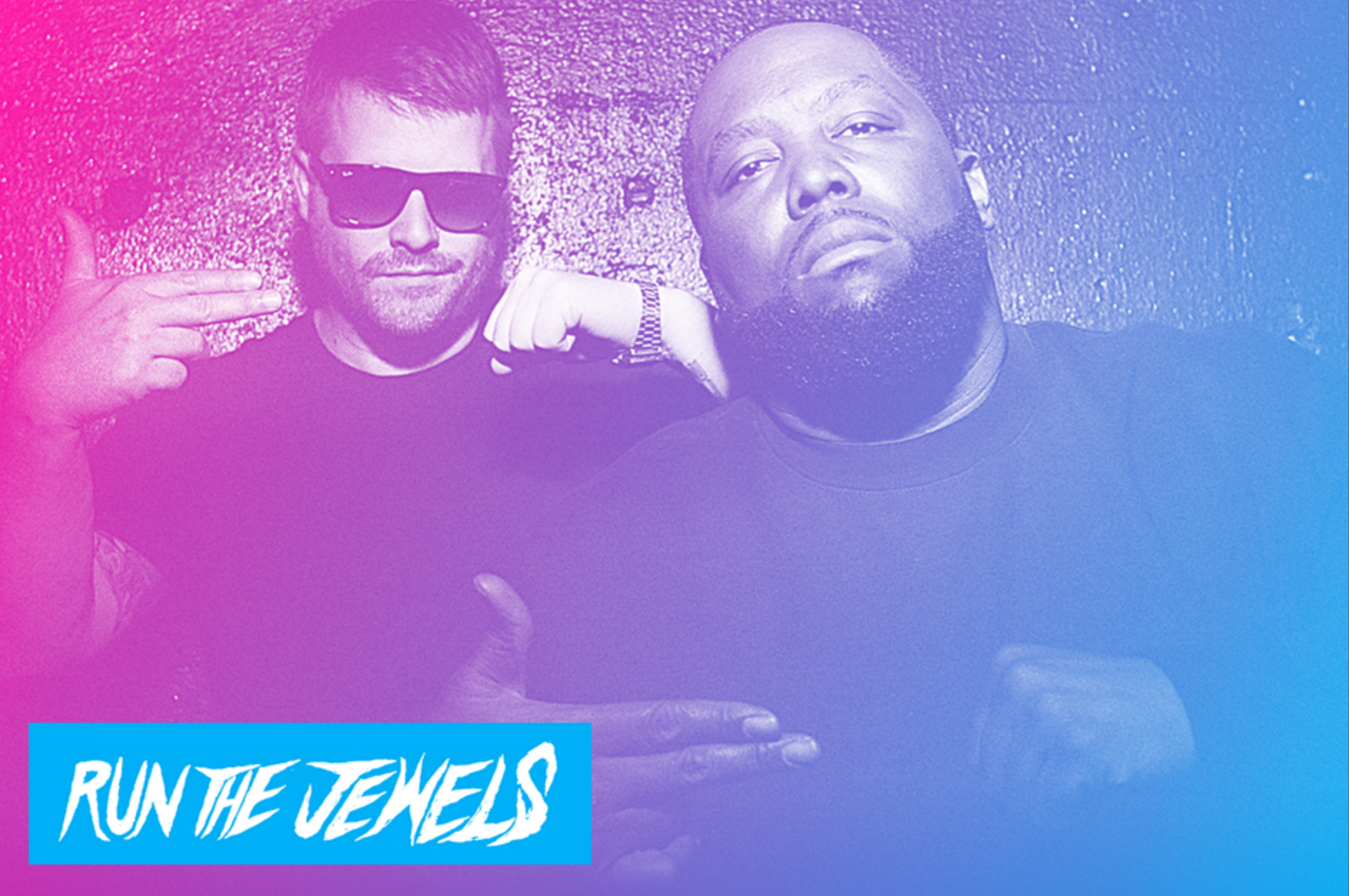 Run The Jewels – Huffington Post describes Run the Jewels as not only music, but a movement. This group is pushing the limits of modern hip hop. In a genre that has been driven by the shock of the new, unique styles and tunes, Run The Jewels continues to push the boundaries with overwhelming success. Their earth-shattering beats and hype live performances are said to blow away the crowd; this is an act you won't want to miss.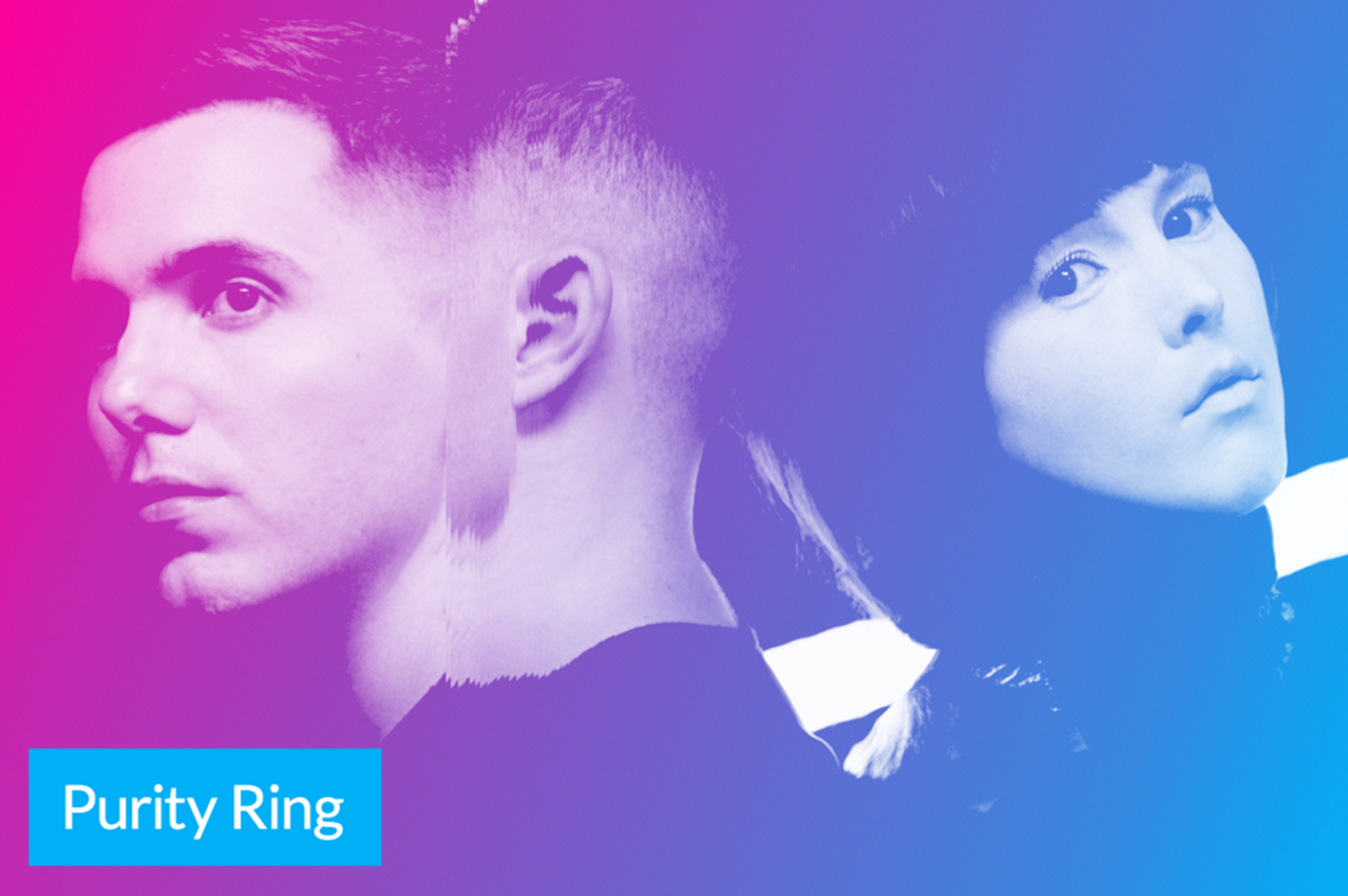 Purity Ring – Honestly, I'm not sure how to categorize Purity Ring, but they're incredible. Maybe an electric indie fusion? Chill vibes? Either way, it's incredible. Fortress Festival has done a solid job with recruiting artists that are pushing the boundaries of modern music and paving the way for the rest of music to follow and that's exactly what Purity Ring has been so successful at doing. Purity Ring mixes and sings over all their tracks live while creating a deep, yet lively electronic pop environment that gets any crowd going.
Who Else to See: 
Flying Lotus – If you like the music category of chill vibes, this is your band. With collaborations with Kendrick and other tunes focusing on uniquely styled fusions of beats and mellow ambiance, it's hard to go wrong.
Slowdive – Starting in the 80s and progressing throughout until the late 90s, Slowdive has come back together for a new take on style with base from throughout their being to create a breathtaking indie rock feel. While their overall tunes has remained the same, they have created a whole new experience through recent tours and festival stops.
Houndmouth – Speaking from personal experience, these dudes are incredible. Houndmouth creates a strong vintage indie rock vibe with a thick influence from the melodic side of rock with harmonies that will absolutely melt you away. Plus, their tunes will have you singing along in no time.
Nathaniel Rateliff & the Night Sweats – Nathaniel Rateliff is a folk/Americana artist that very clearly has influences in vintage rock and blues, creating his own twist on upbeat folk rock. The crew makes up a seven-piece band consisting of some thick folk-rock guitar and bass backed up by some strong keys and even a couple trumpets and a sax and all headed by Nathaniel Rateliff's powerful vocals. Easily one of my top choices for the whole festival – do not miss.
Alvvays – Pulling from indie rock roots, Always has a distinct flowing ambiance feel to their tunes. They pull from some serious 60s and early 70s indie styled indie rock to create a killer set.
S U R V I V E – Y'all, these are the guys behind the Stranger Things theme and entire soundtrack. This is big. Probably one of the most unique acts of the festival, which is saying something, SURVIVE creates very synth-heavy electronic tunes that almost seem to take a pull from horror-styled soundtracks.
Local Tunage to Check out: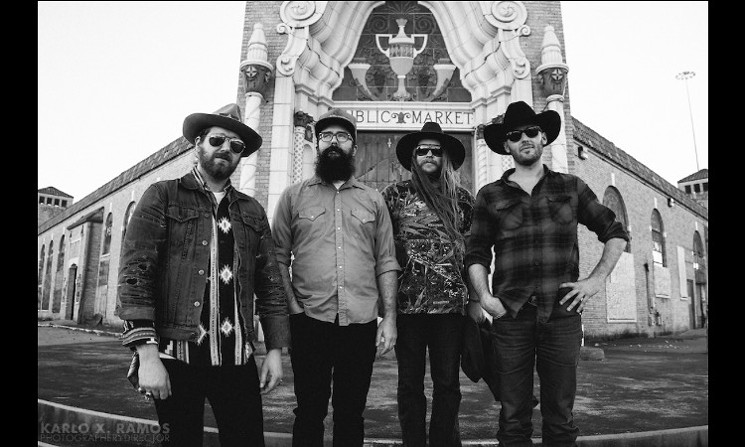 Quaker City Night Hawks – If you know anything about the Fort Worth music scene, you know these dudes. Quaker City Night Hawks pulls most of their influence from a heavy blues guitar and takes a trip through their smooth vocals and lyrics.
Burning Hotels – Imagine if the 80s hit modern indie rock and you've got yourself the Burning Hotels. Taking heavily from synth of the 80s and the modern vocal style of indie rock coupled with smooth guitar riffs, it would be hard to walk past a stage with these dudes lighting it up.
Bobby Sessions – Classic hip hop. Bobby Sessions adds a modern lyricist touch to some classically styled hip hop beats. Recently he's been hitting it big in Dallas, TX and the surrounding areas – check him out before he really takes off.
So-So Topic – Hitting the same vibe as Bobby Sessions (and most likely playing a tune or two together I would imagine), Topic has been well known throughout creative music culture. I would throw him in the category of feel-good rap and say he's someone you'll regret not seeing.
The founders over at Fortress Festival threw me this promo code for students so y'all can grab tickets for 15 percent off. Promo Code: FortressTCU
Snag your tickets today at FortressFestival.com.