TCU hosts Lettermen's Hall of Fame induction
Fifty years ago, the members of the TCU Lettermen's Association created a Hall of Fame as a way to recognize TCU's best athletes.
Anyone who has lettered in a sport at TCU can join the association 10 years after earning his or her letter. Active members can then nominate TCU athletes who lettered for at least one year to be in the Hall of Fame. A committee of 45 members comprised of lettermen, coaches and athletic staff then votes on who makes that year's class.
This year, the committee chose six athletes for the 50th Hall of Fame class.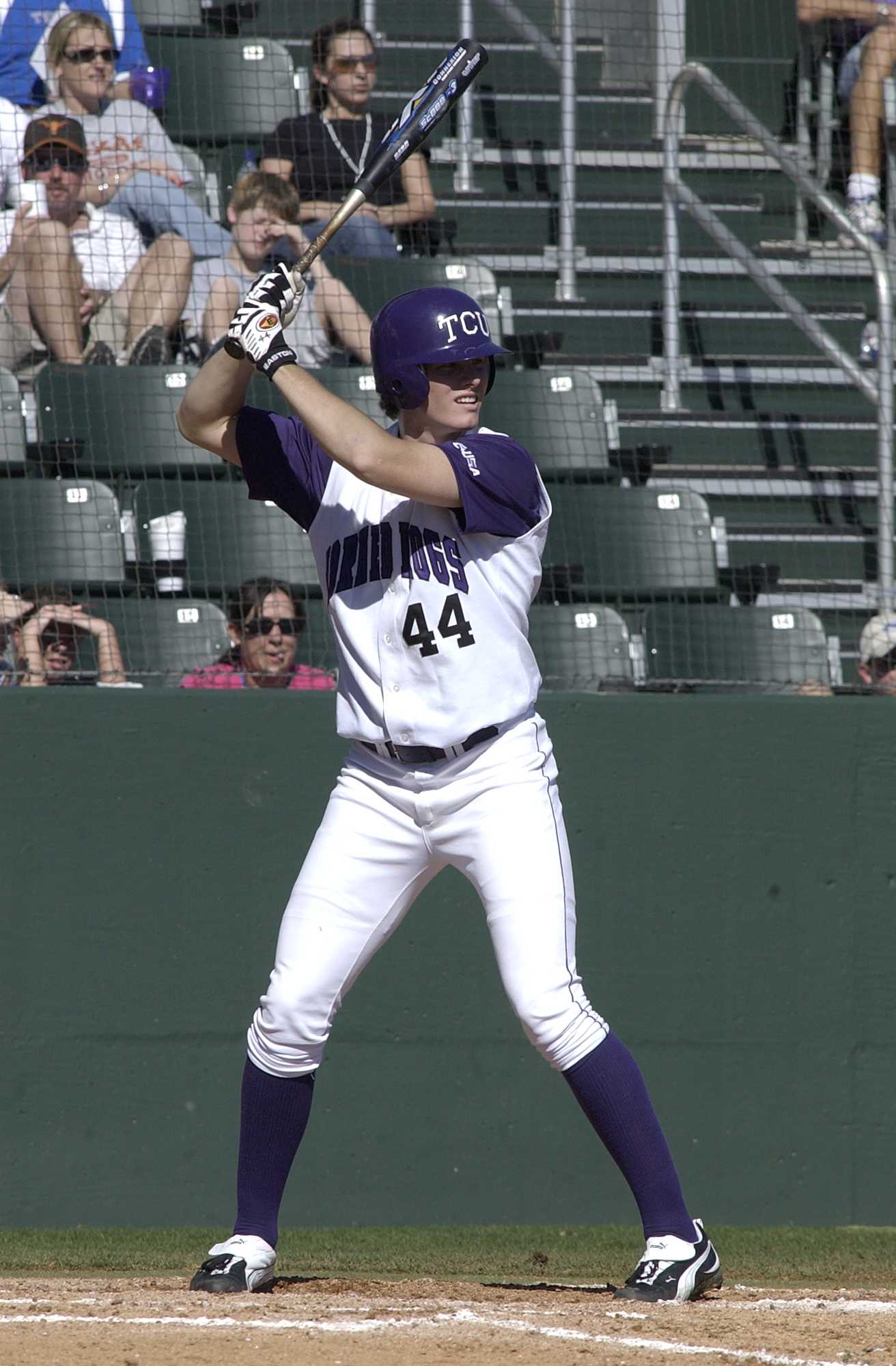 Austin Adams, class of 2007, is a four-year letterman in baseball. He was named the 2004 Conference USA Tournament MVP as a first-year student when the Horned Frogs won their first-ever tournament title. He won the title again as a senior in 2007. He was also the Mountain West Conference Tournament MVP the same year, a two-time earner of First-Team All-Mountain West honors, Mountain West Scholar-Athlete and Academic All-Conference player. He was further awarded for his success both on the field and in the classroom as the 2006-07 recipient for the Dutch Meyer Male Scholar-Athlete of the Year.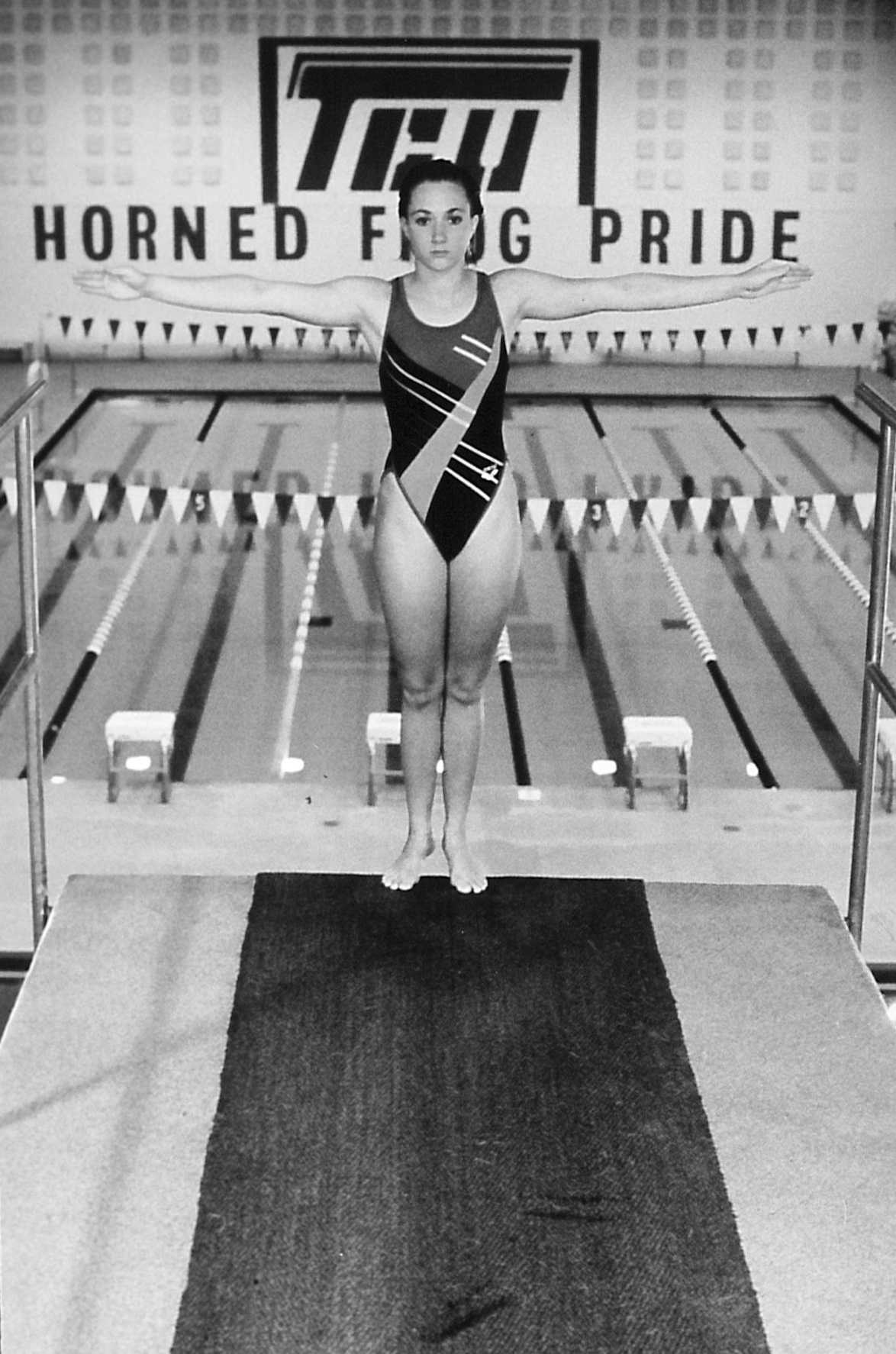 Kelly Crowell-Goehl, class of 1994, lettered four years in diving. She was captain and team MVP her senior year, holding TCU diving records to this day. During her first year through her junior year, Crowell-Goehl was an NCAA Championship qualifier as well as an NCAA All-American her junior year. Crowell-Goehl was a Southwest Conference Scholar-Athlete, TCU Female Athlete of the Year in 1991-92 and TCU Athlete of the Year in 1992-93.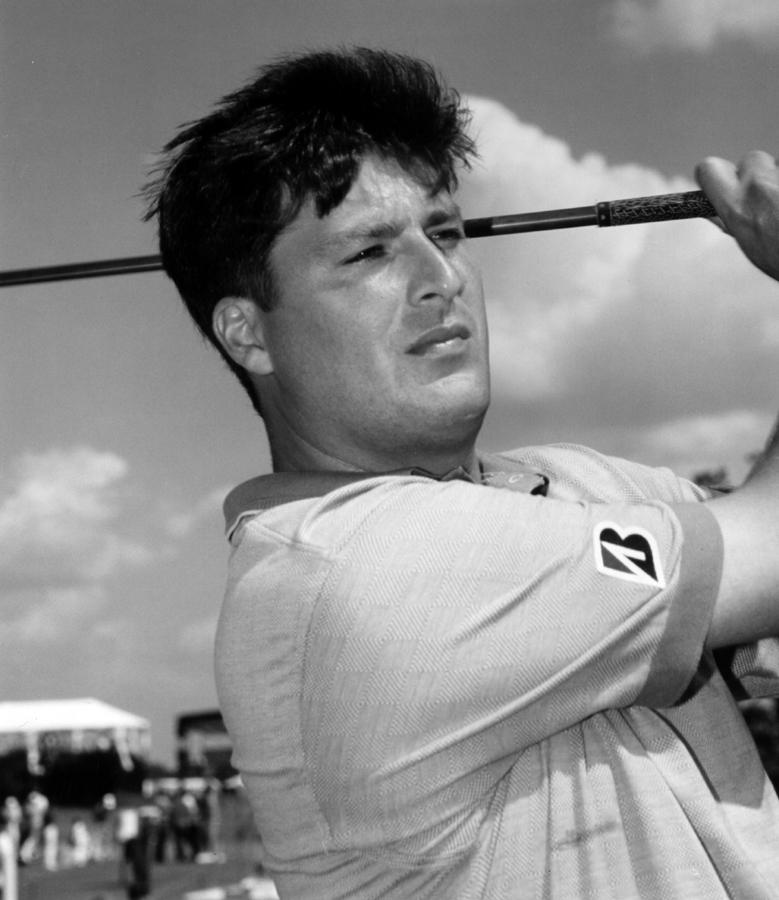 Pete Jordan, class of 1986, was an NCAA All-American, Academic All-American and two-time All-Southwest Conference selection in men's golf. Jordan was a member of the 1986 Southwest Conference championship team. That year, he helped the Frogs earn their first conference title in men's golf. Then, Jordan went on to join the PGA Tour and spent 20 years as a professional golfer.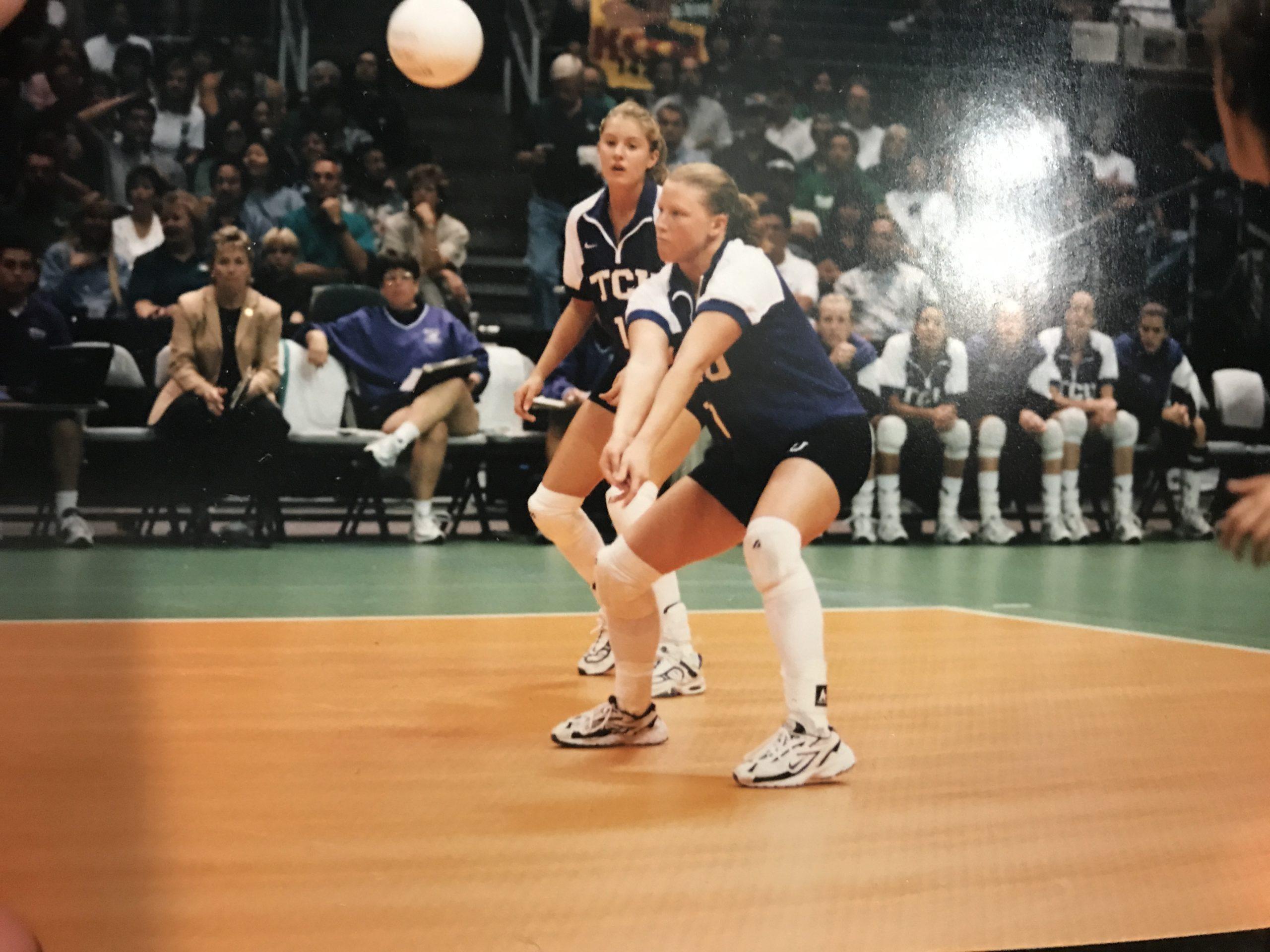 Jill Pape Kramer, class of 2000, lettered four years in volleyball. She was the first in TCU history to be a volleyball student-athlete on scholarship and continue her career at TCU as a coach. As a player and team captain, she still holds two Western Athletic Conference records and TCU school records for achievements in both single-season and total career. As a coach, her team has been to back-to-back NCAA Division I Volleyball champions.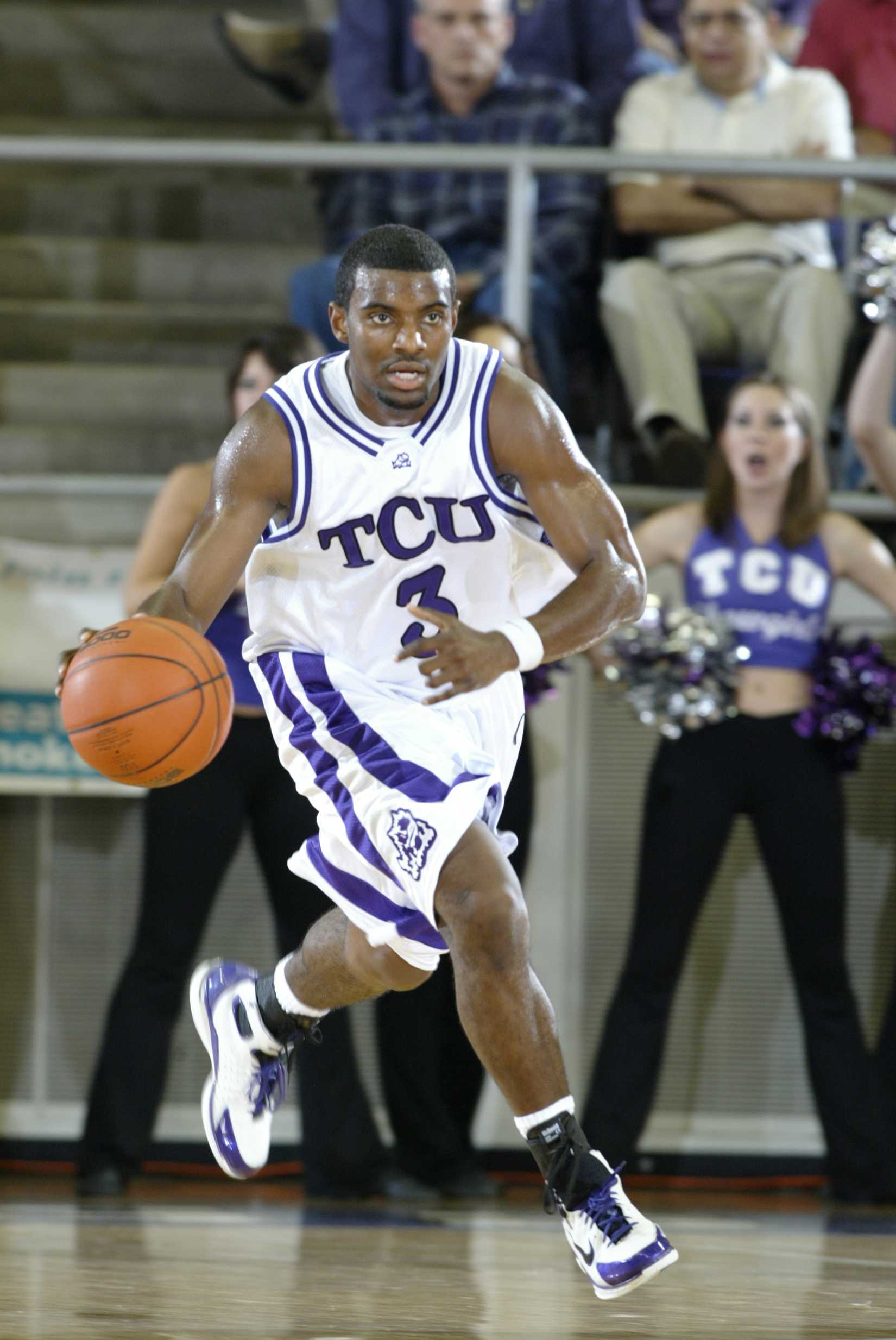 Corey Santee, class of 2005, is TCU's second all-time leading scorer in men's basketball history with 1,832 points. He's also the Frogs' all-time assist leader and third all-time in steals and minutes played, starting in 61 consecutive games. Santee was named the team's MVP in 2003 and was a two-time All-Conference USA selection. He took his talents overseas, playing professionally for eight years. In the summer of 2017, Santee was hired as a graduate assistant to the men's basketball program for the 2017-18 season.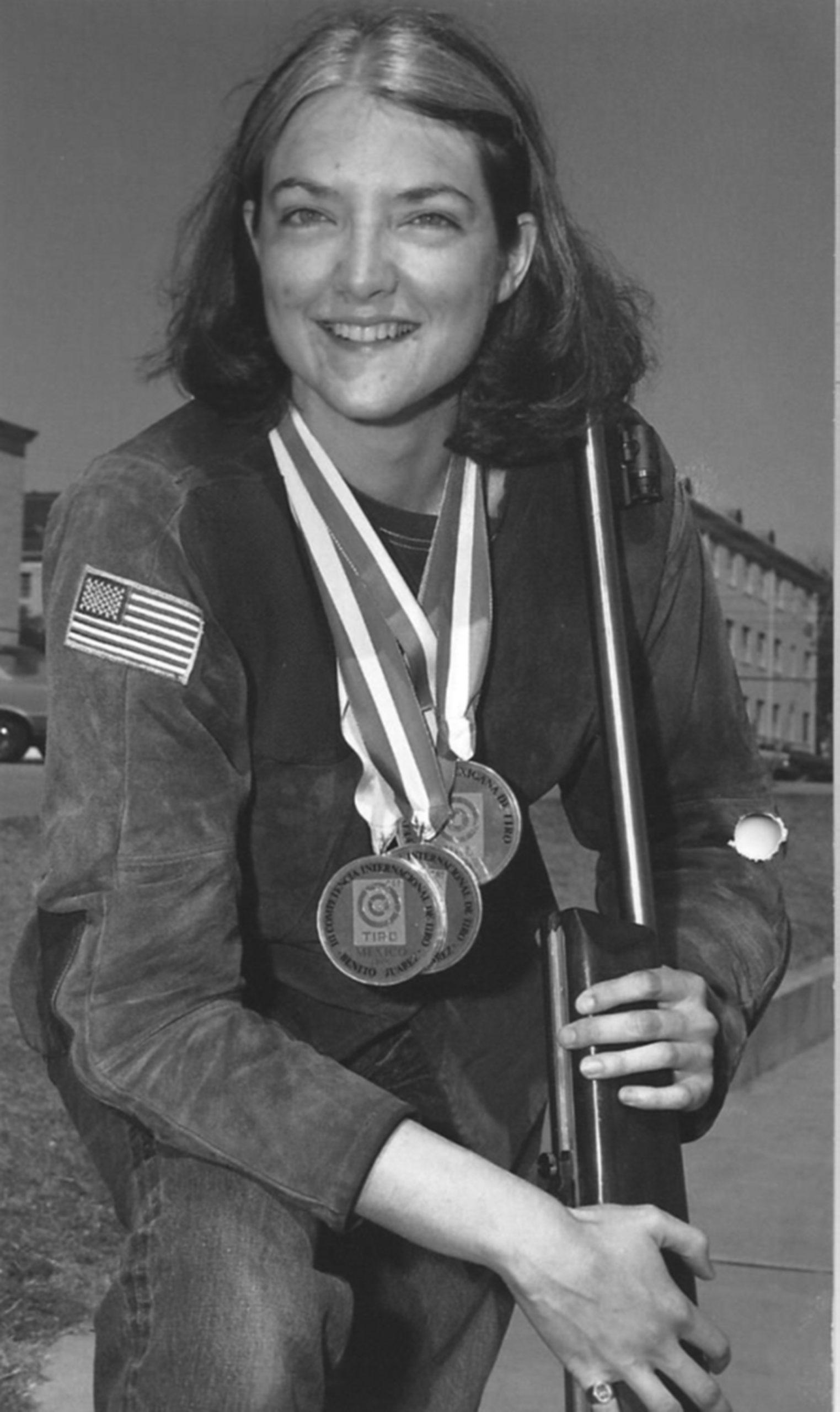 Col. Sue Ann Sandusky, class of 1974, was a National Women's Air Rifle Champion twice consecutively and a three-time All-American for the Frogs.  She went on to be a National Women's Standard Rifle Probe Champion three times after her TCU career. Additionally, she won two gold medals at the world shooting championships and was a member of the U.S. Olympic Committee. She was also a member of the USAR International Shooting Team 1975-1982 after being recruited to join the U.S. Army Reserve in 1975.
The formal induction ceremony and banquet is at 7 p.m. on Thursday, Oct. 19 at the Brown-Lupton University Union. The class is also honored on the football field the following day during the homecoming football game.