A new monument is showcasing TCU's past.
The plaque is dedicated to the Native American tribes who lived on TCU's property and is located between Reed Hall and Jarvis Hall.
The following is inscribed on it: "We respectfully acknowledge all Native American peoples who have lived on this land since time immemorial. TCU especially acknowledges and pays respect to the Wichita and Affiliated Tribes upon whose historical homeland our university is located."
The monument is made out of granite, which religion professor Dr. Scott Langston said was a choice made in conjunction with the tribes.
"We chose granite because it is a stone that is indigenous to the area and reflects the land itself and the relationships we have with it," Langston said. "It represents that we live as equals to the land, rather than in superiority."
The plaque also features the quote "this ancient land, for all our relations," in both English and Wichita. The original plan was to have the entire quote in both languages, but when the last fluent speaker of Wichita died in 2016, that became impossible.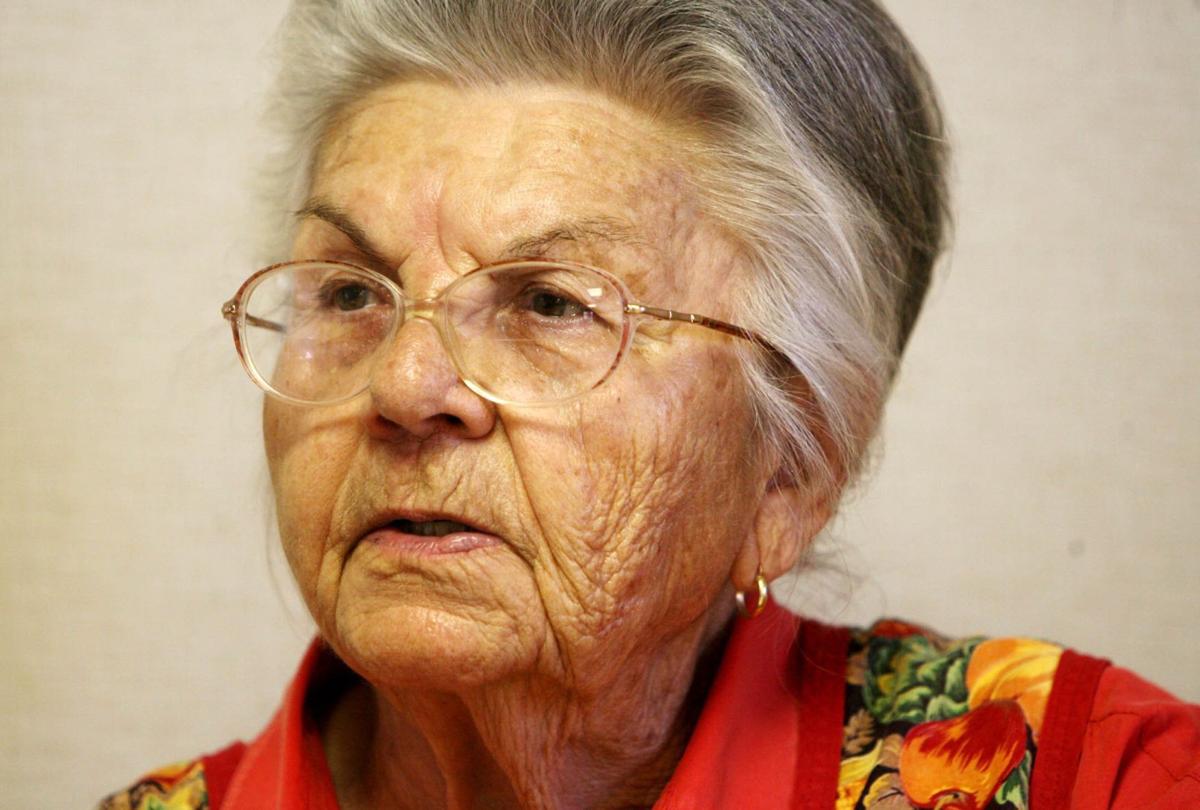 "Unfortunately, this reflects some of the impact of Americans on Native American culture," Langston said. "We sought to destroy their language in the past, resulting in multiple generations of people who don't understand it."
Many students may walk right past the monument without noticing it, but for those whose heritage it represents, this recognition is momentous.
"I think it's awesome to have representation, especially with how few Native Americans there are on campus and in the United States," said sophomore fashion merchandising major Colin Smith, a member of the Choctaw tribe. "It's nice to be recognized, even in a small way like that."
While the monument is a great first step, Langston said he believes the university could do more to support the Native American community.
"The university needs to hire more Native Americans, especially in any office dealing with diversity, equity and inclusion," Langston said. "We also need to develop relationships with specific Native communities so we can support them and learn from them."
Smith, a member of the Native and Indigenous Students Association (NISA), sees awareness as the biggest problem on campus.
"I think because there are so few of us, people are pretty ignorant toward us," Smith said. "I think doing more events would be huge for helping the campus be more aware of our culture."
The monument dedication ceremony will take place at 10 a.m. Monday and will include a delegation from the Wichita and Affiliated Tribes. Provost Nowell Donovan will speak at the event and Chancellor Victor Boschini will send comments to be read in his absence.