What we're reading: Johnson and Johnson vaccine remains on hold, officer charged in Minnesota
CDC panel postpones decision on COVID-19 vaccine
Administration of the Johnson & Johnson COVID-19 vaccine remains paused after a CDC panel delayed making a decision Wednesday, according to CNBC.
The vaccine is being withheld due to its link to the development of a blood clot condition called cerebral venous sinus thrombosis. It occurred within six to 13 days in women between the ages of 18 and 48 who have been vaccinated. 
According to the U.S. Food and Drug Administration, 6.8 million Americans have received the Johnson & Johnson COVID-19 vaccine. 
Officer charged in Duante Wright shooting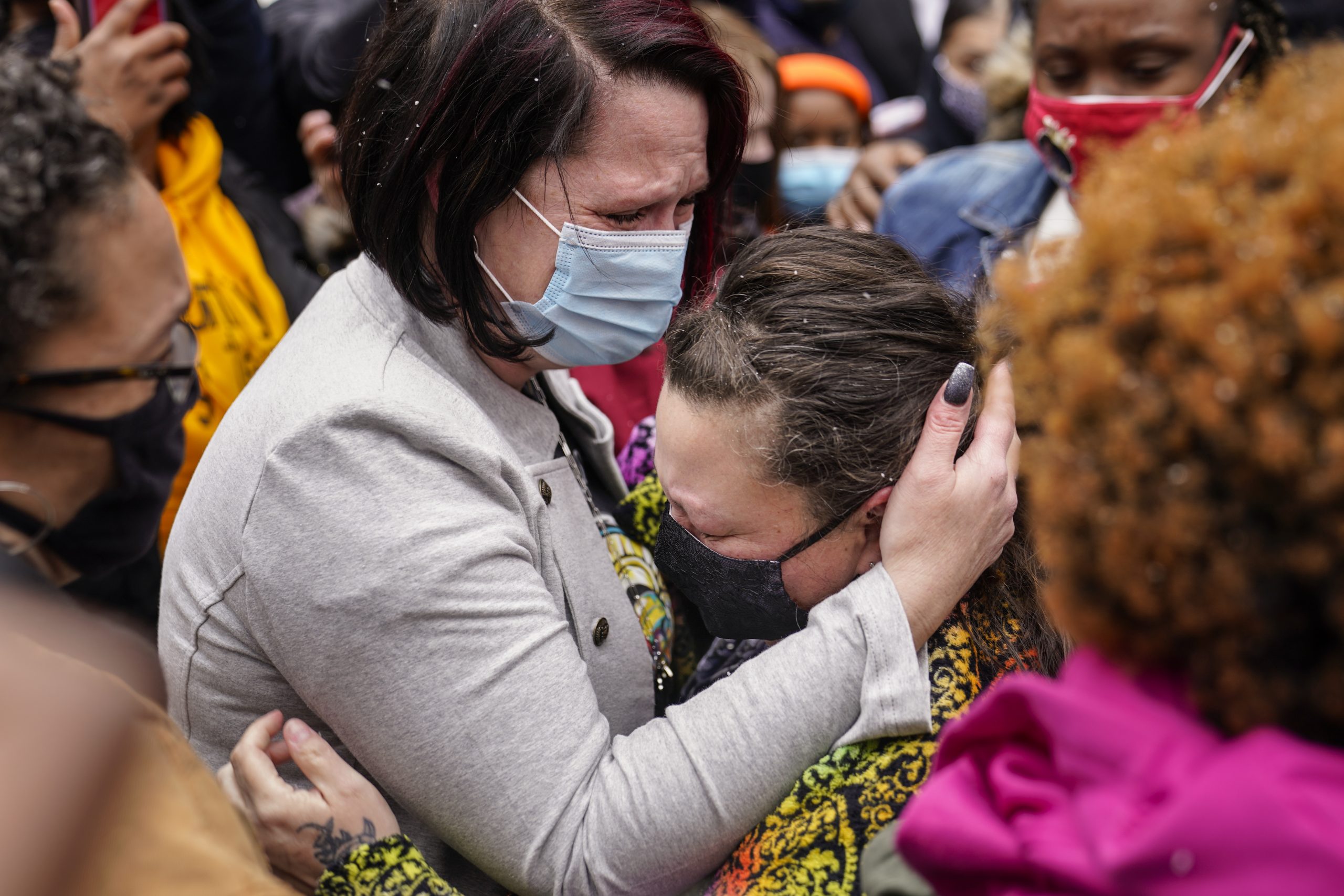 Former Minnesota police officer, Kim Potter, was charged with second-degree manslaughter on Wednesday for shooting 20-year-old Duante Wright, according to The Wall Street Journal.
Following her resignation Tuesday, Potter was charged Wednesday and intended to await her first court appearance on Thursday in jail.
On Sunday night, Potter fatally shot Wright during a traffic stop after mistaking her handgun for her taser, according to police.
Potter's charge consists of a 10-year maximum sentence in prison.
Harris to visit first foreign countries as Vice President
Vice President Kamala Harris plans to visit Guatemala and Mexico to address deep problems in migration to the U.S., according to NBC News.
Her travel plans involve meeting with experts in the Northern Triangle regions, with stops to Mexico and Guatemala on the way, which would be her first foreign trip as Vice President and first major policy assignment.
Harris' plans do not include addressing the issues at the southern border, as clarified by the White House.
Dangerous weather launches search for capsized ship
One person is dead and 12 are missing after severe winds capsized a commercial ship on Thursday in Louisiana, according to CBS News. 
Six crew members have been rescued with 12 still missing and one recovered dead. Rough waters have slowed the search, but the Coast Guard and private boats continue to search for the missing 12.
The Seacore Power commercial ship capsized due to "hurricane-force winds" in the Gulf of Mexico. The Coast Guard stated winds were blowing between 80 and 90 mph.