TCU's Dean of Students office, formerly known as Campus Life, helps students reach success
The name and location have changed, but the mission of the newly dubbed Dean of Students office remains the same.
The office, formerly known as Campus Life, assists students with everything from verifying absences, counseling services and academic success.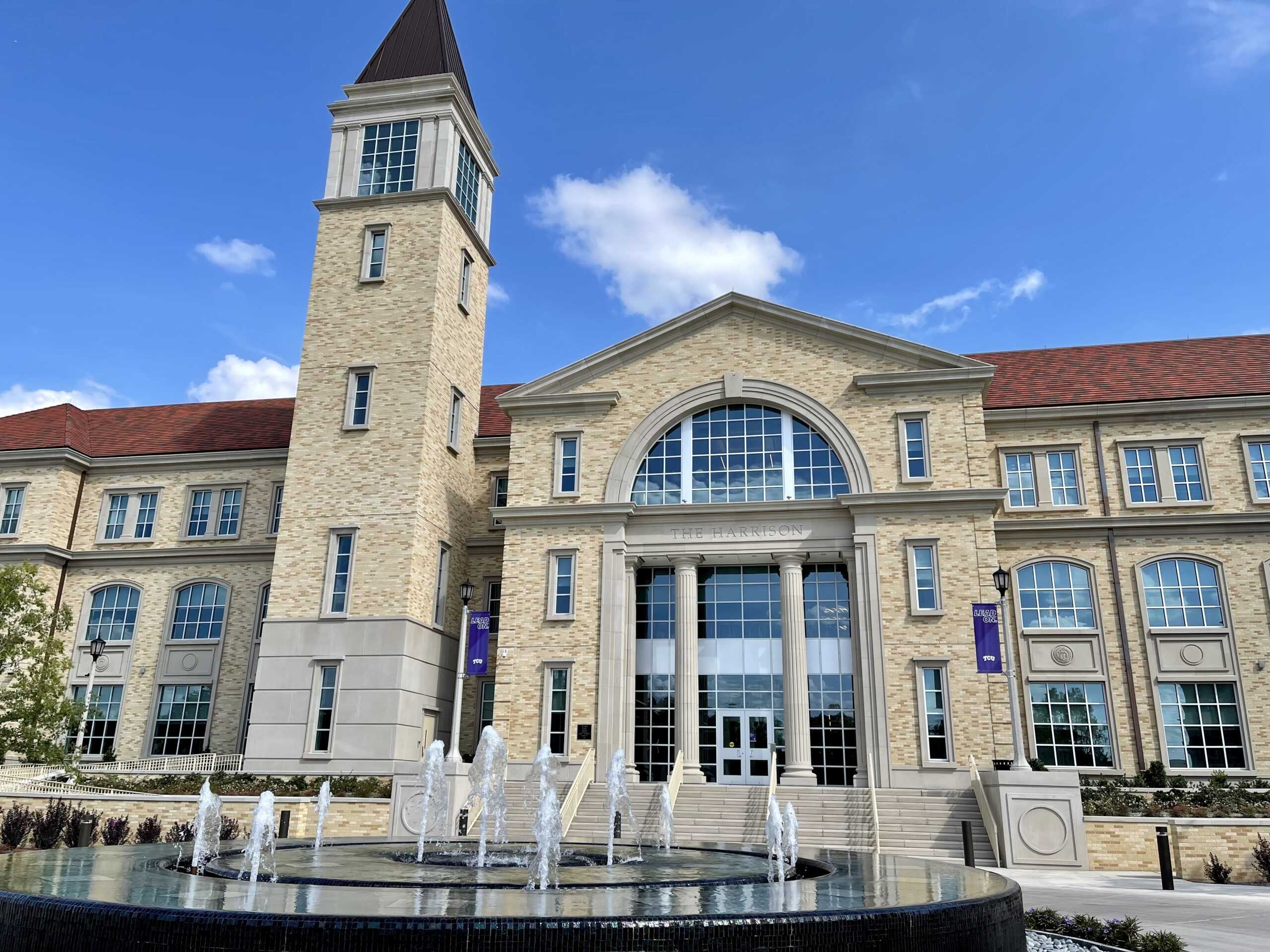 This year, the office has changed its name to the Dean of Students. It is located in The Harrison Building on the First Floor, Suite 1600.
Karen Bell Morgan, the associate dean in the Dean of Students office, explained the name change.
"People who were not as familiar with TCU expected our office to have services that other offices on campus provide," said Morgan. "It was meant to be more straightforward for students."
Not the attendance office, but can verify absences
Morgan said the office connects students with resources. For example, students who are ill can submit medical documentation for a verified absence. The office will relay the information to professors.
"A lot of people think that we are like the attendance office, but we are not," Morgan said. "We simply verify the reason for absences so that the student does not need to provide medical documentation to their professor."
The office also works with students to help them make healthy decisions about their physical and mental well-being.
Rachel Redwine, a junior marketing major, said she used the office to verify an extended absence.
"Their help made the communication between my professors and me very easy," she said.
One year ago, the office introduced the Student of Concern Form, which is used to report any non-emergency concerns such as bad relationships, family deaths, and violations of community and University standards.
The goal is to reduce pressure and keep students successful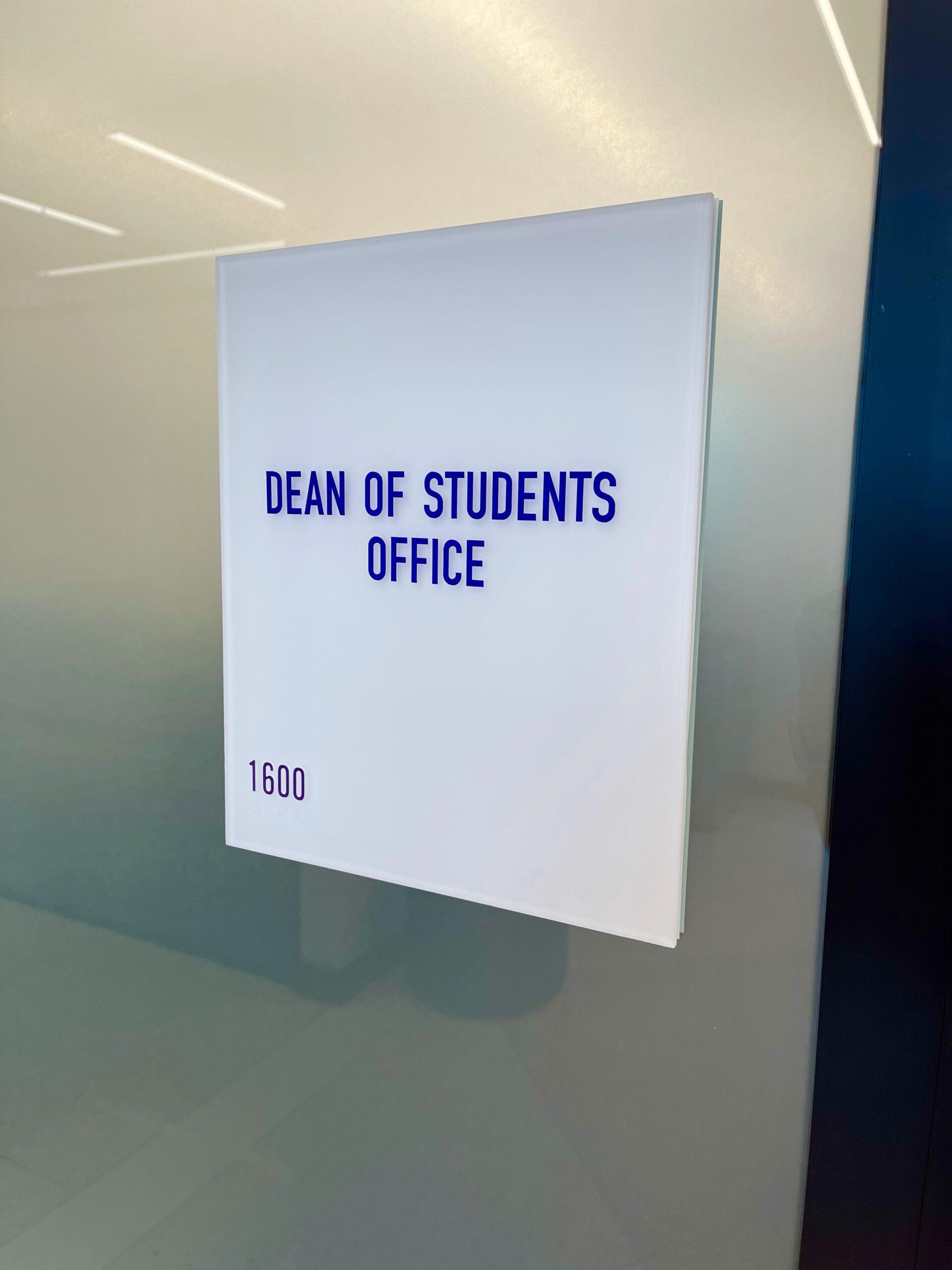 More students with diverse backgrounds are pursuing higher education. However, experts from the National Association of Student Personnel Administrators (NASPA) are seeing a trend in the amount of pressure that college students face, therefore suspending their education.
"Our goal is to retain students and keep them successful," said Morgan. "We try to figure out what the barrier is for the student so that we can get them connected to the appropriate resource so that they do not feel overwhelmed or feel like they need to withdraw."
In the future, booking online appointments could be an option for the Dean of Students office.
"We want students to know that our office exists. We want students to reach out early so that we can try to help them however we can," said Morgan.
The quickest way for a student to make an appointment is to call the phone number on the Dean of Students Office website.