Students celebrate Hispanic Heritage Month by making lasting connections
By Tenae Durham, Managing Editor
Published September 23, 2021
The Hispanic Alumni Alliance celebrated Hispanic Heritage Month in a big way one week ago. With a nacho bar, a Mexican flower station and free headshots, students were encouraged to mingle and enjoy the things that may remind them of home inside the Dee J. Kelly Alumni and Visitors Center.
Melissa Austin-Weeks, associate director for alumni relations, explained that organizing an event of this magnitude was not an easy task.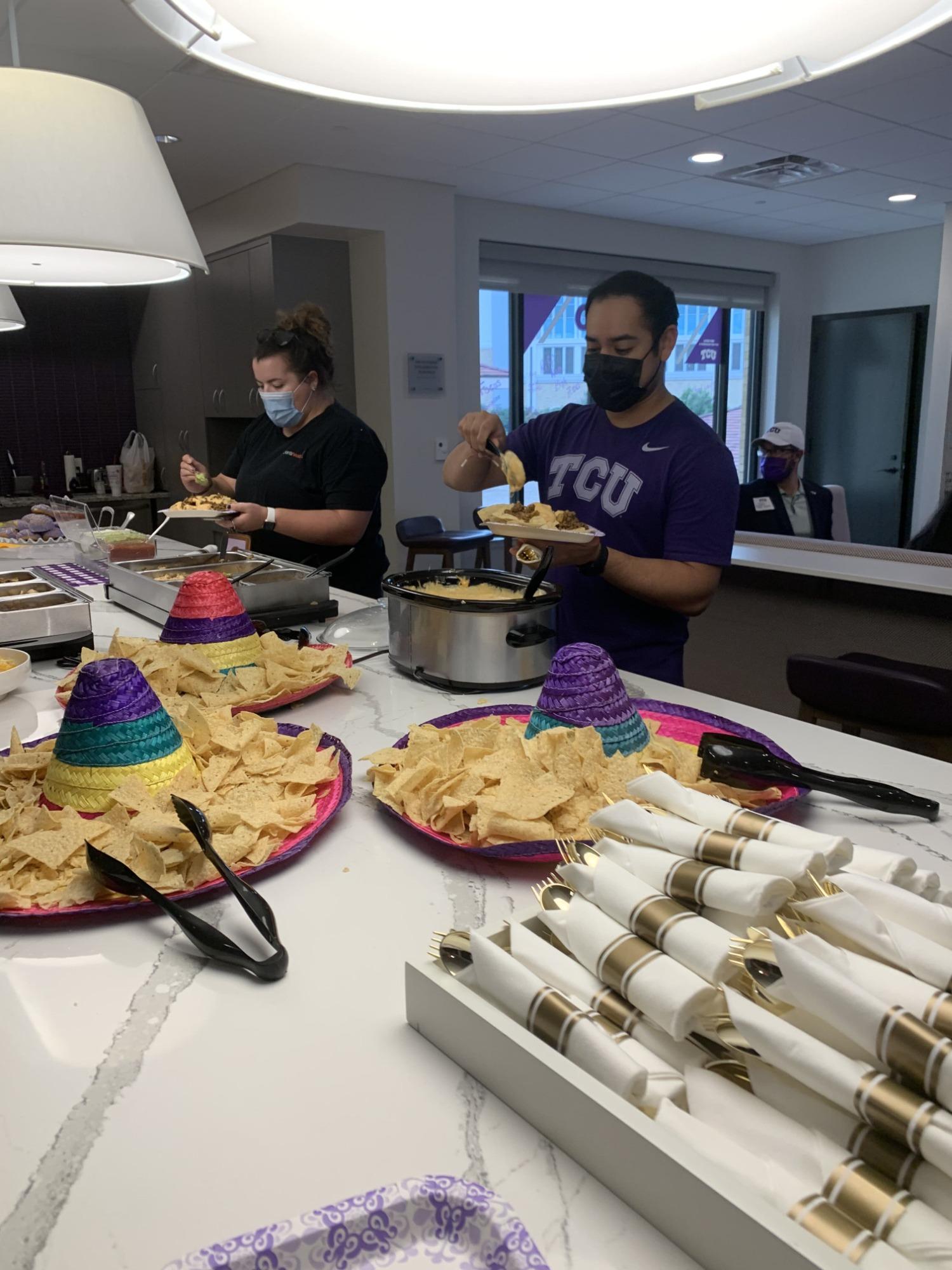 "You know we're professional event planners, that's what we do in the Alumni office," said Austin-Weeks. "So, if you present us with an idea, we are going to run with it."
This event, as well as future ones, was aimed at having a focus surrounding Hispanic culture awareness and providing students the opportunity to interact with the campus community. But, one of the main goals is to give students the opportunity to feel a sense of home.
"Familismo," the name of the program, holds meetings every month where students can gather for activities as well as learn about career and professional development.
"We were very interested in this event being the first event for 'Familismo' in September, focusing on Hispanic Culture Awareness. So we wanted the students to come and get a flavor, not only of the food, but the craft of making the Mexican flower, and the pendule, things that sort of remind them of home," said Austin-Weeks.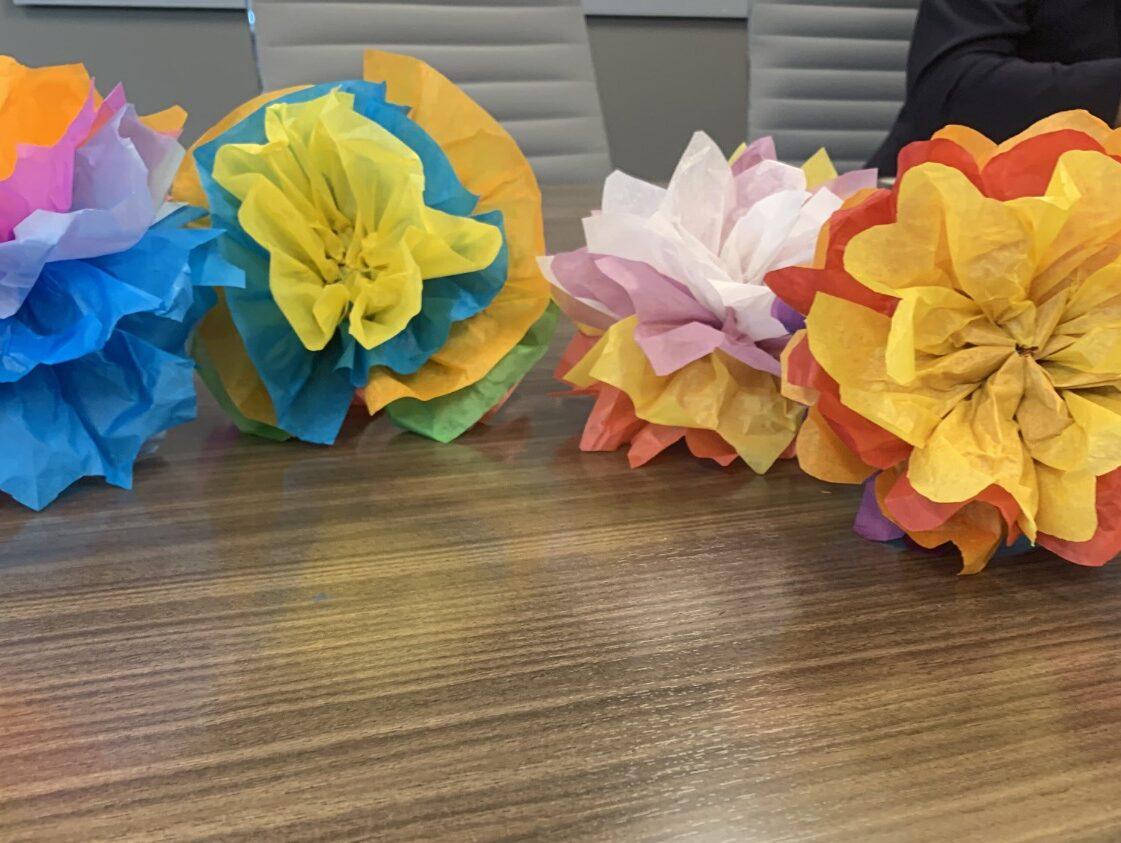 When it came to what a highlight was for students, having the opportunity to connect to the campus community intrigued many. While many of the students who attended were graduate students, others were underclassmen who expressed hopes of making a lasting connection that could carry over into their respective fields of study and hopefully professional opportunities.
Caroline Quevedo, a first-year business major, expressed these same feelings.
"I'm hoping to take away some lasting connections," said Quevedo. "Not only with other students, and friends, but also with older people who can maybe help me moving forward into my future with internships and career opportunities."