Amon Carter Museum of American Art celebrates 60 years, amps up for 'Second Thursdays'
The Amon Carter Museum of American Art celebrated 60 years with a setup of food trucks, museum exhibits and live music last month, previewing some new in-person events and important things to come to the museum.
A highlight for many was the excitement of the event being in person, and what it means for future activities.
"Every month, on the second Thursday, we will be hosting an evening of cocktails, conversation and creativity," said Kimberly Daniell, the museum's head of communications and marketing.
The monthly event lineup, called "Second Thursdays," includes different themes, guest speakers and art, and kicks off on Oct. 14.
"I think I'm just looking forward to the event being back," said Fort Worth resident Devin Wimberly. "It's been a rough year, and one of the exhibits actually I think is in tribute to the struggle people have been going through. So, I think having some normalcy and getting people back is really fun and exciting."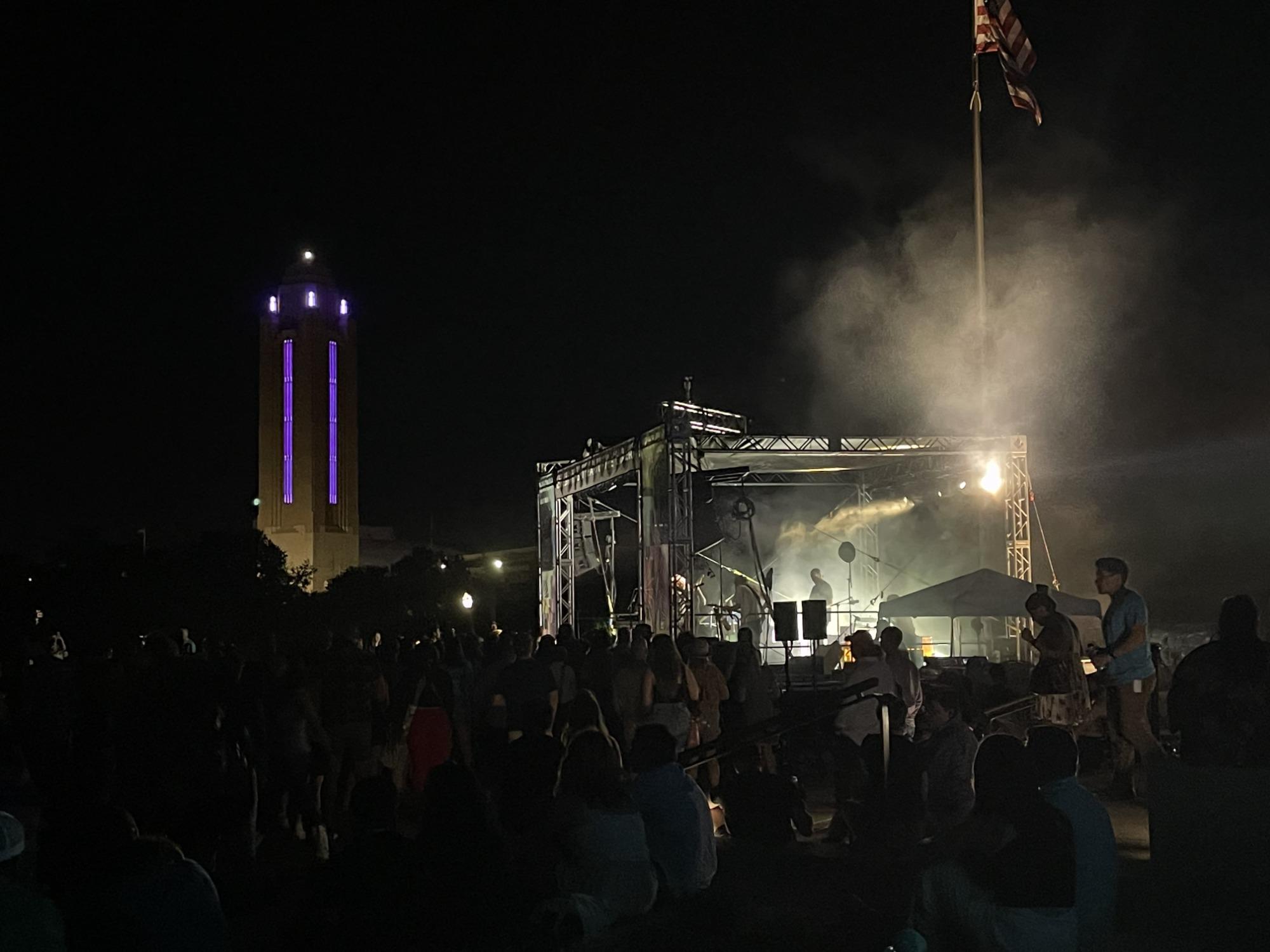 Amani Wimberly, who attended the event with Devin Wimberly, was happy the event could be used to bring people together.
"We always find a spot and just kind of hang out with each other. Generally, we'll have some friends, but it's been a good time," said Amani Wimberly.
Various tours on different exhibits are scheduled to take place this October, one being a sit-down conversation with artist Anila Agha on the Oct. 14 event.
"We just want to say thank you to the community and say thank you for being a part of who we are for the last 60 years, and for supporting us, and continuing to support us in the future," said Daniell. "We just want to welcome everyone in, and, you know, to introduce them to the great American art."