The number of drug violations at TCU have nearly doubled since 2012, and students are divided on what this means for the future.
Although the report doesn't make distinctions between different types of violations, Lt. Ramiro Abad of the TCU Police says that a vast majority of these violations have been marijuana, which came as no surprise to students.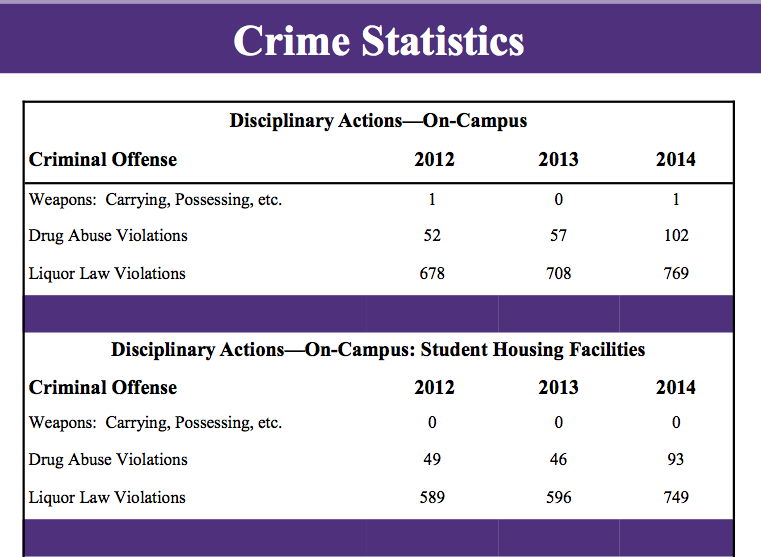 "It's not something that we want happening, but I would expect something like that," said junior Gunnar Nystrom. "The world has started to get more progressive."
TCU isn't the only school seeing these types of increases in marijuana use. According to a study from the University of Michigan, marijuana use among college students is the highest it's been in the last three decades.
"It could be today's day and age," said sophomore Shane Brundy. "[Students] want something to… de-stress."
In order to combat this trend, the TCU Police have added more officers and more frequent dorm checks.
"I've seen more alcohol violations and drug violations," said sophomore Josh Jackson. "And I have seen the TCU Police go into the dorms more."
Regardless of causes or effects, the fact remains that TCU is only one part of a growing trend nationwide.