Volleyball opens up Big 12 play with victory over Texas Tech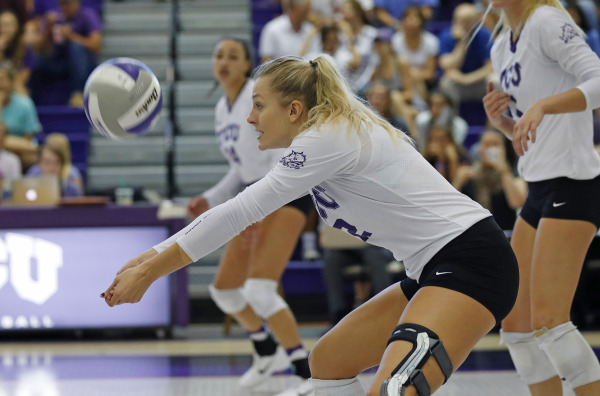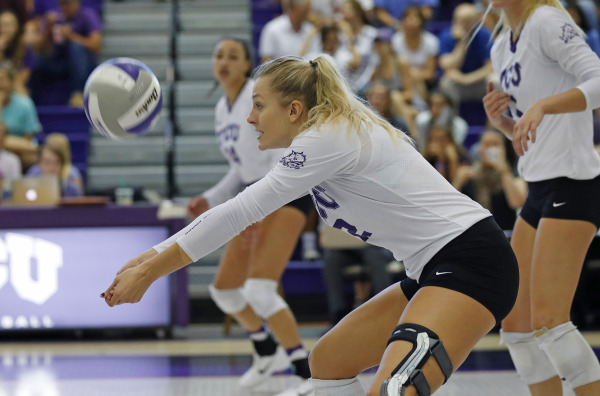 TCU women's volleyball opened up Big 12 Conference play Wednesday night against the Texas Tech Red Raiders.
The Horned Frogs defeated Tech 3-1.
This victory moves TCU 8-1 overall on the season and 1-0 in conference play.
Up next the Frogs travel to Ames, Iowa to take on the Iowa State Cyclones on Sunday. First serve is set for 4 p.m.