Are students ready to fall back one hour?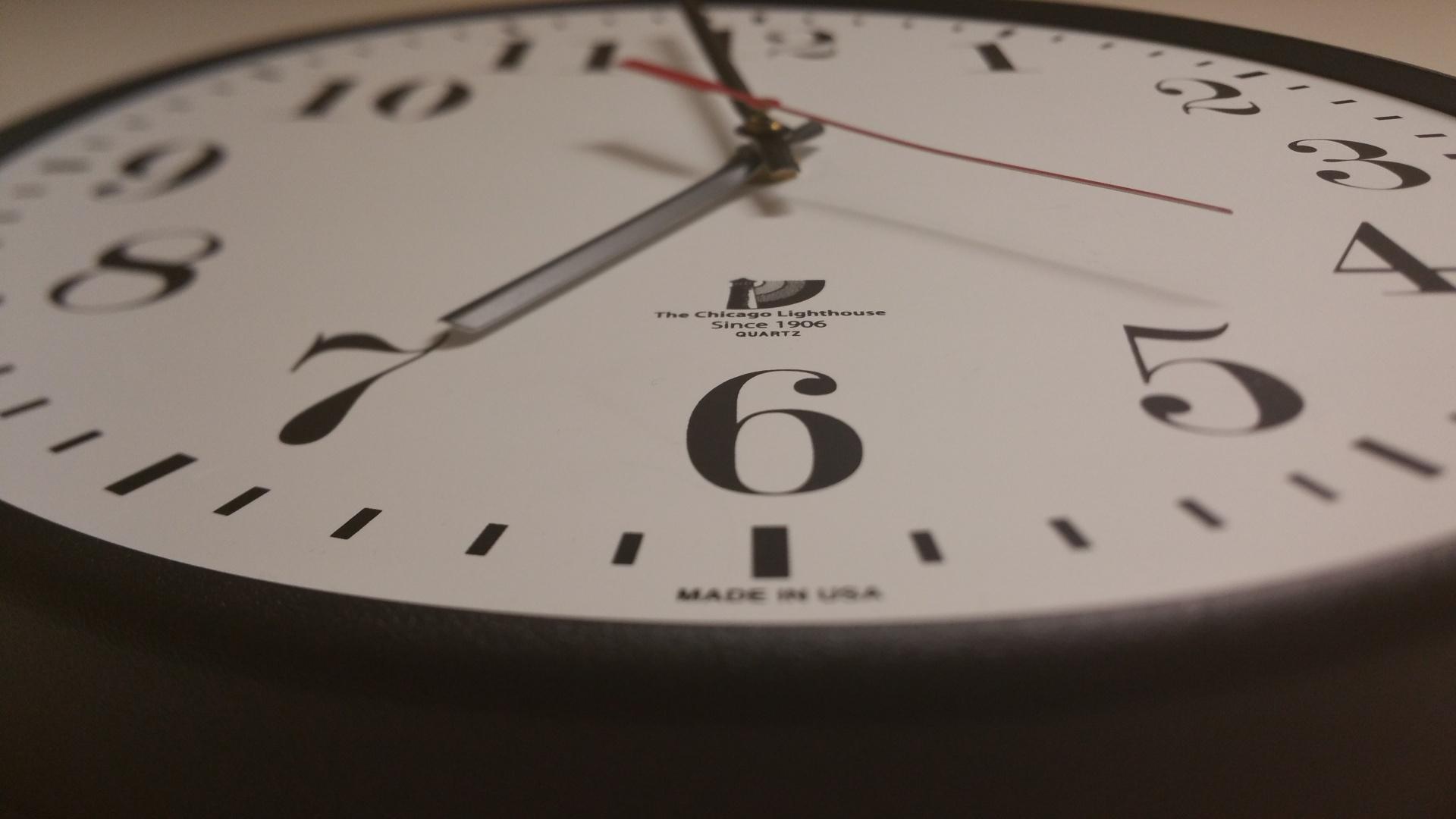 Students may be looking forward to an extra hour of sleep this weekend, but some counselors warn that the annual switch to daylight saving time can affect a person's well-being.
The change, which officially occurs at 2 a.m. Sunday, means the sunrise will be around 6:30 a.m. and sunset around 5:30 p.m.
Michelle Pond, a senior athletic training major, said the shortened day can be hard, "especially if you work in an office."
"All you've done is gotten up in the morning, gone to work, sat inside all day, and then get off and it's dark," Pond said. 
A study completed at Aarhus University in Denmark found an 8 percent increase in the number of people diagnosed with depression after DST.
The study of 185,419 people was completed by associate professor Søren D. Østergaard.
"The transition to standard time is likely to be associated with a negative psychological effect as it very clearly marks the coming of a period of long, dark and cold days," Østergaard told Science Daily.

Dr. Amanda Swartz, a psychologist in TCU's Counseling and Mental Health Center, sees a connection with the increase of diagnosed depression during this time of year.
"So many things with depression, like getting outside and being in the light can be helpful," she said. "So when there are less hours of light, it can negatively impact that."
Weston McFarlin, a junior film-television-digital media major, said he doesn't like the early sunset.
"I hate the winter. It gets darker," he said. "As a college student, you usually stay up the same time so it just makes you feel like you're isolating yourself."
Still, for most people the switch is a chance to catch up on sleep.
"I have to work on Sunday so it's going to be nice to get an extra hour of sleep," said Austin Phillips, a senior economics major.
Most cell phones, tablets and other electronic devices will automatically alter its clock settings, but analogs will have to be adjusted.
Clocks will move forward one hour on March 12, 2017.