TCU adds new Eventing Club Sport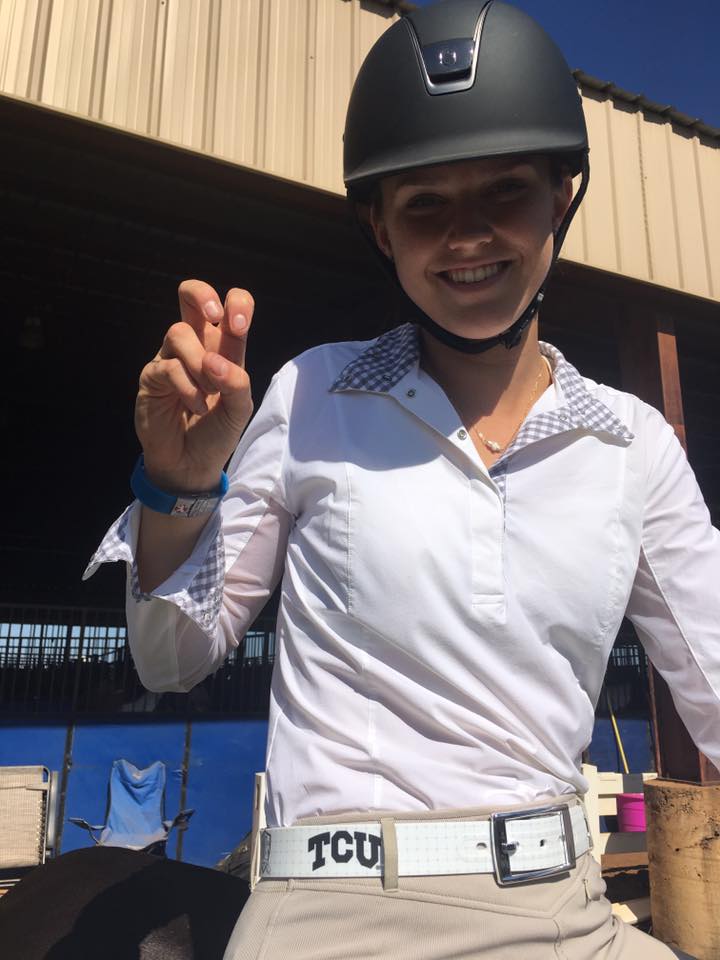 One of TCU's newest club sports requires a horse and features competitions that take place over several days.
Bailey Snyder, TCU Junior, wanted the sport to have collegiate recognition. She's now in charge of the club sport on campus.
The approval process began in the fall of 2016 and the club sport received approval in the spring of 2016. This fall was the first season Equestrian was officially considered a club sport on campus. This spring is the first time they plan to compete as a team.
"To get a club sport approved, you have to have at least 10 people interested and I think we had 12." Snyder said. The Equestrian team just added their 13th member to the club.
Prior to joining the eventing team, the students individually competed all over the nation. They competed with their own horses in California, Oklahoma, Louisiana, Florida, Georgia, Arkansas and North Texas. Each student still has their own horse, their own trainers and they still go to their own horse shows.
"The biggest leap was getting past the risk management office because of the huge liability and I didn't want to sacrifice any of the freedoms of our sport," Snyder said. "I think I had three meetings with the chief risk management officer at TCU and we just figured out how we were going to word it on the release forms and navigate it so that TCU was not liable for anything that happens to us."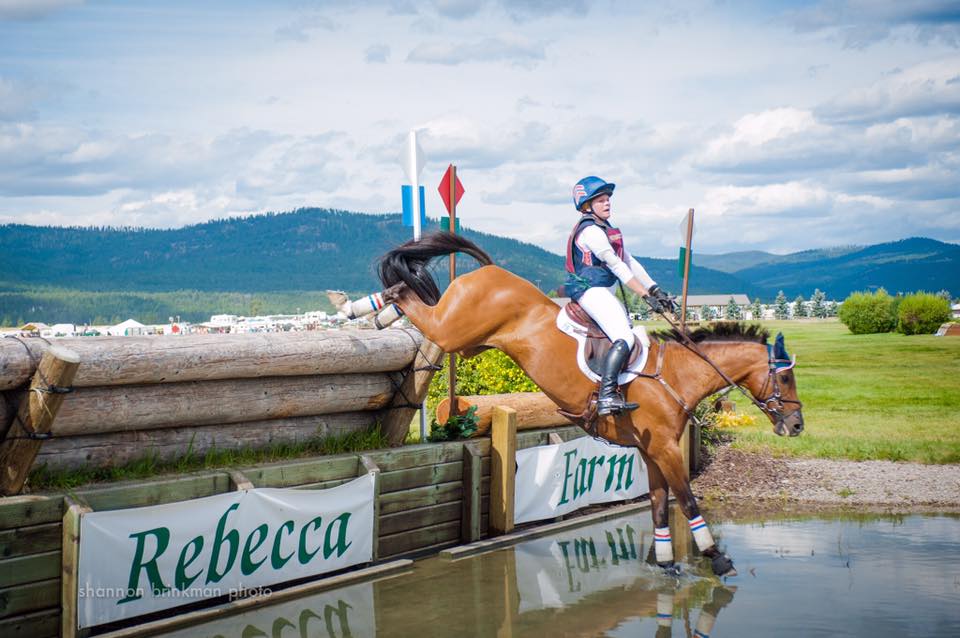 Last year, the first ever intercollegiate championship competition was hosted in Virginia. Because the competition is so new, there is no qualification standard to compete in the National Championship, allowing any team to participate.
The first intercollegiate challenge was offered last fall in Houston. "The hope is that we will get to go to one or two this spring in then at the end of May, after the school year, we will go to the championship in Virginia," Snyder said.