TCU club sports offer over 25 options for students looking for an athletic challenge. The offerings range from hockey to dance and even eSports.
Club sports offer a unique athletic experience with lower commitment. Many teams practice twice a week and play games on weekends, allowing students flexibility. 
Students are able to create, administer and govern clubs themselves, according to the TCU club website.
"Although I may not be representing TCU on a varsity level, there is a sense of pride showing off our colors," said Julian Gonzalez, the president of TCU club hockey.
This will be Gonzalez's fourth year starting for the team. Throughout his four years, he has grown into his current position as president and has been able to see firsthand what it takes to run a club team. 
"It takes a lot of patience and passion," said Gonzalez. "Dedication is valued and it is important for me to be there for the guys. Being there for whatever they need and making sure the program is running well is a huge deal." 
Ellie Cremer said joining the women's club lacrosse team two years ago has positively impacted her TCU experience. 
"I feel more connected to TCU and more engaged in my community," said Cremer. "It is fun being able to wear a TCU jersey and represent our school at other campuses."
Benji Messina, a member of TCU club soccer, said being in a club sport has positively impacted his student life.
"It has been a good opportunity for me to branch out and meet new guys I wouldn't be connected to otherwise," said Messina.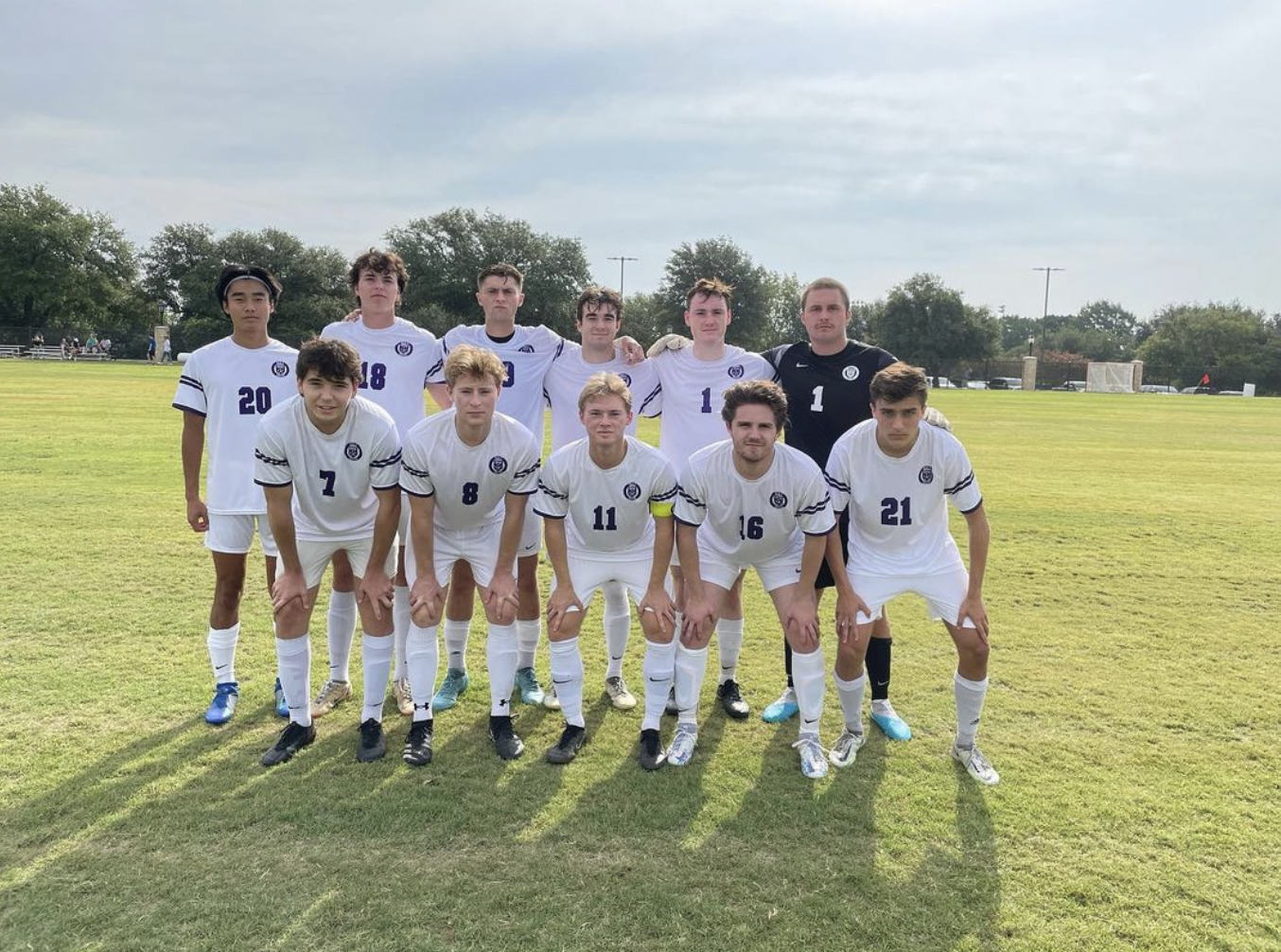 Also, he added it has improved his academics despite being enrolled in 18 credit hours this semester.
He said it's because it has taught him to manage his time.
Cremer echoed this sentiment.
"Being on the lacrosse team has benefitted my mental health by helping me stay active, increasing my time management, productivity and overall just having fun with the girls on the team."