TCC student found strangled to death near TCU
Police have no suspects in their investigation of the death of a 22-year-old woman whose body was found in the 2600 block of Waits Avenue – about two blocks away from TCU's campus.
The Tarrant County medical examiner declared Molly Matheson's cause of death as strangulation and ruled it a homicide. Fort Worth Police Officer Jimmy Pollozani said homicide detectives are investigating.
She was found in the bathroom, of the residence Monday by officers following an investigation call. Matheson was renting the back pool house which is a behind a gated driveway.
Matheson was enrolled as a full-time student at Tarrant County College (TCC) after starting there in summer of 2016, according to TCC executive director of communications, public relations and marketing, Suzanne Groves. She formerly was a student at the University of Arkansas and a member of the Alpha Delta Pi Sorority on that campus.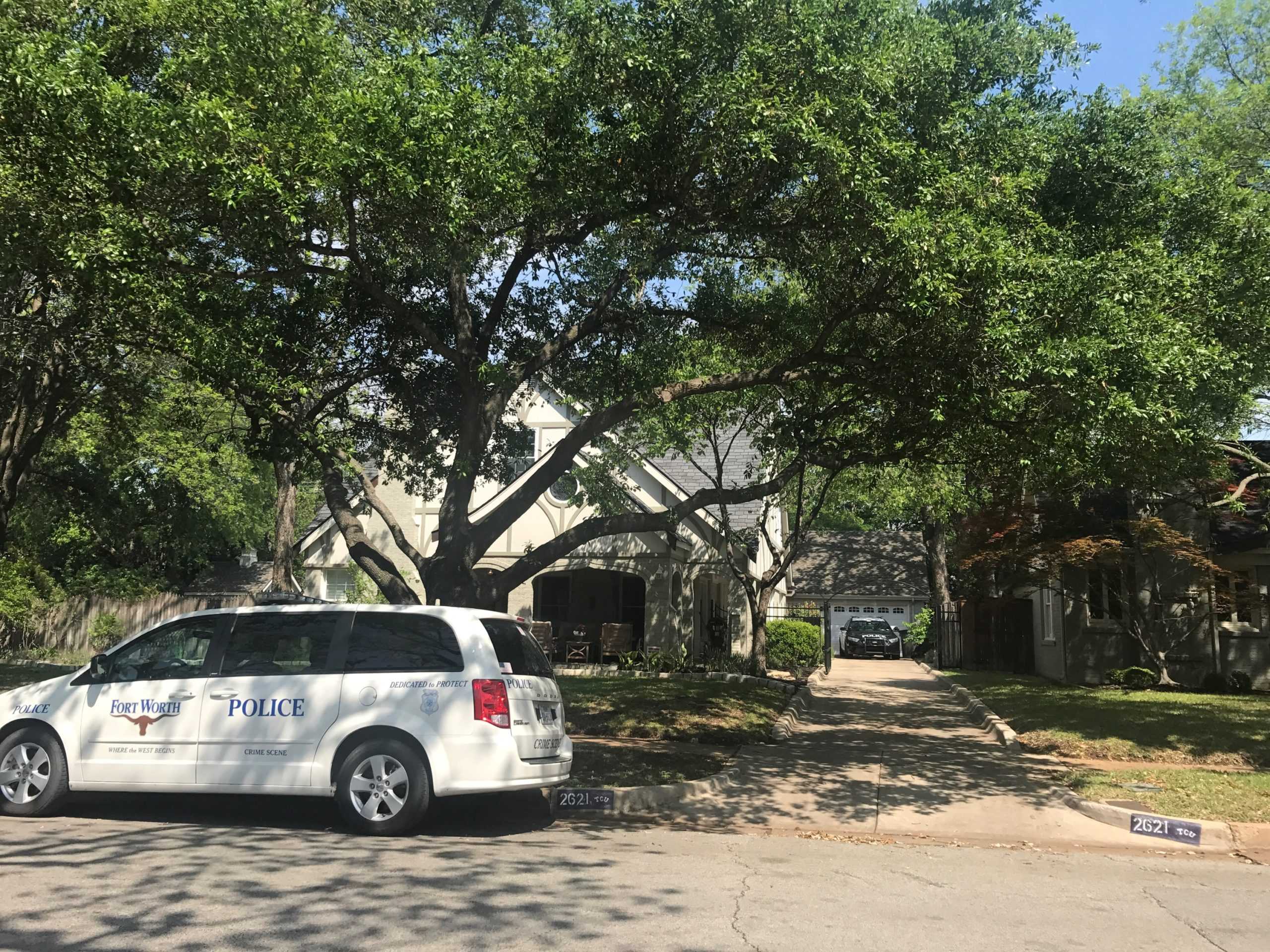 Her mother, Tracy Matheson, described her personality as "funny, silly and bright."
The TCU Police Department has not been asked to join the investigation, detective Steve Hall said, but would be willing to if asked.
TCU Police sent out a safety alert email because of "the very serious nature of the incident and its close proximity to campus."
The email also included safety tips and a reminder to "remain vigilant and immediately report any suspicious activity to police."
An email sent Wednesday by Kathy Cavins-Tull, Vice Chancellor of Student Affairs, stated that TCU police will be expanding their patrol borders and adding additional off-duty Fort Worth Police Department officers. The email also stated that the additional patrols will continue until the suspect has been arrested or determined to no longer be a threat.
Holly Ellman, assistant director of strategic communications, said that the patrols are from "overabundance of caution to keep our community safe. Safety is always of utmost concern at TCU."
Matheson's sorority sister at Arkansas, Stephanie Almand, described Matheson as "one of the brightest lights" she had ever met.
"She could take your bad mood and turn it around with her wonderful sense of humor," Almand said. "She had a sense of wisdom about her that made her easy to talk to. She would always say, "Oh yeah, that kind of happened to me when…" and she would start on some story that made you feel better, whether it was related or not. She was always doing something crazy to make you laugh. She was the kind of girl who would give everyone nicknames and have a catch phrase with everyone."
The International President for Alpha Delta Pi, Stacy Bruton, said Matheson was initiated at the University of Arkansas and later moved to the Fort Worth area but was not affiliated with a Texas chapter.
"Alpha Delta Pi is saddened by the loss of any life and we offer our deepest condolences to her family and friends," Bruton said.
Shane Battis, Kristen Weaver and Ryder Buttry contributed to this story.
Correction: A previous version of this story incorrectly referred to Matheson's status with the University of Arkansas. She attended the university.