A guide to on campus fun
You've just finished all of your work for the day and have some free time on your hands, but you're not looking to leave campus. Luckily, TCU offers an array of places to pass the time and meet new people.
First is the University Recreation Center, which has a multitude of activities to participate in: basketball, sand volleyball, rock climbing, racquetball, an indoor swimming pool and an outdoor swimming pool. The rec is also where students may sign up to compete in intramural sports with either a team of their own or as a solo player looking to join a team. It's all free with a student ID and allows you to meet new people and get in shape. 
Second is the Amon G. Carter Stadium, where you can cheer on your fellow Horned Frogs as they battle the top power houses in the country in adrenaline-pumping football games. However, you can visit the stadium more often than Saturdays. The stadium is a place where students study, work out or just admire the view from the top since it's often left unlocked for students to enjoy throughout the week.
Third is Rees-Jones Hall. Yes, this is where students have class, but they also have an interactive globe on the second floor of the building with multiple features. It's also a great place to people-watch since so many of the study rooms have clear windows wrapping around them.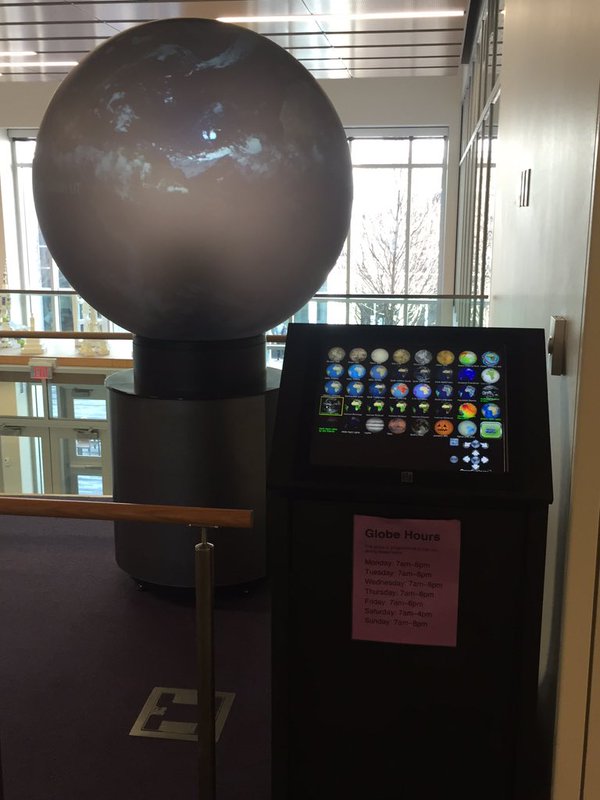 Fourth is the Oscar E. Monning Meteorite Gallery in the Sid W. Richardson Building. The gallery displays a myriad of meteorites and asteroids for all students to enjoy. Some of the collection is open to a hands-on encounter. The whole collection was donated to TCU from Oscar Monning after he died in 1999. Students will likely have a class in this building at some point; while you're exploring the galaxy, you might want to take some time to explore the classrooms, too– the lecture rooms are not in an easily predictable order!
If none of those adventures peaked your interest, there are many events that different organizations host on campus. Here are just some of the events that are coming up:
Volleyball Night at the outdoor courts by the rec from 7 to 9:30 p.m Aug. 24.

A Ben Rector concert in the Campus Commons 9:30 p.m. Aug. 25.   

A screening of "Pirates of the Caribbean: Dead Men Tells No Tales" 10 p.m. Aug. 26 in the BLUU Auditorium. 

A video game tournament in the Carter Tech Center 6 p.m Aug. 29.
For more events happening at TCU check out what2do@tcu.