Sigma Phi Lambda, previously known as HIS or Eta Iota Sigma, joined campus this fall.
After reviewing the HIS national office, the chapter voted unanimously to merge with a national Christian sorority nicknamed "Phi Lamb."
"About a year ago or so [they] discovered a case of embezzlement in the [HIS] national office and realized our only options were to create a new sorority from scratch or merge with a national Christian sorority," Jessica Harper, a sophomore Phi Lamb chaplain, said.
The merge with Phi Lamb has been beneficial because the chapter is more known, according to Jordan Cole, a junior English and education major.
"No one knew what HIS was, but this semester we've already had so many women come to TCU specifically looking for Phi Lamb," Cole said. "Women know people in Phi Lamb chapters at other universities."
Currently, there are 32 Phi Lamb chapters nationally, primarily across Texas and other southern states.
Cole said that despite a change in affiliation, the sorority's operation will be similar to when it was HIS.
"Phi Lamb will still have formal sisterhood events and various ritual events throughout the semester, just under a new name," Cole said.
Cole added the chapter's relationship with the Christian fraternity, Brothers Under Christ (BYX), will remain the same.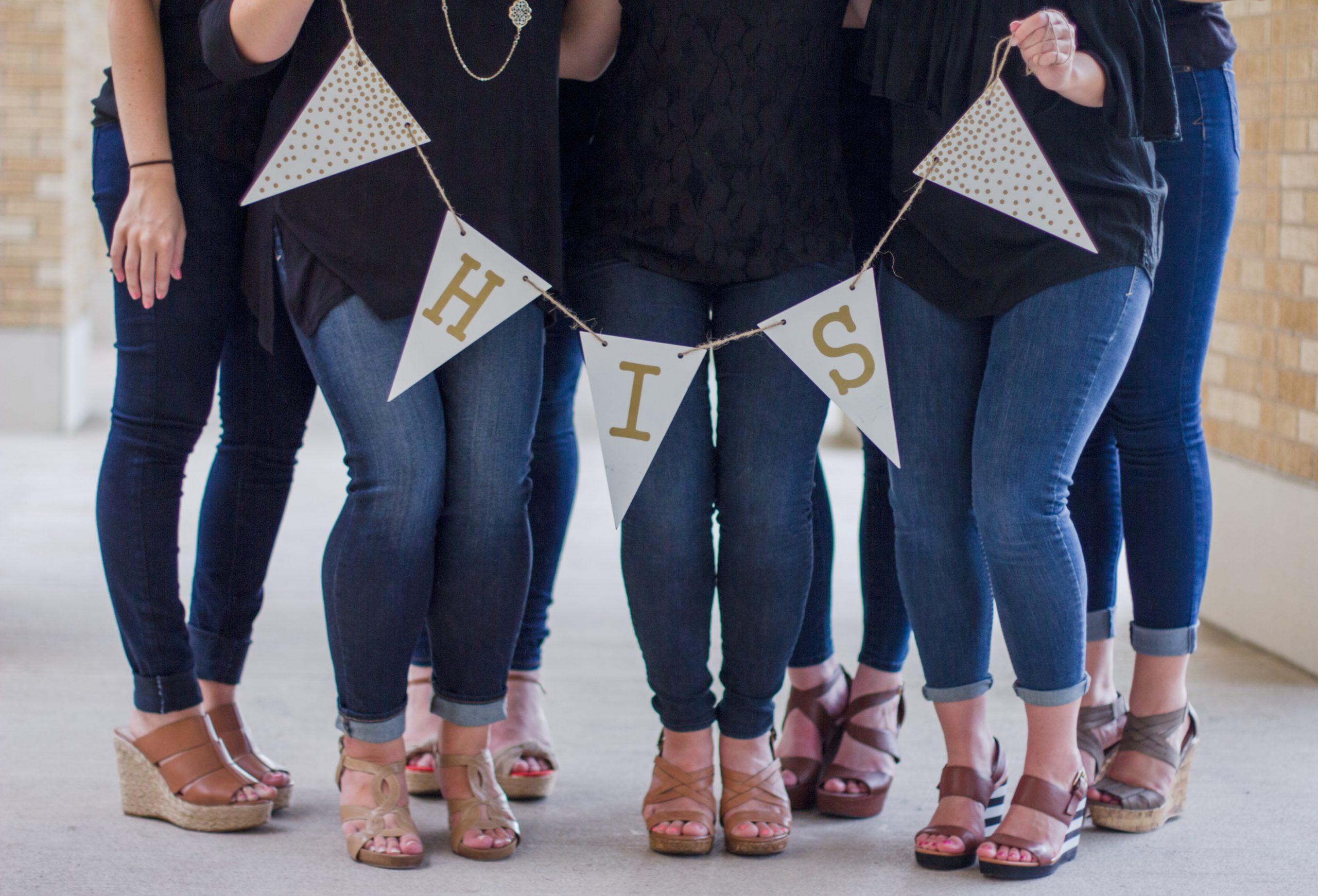 Phi Lamb recruitment events are happening through Sept. 19 for women looking to join.
"Women are expected to make a decision on whether or not to join as everyone is automatically accepted," Elle Meyers, a senior English major, said.
For anyone interested in joining, Phi Lamb meetings will take place at 8:15 p.m. every Tuesday this semester. For more information contact Jessica Harper at [email protected].