While hospitals and the U.S. Department of Veterans Affairs spend much of their focus on the physical injuries Armed Forces suffer, Brite Divinity School continues to emphasize the need for healing of the soul.
Established in 2012, Brite's Soul Repair Center works to help people understand the moral injuries that can be inflicted on soldiers. The center argues that soldiers can suffer "moral injury," or "the violation of what is right by someone in legitimate authority in a high stakes situation which is accompanied by a physiological response of feeling attacked."
According to the TCU Registrar's Office, there are about 440 total GI benefit users on campus, including 297 veterans enrolled this fall. This fall semester marks the highest number of veteran benefits users ever at TCU, said veteran affairs officer Ricardo Avitia.
The center wants to increase student involvement at Brite conferences on moral injury and connect with more veterans on campus, said Soul Repair Center director Nancy Ramsay. The center is working on forging a relationship with TCU colleges, such as the Harris College of Nursing & Health Sciences.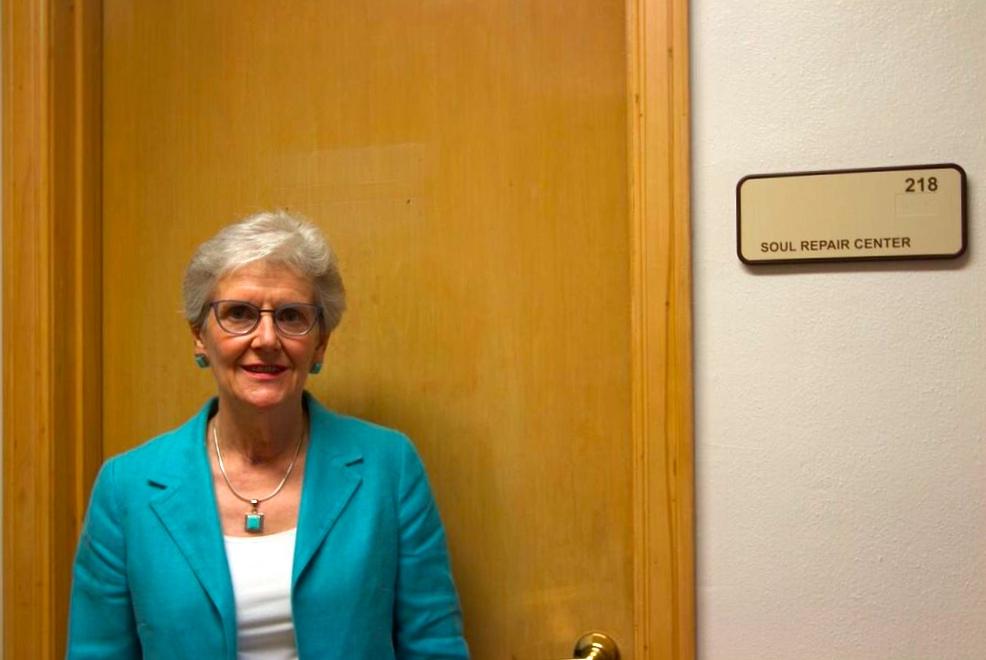 Ramsay said there are also plans for a spring conference on campus.
Earlier this month, the center held a training session in Princeton, New Jersey for those who work with people who have experienced moral injuries.
"TCU is about helping persons to better understand and to better serve the world," said the divinity school's president Newell Williams. "Helping to understand moral injury and how persons can be helped to recover from moral injury, helps individuals, families, and their communities."
Brite Divinity School graduate and veteran, Michael Yandell, said he has found the Soul Repair Center to be a useful space to start conversation and think about his past experiences in a new way.
The center is not a counseling center, though, Yandell added. It is focused on, "equipping the people in the fields of pastoral care and other types of counseling to better understand what veterans might be going through and how to better help them," he said.