One couple taught TCU students the power of healthy relationships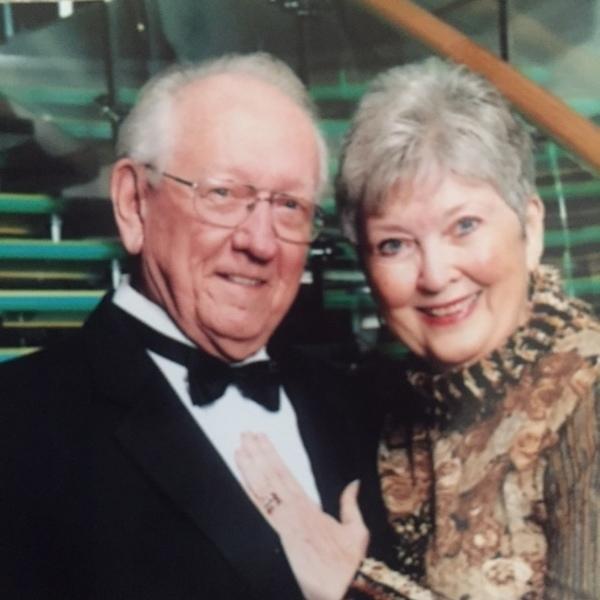 One couple shared the foundation of a 60-year marriage: commitment, communication and conflict management.
Drs. Bobbye and Britton Wood led a healthy relationship seminar for members of the TCU community. The event allowed students to practice communication skills and learn characteristics of a healthy relationship.
The couple has been leading marriage enrichment and single adult seminars for more than 40 years, with conferences in Australia, Spain, Taiwan, Canada, Mexico and England.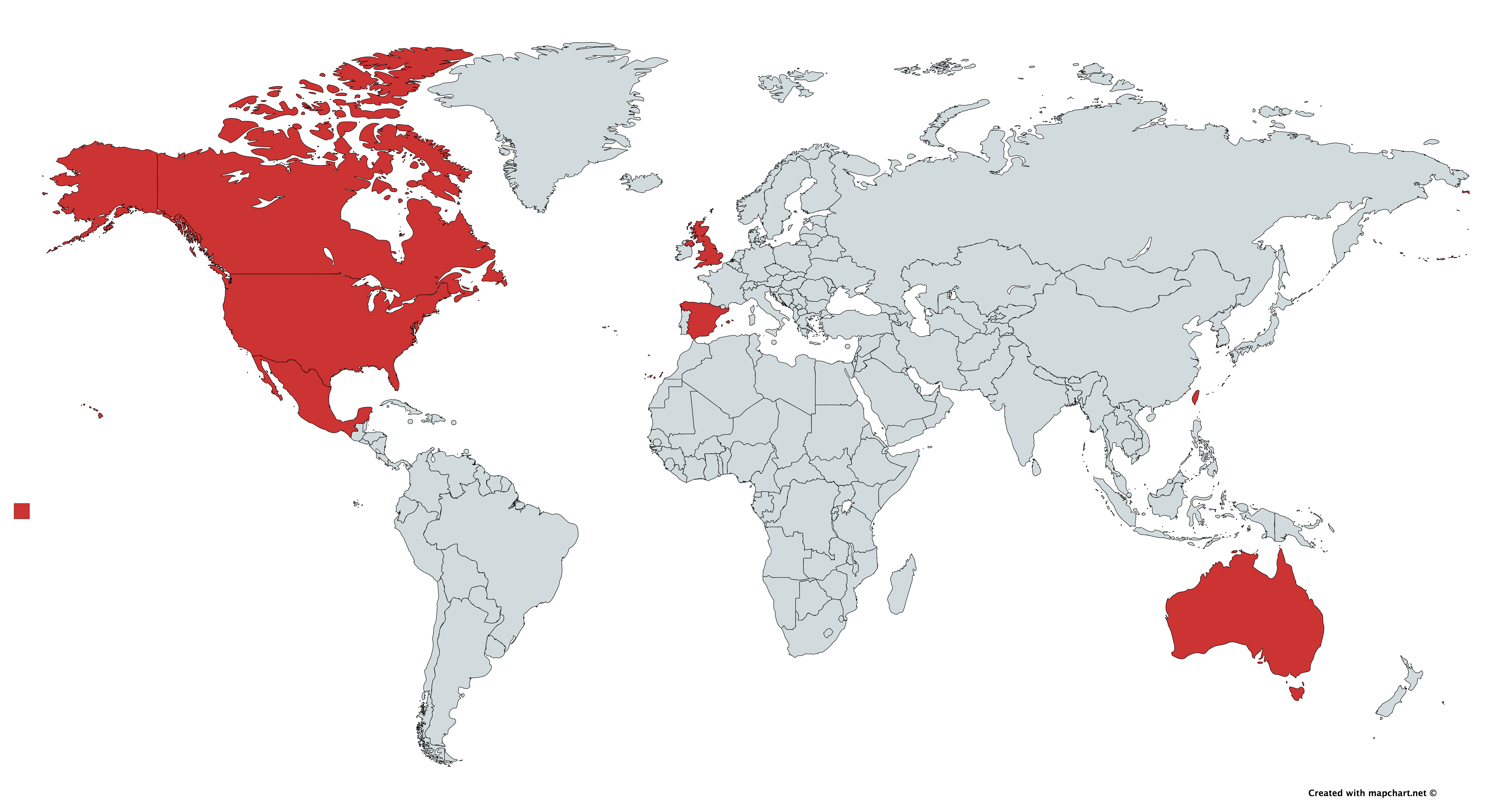 The couple uses the three C's motto as the foundation of their seminars.
"It's not a commitment to love or a commitment to marriage; it's a commitment to growth in a relationship," Britton said.
The couple says they are constantly striving to improve their relationship. Britton wants to be better at communicating verbally, while Bobbye wants to be a better listener.
Bianca Newton, Alcohol & Drug Education program manager, stresses the importance of investing time in healthy relationships.
"Being open with your forms of communication really helps to be able to determine what are positive relationships versus what are not so positive relationships," she said. "I think the best way for people to build healthy relationships is to start with a little bit of self-awareness."
The Woods defined four types of relationships: one person feels less of a person when they are with the other person, both people are negatively affected in the relationship, both people are benefitting in the relationship and one member is constantly pulling the other person up.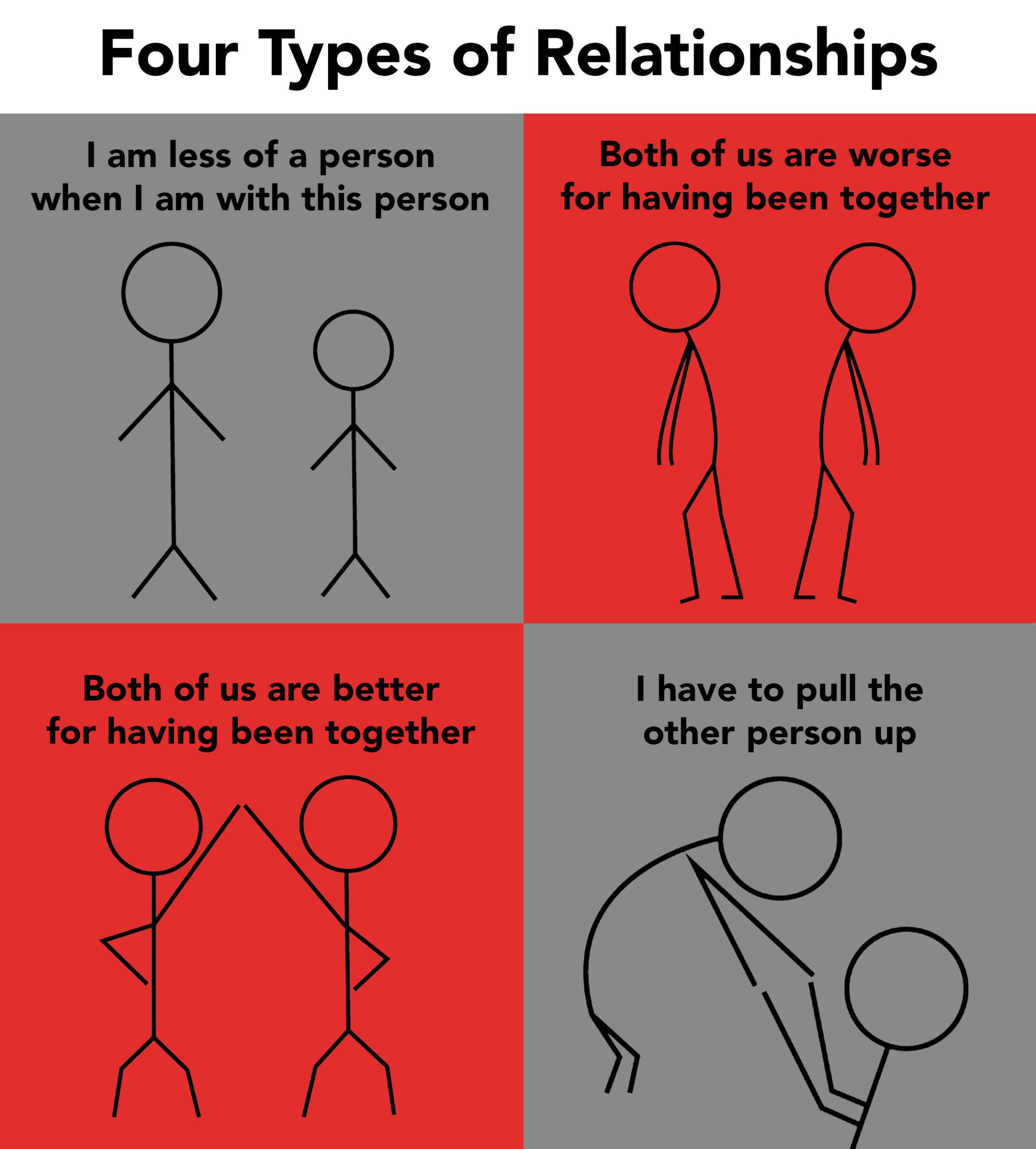 "Strive to be around the people that are enhancing your relationship," Britton said. "Those are wonderful friends that you want to be with more."
When the Woods led a session at TCU, they had students pair-up and designate one person to be the speaker and the other to be the listener. The speaker would answer a question, then the listener would paraphrase what they had heard.
The purpose of the activity was to show the speaker that the listener actually heard what was being said.
"What better gift can we give our friends than to say back what they said?" Britton said.
Repeating key points of what was said contributes to better communication in relationships, the couple said. The Woods have collectively written eight books on relationships.
For more information on building healthy relationships, visit the ADE center located in the lower level of Samuelson Hall. The center is open on Monday through Friday from 8 a.m. to 5 p.m.