The city of Houston experienced a series of tragic events after Hurricane Harvey hit in late August. However, former Horned Frog Reid Ryan and the Houston Astros have helped uplift the city and bring back a ray of hope with a seven-game series victory against the Los Angeles Dodgers to become the 2017 World Series Champions.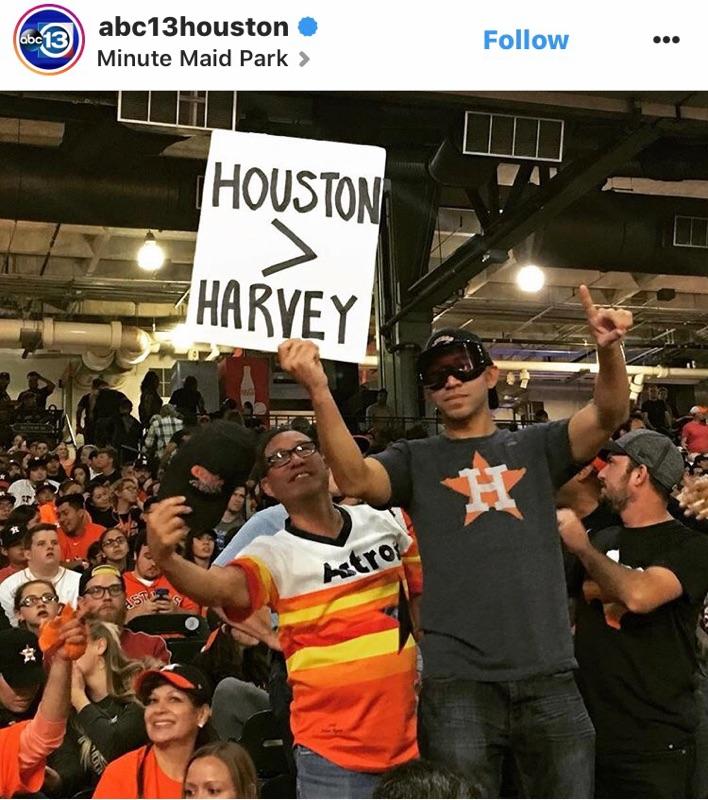 The Astros not only won the World Series, but by doing so, they also "earned history" with their first championship in the franchise's 56 years of existence.
"We gave people something to cheer about at a time that was really tough," Ryan said. "I think we've provided inspiration because folks watch the Astros go through a rebuilding process where we lost more games than any team. I think our success inspires them to say, 'Hey, these folks were able to rebuild; I know I can rebuild.'"
Ryan was introduced as the team president in May of 2013. Ryan said he attributes a lot of his success to TCU because he was surrounded by "high achievers" that encouraged him to set high goals and strive to accomplish great things.
However, Ryan got his start in professional baseball pitching in the minor league for the Class A Short-Season Hudson Valley Renegades in 1994, earning a 2.89 ERA. In 1995, he put together a 0-10 record with the Class A Charleston RiverDogs and the Class A Advanced Visalia Oaks.
The MLB recognizes Ryan as the CEO of Ryan-Sanders Baseball, which owns the Round Rock Express and the Corpus Christi Hooks.
Growing up as the son of two extremely gifted athletes, MLB Hall of Fame pitcher Nolan Ryan and tennis star Ruth Ryan, Reid Ryan followed in his father's footsteps and played baseball. He continued to pursue his passion at TCU and would later be drafted in the 17th round by the Texas Rangers in 1994.
"When you grow up around athletes you understand teamwork, you understand goal setting, you understand dealing with failure, you understand other people and so I think you're more well-rounded," the Class of 1995 alumnus said.
Ryan added that he thinks dealing with failure is one of the hardest things a person has to grasp.
"In baseball, you fail a lot and so the sooner you learn how to fail and understand that it's not going to kill you and that it's not going to ruin you, you will understand that you're measured by the body and work," he said.  "I think it gives you determination and grit."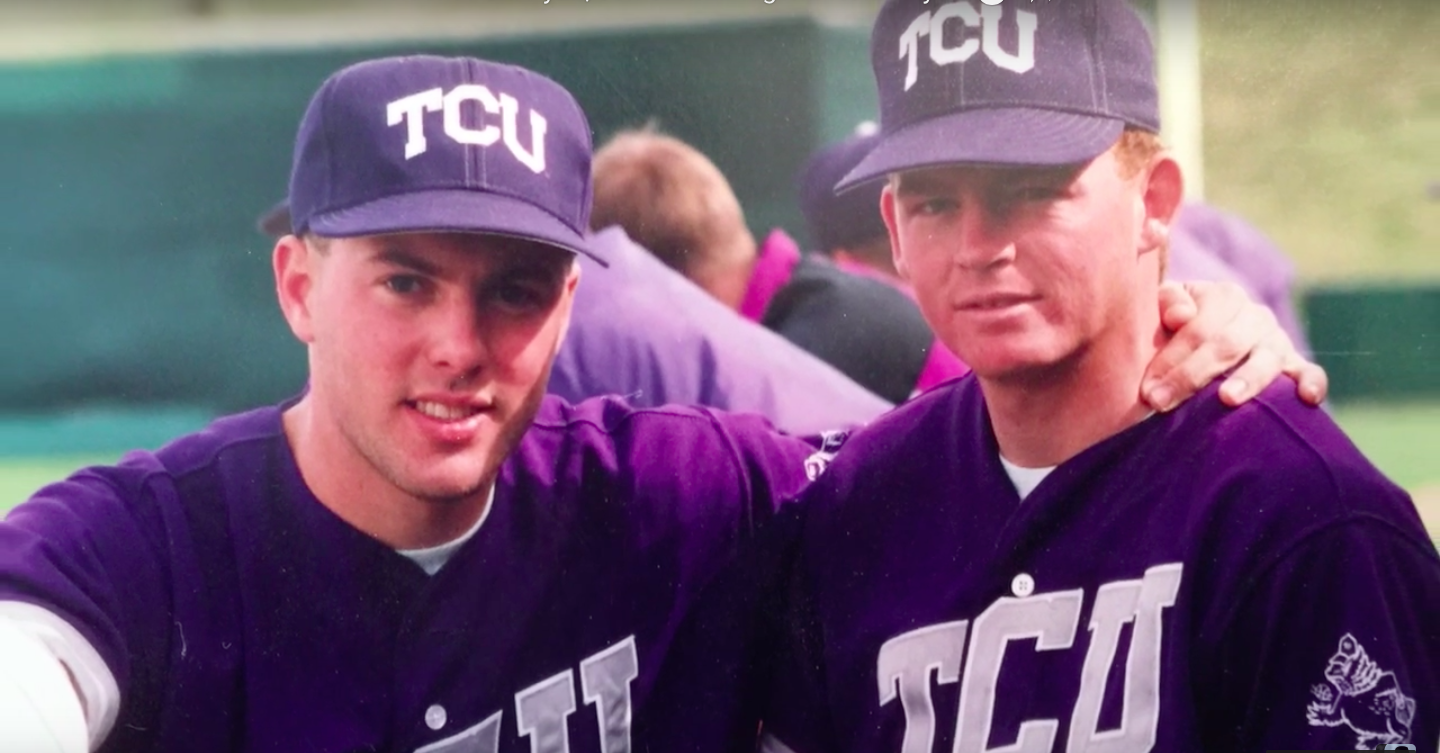 This kind of mentality served as a support system for the Astros because it helped aid them in moving past years of loss. The Astros year-by-year results show that after four years of struggling in three consecutive 100-loss seasons from 2011-2013, this season marked the Astros' second of 100-plus wins. Ryan called these years rebuilding.
This year's 101 wins made Houston only the fourth team to follow up a 100 game losing season with a World Series Championship within five years.
"We had a plan and we stuck to the plan and at the end of the day, the players enabled us to achieve our goals," Ryan said.
For some fans, those seasons of drought only made the World Series win better.
"Struggling for so long makes the victory that much sweeter," TCU sophomore business major and Houston native William Houston said.
The championship ring was by no means handed to the Astros, however, as the series went the distance.
"Both teams were the best teams in baseball for a reason, so I knew this was going to be a great series," said TCU sophomore sports broadcasting major and Pasadena, California native Bing Banta. "How ridiculous and crazy this World Series was could not be scripted. That is why I love the sport of baseball— anything can happen."
Following the win, the streets of downtown Houston filled with massive crowds of roaring fans celebrating the win. Many decked out in Astros gear. Other citizens casually hustled to join the party in their pajamas.
Former TCU student Isaiah Chambers surfed one of these ecstatic crowds as surrounding Houstonians chanted "Houston Astros." TCU 2016 alumna Victoria Rodriguez attended the game seven watch party in Minute Maid Park and said the atmosphere is something she will never forget.