Students wanting to become a Frog Camp facilitator will need to complete the application before it closes at 5 p.m. tomorrow.
The application is on OrgSync under TCU Frog Camp portal and can be found under the forms section.
The application is open to students with sophomore standing and above who have good conduct standing with the university, at least a 2.75 GPA and a passion to serve TCU and incoming students.
Additionally, new applicants are required to submit a faculty/staff letter of recommendation with their application. However, this rule does not apply to returner applicants.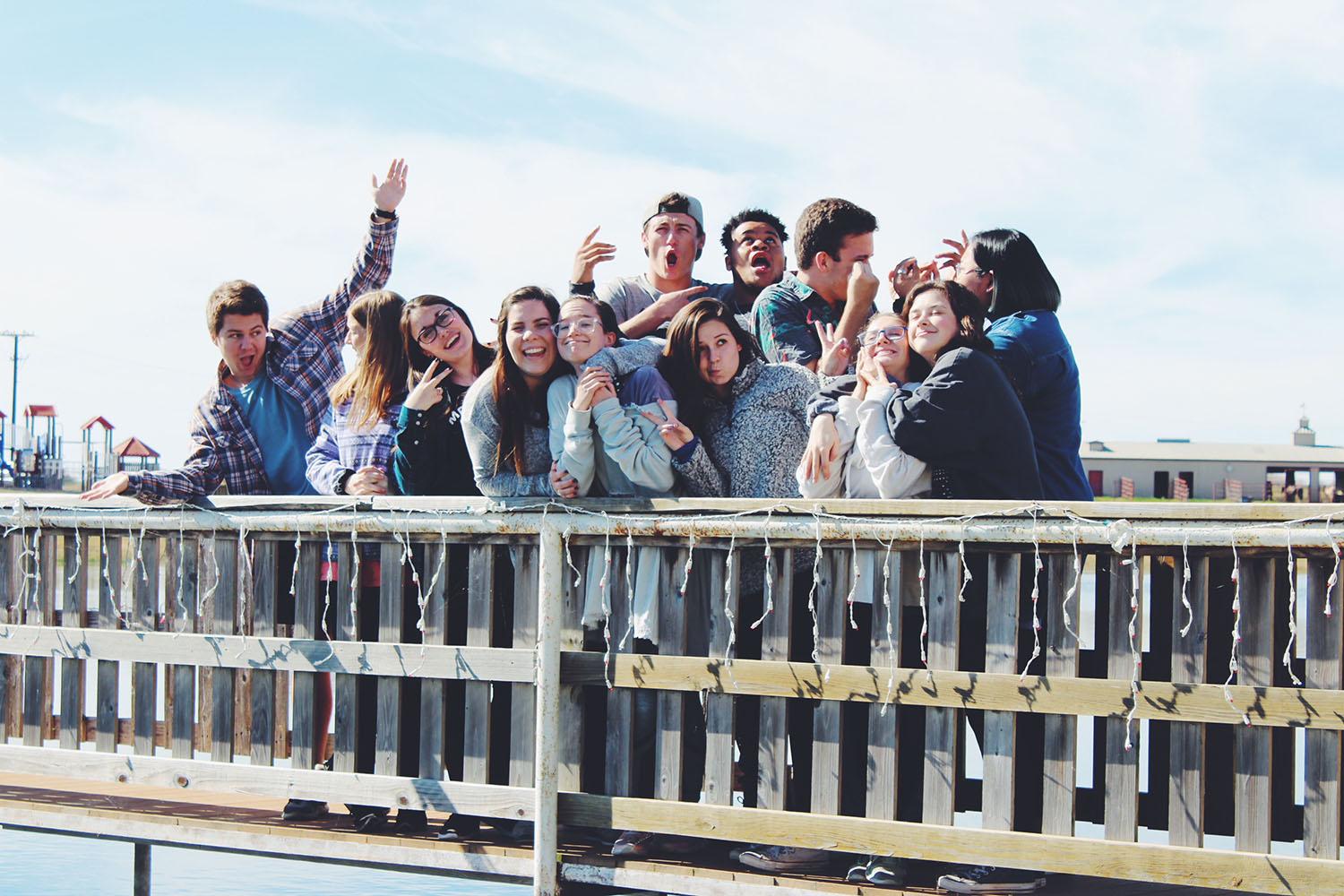 Sydney Irvine, sophomore nursing major, said she applied to be a new facilitator this year.
"The application involves open-ended questions asking why you want to be a Frog Camp Facilitator, what traits you see in a role model and what you hope the campers experience during the camp," Irvine said. "The application process was pretty simple."
After students answer the questions, they're asked to take a personality test and then sign up for their interview time, she said.
Frog Camp Director Board member and junior business major Mavis Tang said returner interviews start Jan. 22, and new applicants begin theirs on Jan. 24.
What is Frog Camp?
Frog Camp is an extended orientation program for incoming students. It gives students the opportunity to learn more about TCU and make friends, Tang said.
The program consists of multiple camps through the months of June and August.
"Each camp is unique to itself and located all around Texas and the world," Tang said.
The Frog Camp Director Board is looking for people who have leadership potential and care about Frog Camp, TCU and incoming students.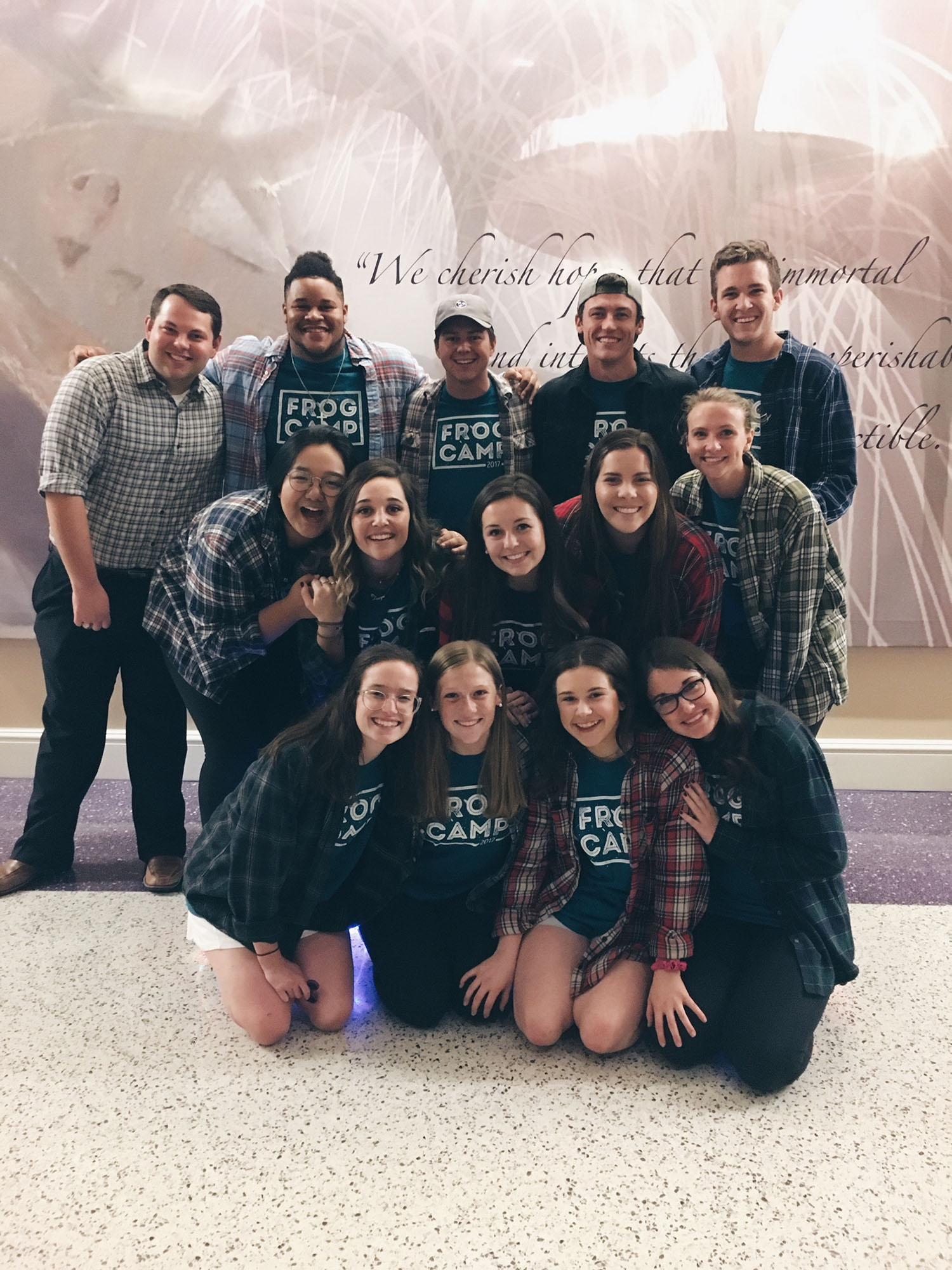 "We want different types of people to apply," Tang said. "No matter what kind of personality they have."
Tang said the application process is similar from last year, but former work crew members who apply again for the facilitator role won't be doing the traditional two-minute intro. The introduction was created as a way to give applicants two minutes to do whatever they feel represents themselves and is still required for first-time applicants.
Chris Dorr, senior strategic communication major, said there's no way to prepare for the interview because everyone just needs to be themselves.
"It's so important to be yourself because Frog Camp is meant for everyone, so the facilitators can be people from all over TCU," Dorr said.
Tang said the camp's theme this year is "Frog Camp for Everyone."