TCU begins $2M renovation to surface of football practice field
TCU football will have a fresh field of grass to practice on for the 2018 season. Although it may look the same, this renovation will cost $2 million, and the grass is being specially imported.
It's real grass, and it's made to grow right here in Fort Worth, Texas.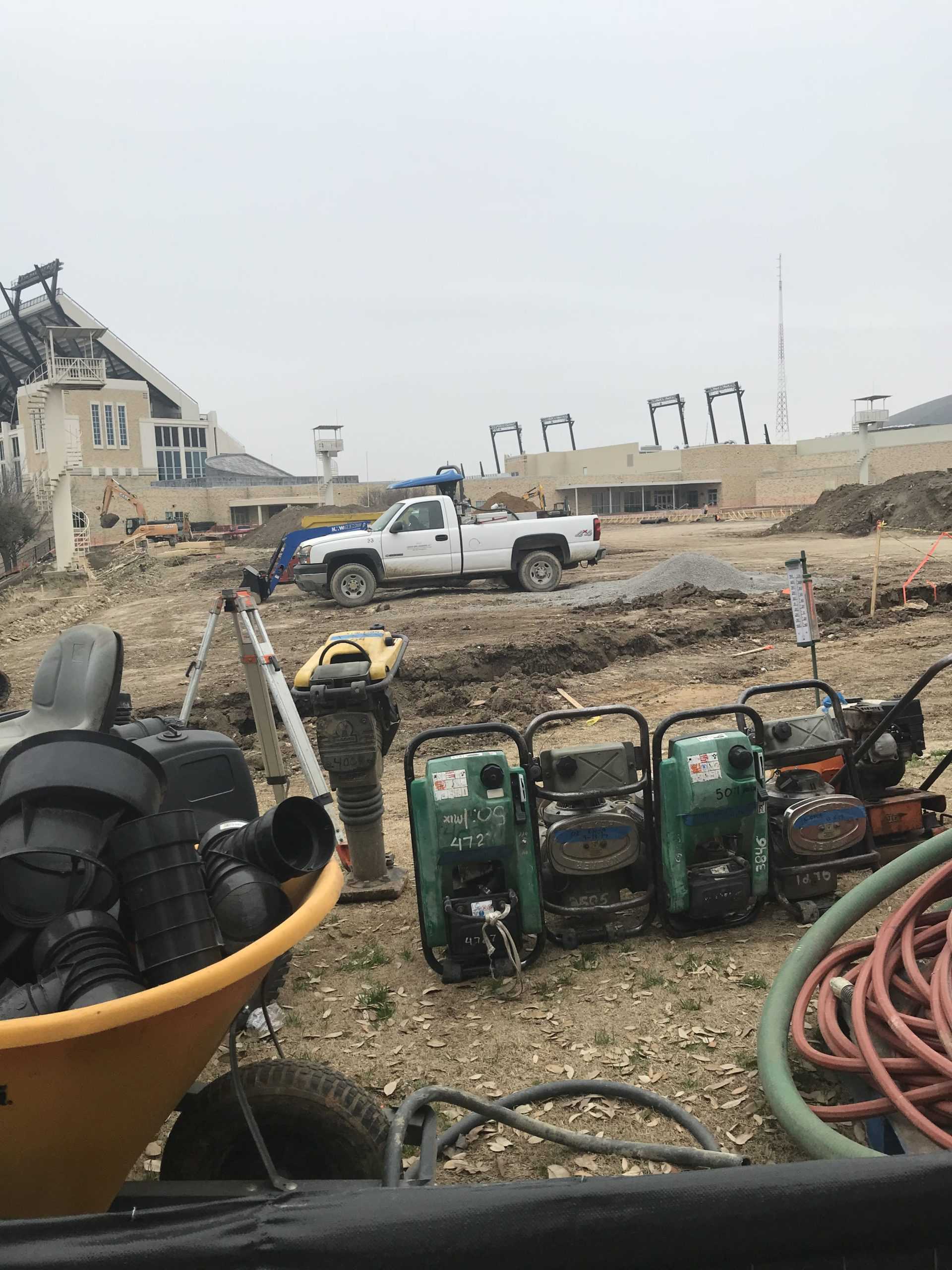 "They're digging down about three feet and removing all of the old structure and old drainage," Senior Associate Athletics Director Ross Bailey said."It really becomes one big flat golf green."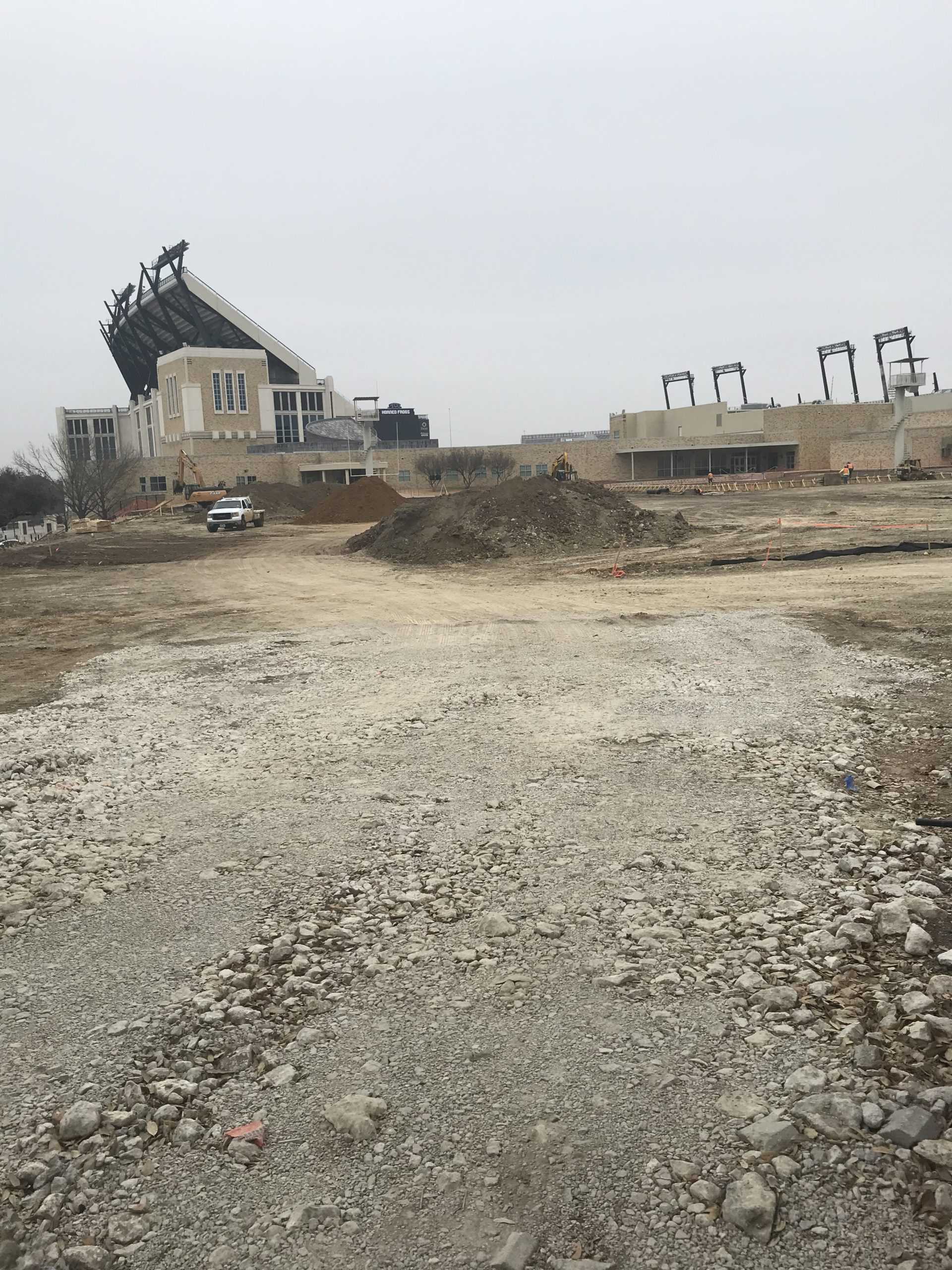 The structure will have layers of gravel, sand, and a genetically engineered grass called Tiff Tuff, a Bermuda derivative designed to grow in the environment of Fort Worth. This Bermuda derivative is GN-1, a relatively new strain. Bailey said it's good for golf fairways.
If it rained on the old practice surface, the field was unusable for three or four days due to the mud and clay content in the subsoil.
"This makes it all a sand-based field so everything just drains through into the drainage system and it picks up from there," Bailey said. "It could rain and the team could be back out there 30 minutes later to resume practicing."
Even though completion of the project is set for the end of May, the grass will still need two more months before it's ready.
"A 60 day grow-in period is needed to let that grass grow in and let the roots soak in," said project manager Brooke Ruesch.
This particular grass was first planted on W.A. "Monty and Tex" Moncrief Field at Amon G. Carter Stadium, and it performed so well that the athletic department used it for TCU's new soccer pitch and now for the practice fields. The new drainage system will allow the fields to be completely flat.