TCU looks to students to shape potential campus diversity initiatives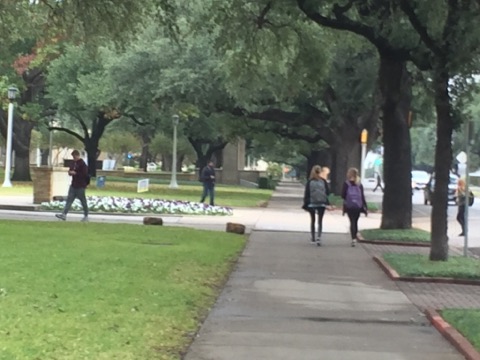 This semester the Office of Quality Enhancement hopes to find out if campus initiatives such as the development of the Diversity, Equity and Inclusiveness committee have made an impact on campus by conducting a survey.
The Diverse Learning Environments survey is a part of the Cooperative Institutional Research Program administered by the Higher Education Research Institute.
The survey asks questions that are meant "to capture students perceptions regarding the institutional climate, campus practices as experiences with faculty, staff, and peers and student learning outcomes," according to the Higher Education Research Institute.
The last DLE survey was done in 2015.
"Hopefully things have improved," said Director of Quality Enhancement Angela Taylor.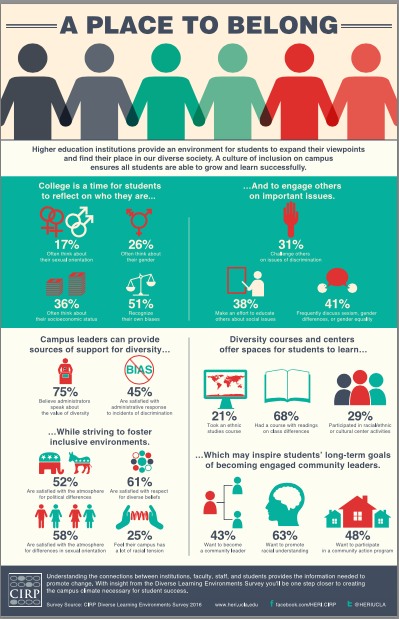 The TCU Office of Quality Enhancement on average conducts four surveys a semester and one in the summer on various topics regarding campus culture.
Taylor said that the survey focuses on improving diversity, equity and inclusiveness.
"We have had a lot of initiatives in the last three years," Taylor said. "Now it's time to see how effective those measures have been."
U.S. News researched the 2016-2017 school year and developed a college campus ethnic diversity national ranking. The diversity index ranges from 0-1, one being very diverse to zero being low on diversity. TCU ranked No. 204 with a diversity index of 0.39 percent.
Since 2015 the DLE survey has been collecting data on how to improve future diversity initiatives. The 2018 questionnaire will ask the same questions.
Taylor said the results of the 2015 survey implied that TCU students had different experiences in regard to diversity, equity and inclusiveness.  
The main goal of the survey is to help create a space for every student, faculty and staff member to feel like they belong.
"We want everybody to have a great experience," Taylor said.  
A stratified random sampling method is used to decide which students will be asked to participate in a specific survey. This method is used to ensure an equal balance of students.
At least 500 responses are needed to conduct the research. Participation is voluntary but offers students the opportunity to shape future initiatives on campus. Students that complete the survey have the opportunity to enter a drawing for one of two $100 gift cards.
"By doing this survey again this spring, we will be able to say, 'where have we improved, where do we still need to improve, and what can we be doing better?'" Taylor said.