Latino voters reversed a pattern of apathy with the midterm elections this year.
Fifty-two percent of Latino voters said they were interested in voting in the midterm elections — a 16.5 percent increase from 2014 — according to the Pew Research Center. The increase is being attributed to issues such as the national debate about immigration, LGBTQ rights and education.
More than 29 million Latinos were eligible to vote nationwide in the 2018 midterm elections, according to Pew.
Mikaela Gonzalez, a volunteer for Democrat Beto O'Rourke's senate campaign, said her political awakening occurred in 2009 when her stepfather was racially profiled and deported.
Abigail Sanchez, another O'Rourke volunteer, said she was inspired by Gonzalez's story.
"My vote can change a life," Sanchez said.
In the past, President Donald Trump has referred to Mexicans as "rapists," who bring drugs and crime to the United States.
"When Trump uses that rhetoric it almost makes us a joke, a joke that we're Hispanic and it's almost funny until something like that happens to you," said Gonzalez, referring to losing her stepfather.
Republican incumbent Ted Cruz also has a Hispanic following in which he won 40 percent of the Hispanic vote against Democrat opponent Paul Sadler when he was first elected to Senate in 2012, according to a post-election survey.
Nabor Mireles, a sophomore Neuroscience major at UT Austin, said he leaned towards Cruz because of his views on policy.
"Latinos have been referred to as the "sleeping giant" and when the giant wakes, the issues important to Latinos may be better addressed," Mireles said.
Some minorities voted a straight Democratic ballot because they believe their issues will be brought to light by these candidates.
"I'm part of the LGBTQ community so one of the big things is we have a safety and identity issue," said a voter in Tarrant County who wished to remain anonymous. "So what does that look like and how do we solve some of these and how do we continue to perpetuate inclusivity across the board."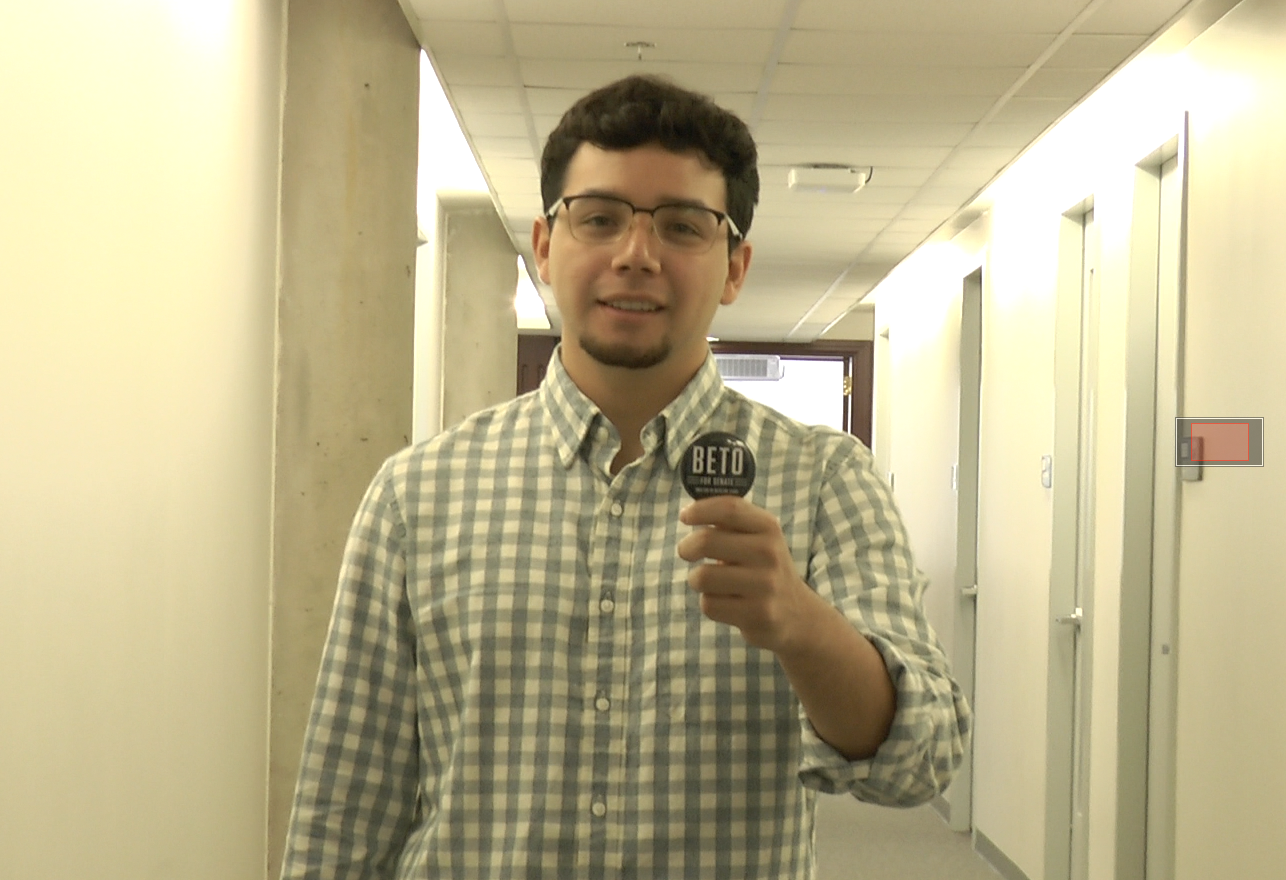 Initially, O'Rourke didn't have as large of a Latino support until he released the first Spanish-language television advertisement of his campaign on Sept. 18.
George Nunez, a senior education major, had never classified as a Democrat or as a Republican, even though his parents always urged him to vote as the latter.
Nunez said O'Rourke has influenced him to vote in the midterm elections because he's made it a priority to listen.
"As a Latino, I know many people who aren't able to vote, therefore their voice isn't being heard," Nunez said.
In the last midterm election, there was a 28.9 percent voter turnout rate, less than one percentage point higher than last-place Indiana.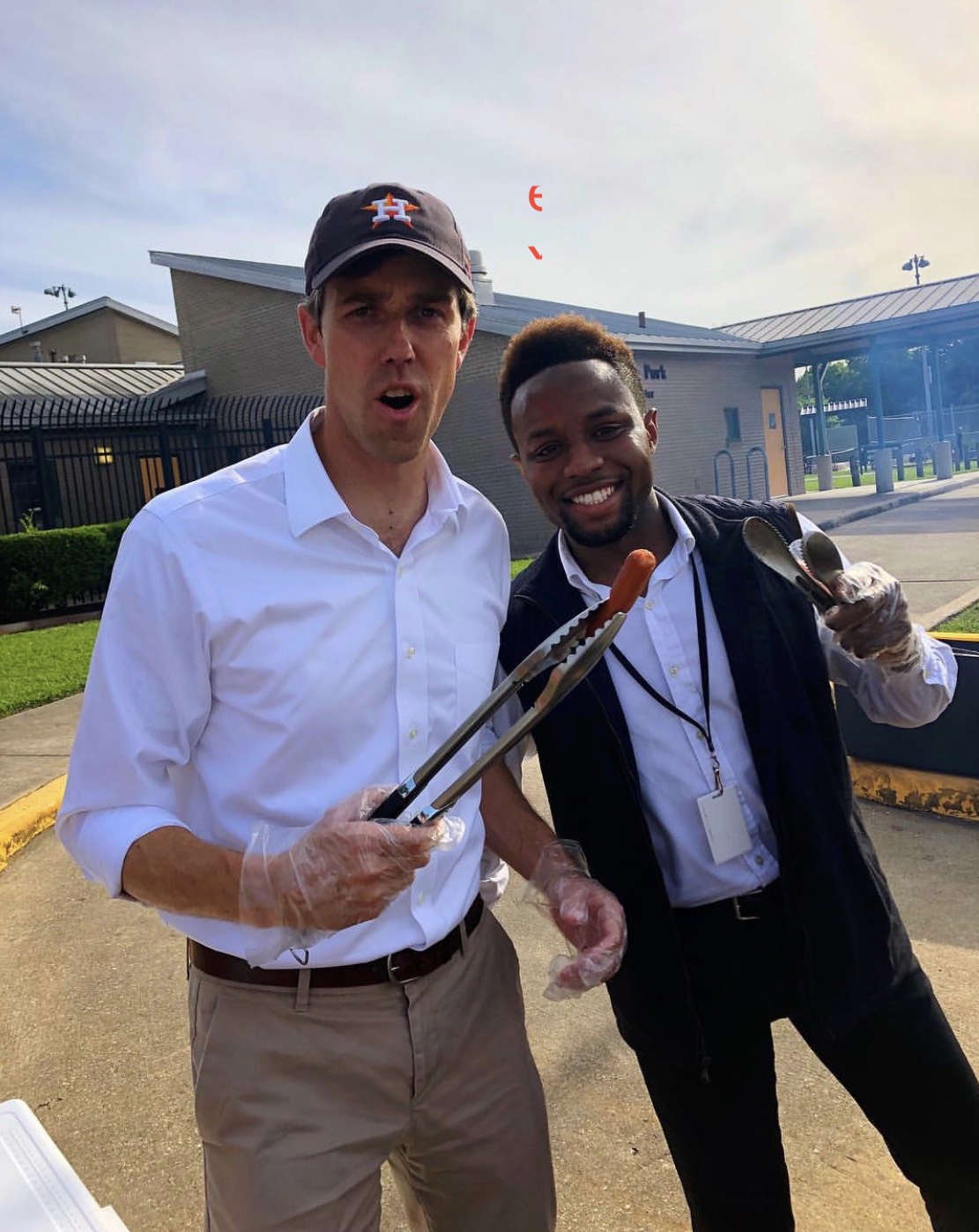 Election judge Kris Savage at the Paschal High School precinct said this year the location had the highest turnout on election day with 437 votes by 1:30 p.m.
Keffus Falls III, a former Beto for Texas campaign ambassador in Houston, said equal representation helped O'Rourke reach a diverse demographic.
"I personally feel like I can directly relate to Beto on this topic, being a Houston native, where every corner of the city is a different side of the multicultural melting pot,"  Falls III said. "Texas is diverse, super diverse, but it all depends on where you go in Texas and that's why O'Rourke made the effort to visit all 254 counties — to reach this demographic."