The rainfall over the last two months has led to an increase of mosquitoes carrying the West Nile Virus and an increase in cases of the infection in Tarrant County.
There have been 18 confirmed cases with two deaths in Tarrant County this year, according to Russell Jones, the Tarrant County Public Health (TCPH) department's chief epidemiologist. September and October had 13 of the 18 cases.
A serious reaction to the infection is usually more likely to occur in people older than 40, according to Jones. However, the department saw a case in Tarrant County where the patient was 11 years old.
Most people carrying the disease are not aware they are infected due to the lack of symptoms.
Zero TCU students have been affected, Jones said.
The TCPH offices have a difficult time determining whether a particular year is going to be worse for the virus before it arrives.
"West Nile is very hard to predict before it shows up," Jones said. "The amount of cases varies year by year."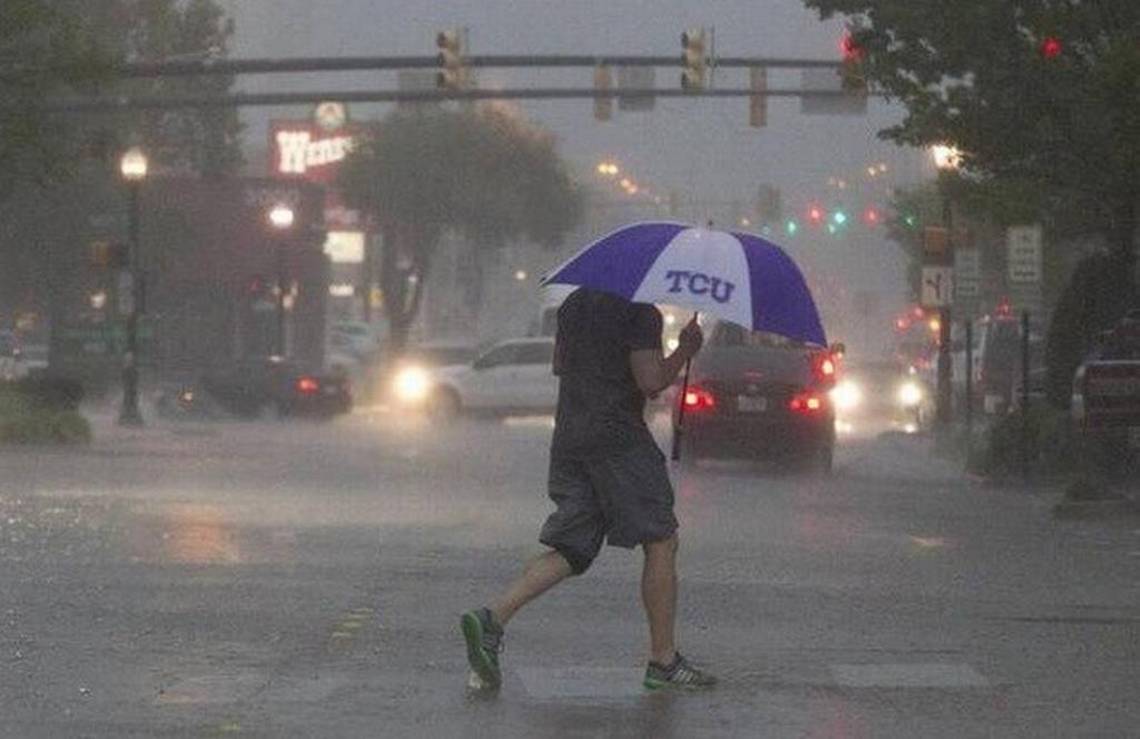 TCPH said the typical peak in cases of West Nile Virus is in late July; however, this year's peak was in late September with seven cases.
"We believe that is a result of the late rain and storms that occurred into October, which led to more cases in September than in August, which is very unusual for us," Jones said. "The weather pattern has allowed for more cases in those months than we have seen in the past."
When looking at the trends of cases in the past, Jones said there seems to be a trend in more cases east of Interstate 35W, which he attributes to the heavier population in that area relative to the entire county.
There are two types of manifestations of the infection: neuro-invasive and non-neuro-invasive. The neuro-invasive manifestation can lead to the infection attacking the central nervous system which can lead to encephalitis, a swelling of the membranes around the brain. Jones said they are not sure why some people develop the neuro-invasive form while others do not.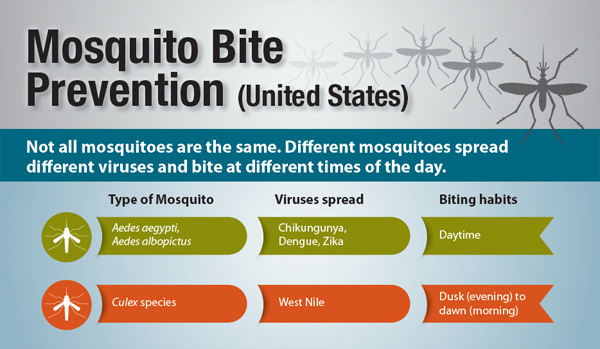 There is no real treatment for the disease, Jones said. Doctors treat the symptoms, rather than treating the entire infection.
The TCPH does have a few recommendations for preventing the infection, which include making sure the mosquito repellent that is used is EPA approved, wearing long sleeves and pants when possible and avoiding standing water.