Diversity, Equity, Inclusion Committee proposes new core requirement
The proposal to expand TCU's Core Curriculum to include a focus on diversity would double dip with any of the five cultural competencies and take effect with incoming first-year students in the fall of 2020.
The plan, which was explained to the Faculty Senate Thursday, is the first substantial change to the core and would relate to each department without adding any extra hours, said Claire Sanders, chair of the Diversity, Equity and Inclusion (DEI) Committee.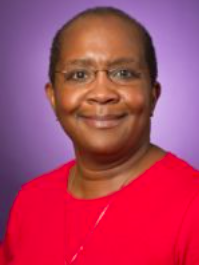 Student Body President, Abbey Widick, said including diversity in TCU's current core curriculum would make our graduates and academic profile much stronger. The proposal was approved by 82 percent of student government.
The proposal was met with some skepticism from some faculty members concerned it might add more stress for students already worried about graduating on time.
The Associate Dean of Undergraduate Affairs in the College of Science and Engineering, Richard Rinewalt, said adding more requirements into the core curriculum will restrict many students in high demanding majors who have few free electives from pursuing minors or double majors.
José Carrión, assistant professor in mathematics, said the timetable may demand too much work for faculty to come up with strategies to incorporate DEI into their unit for the short amount of time that they are given.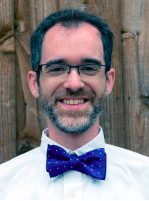 Sean Atkinson, chair of the Academic Excellence Committee, responded by saying every department must tackle the lack of diversity in the classroom by having support from different areas of the university at the same.
Several faculty members recommend a solid proposal and a much more detailed timeline from the committee before the proposal moves any forward.