Tips and tricks on how to manage stress during finals
As finals week approaches, stress and desperation are at an all-time high among students.
"It is a stressful time and an easy time to put a lot of pressure on yourself," said Ashleigh Smith, a TCU Athletics academic advisor. "Finals are the only thing standing between going home to family, so make a game plan and spread out what you have to do the best you can."
Smith said students are more on edge and overwhelmed during the weeks leading up to finals week because many of their tests can make or break their grade.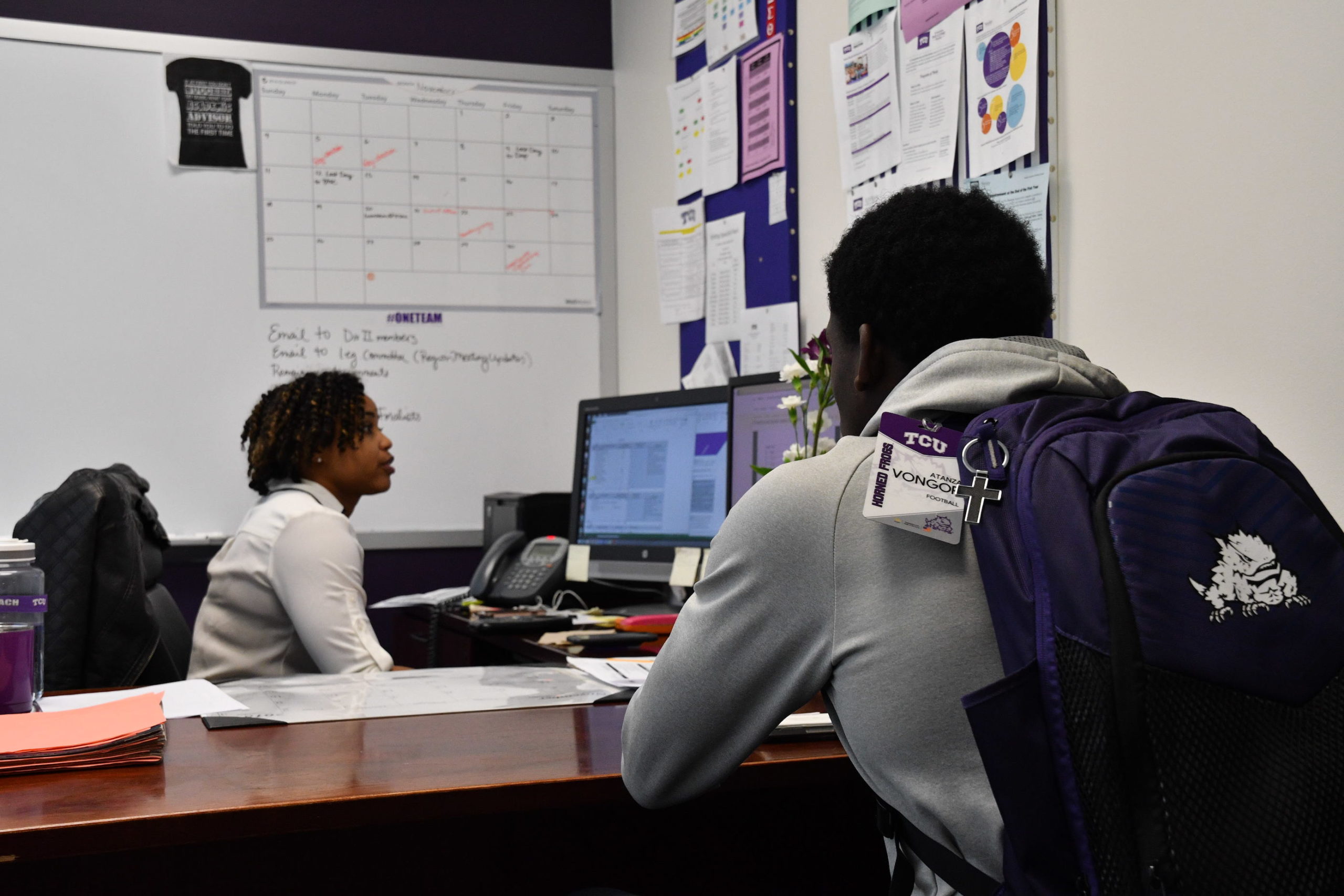 "Every day you wake up and you're like, 'Alright I just have to get through the day and then I'll be closer to the end of the week,'" said Megan White, a junior nursing major.
White says she lost seven pounds over the course of a previous finals week because she had so much going on that she forgot to eat during the days.
Hannah Dooley, a junior nursing major at TCU, overslept one of her finals last semester and had to convince her professor to allow her to take the final.
"Finals are really exhausting, but you know you just have to keep working through it," said White. "When you feel like the world is crashing down during finals week just remember every day is a new day and it's going to be better."
Smith said starting early, staying positive and staying organized through the process of finals allow for small victories. She also added that the key to success during finals week is getting sufficient rest, maintaining a healthy diet, and staying calm.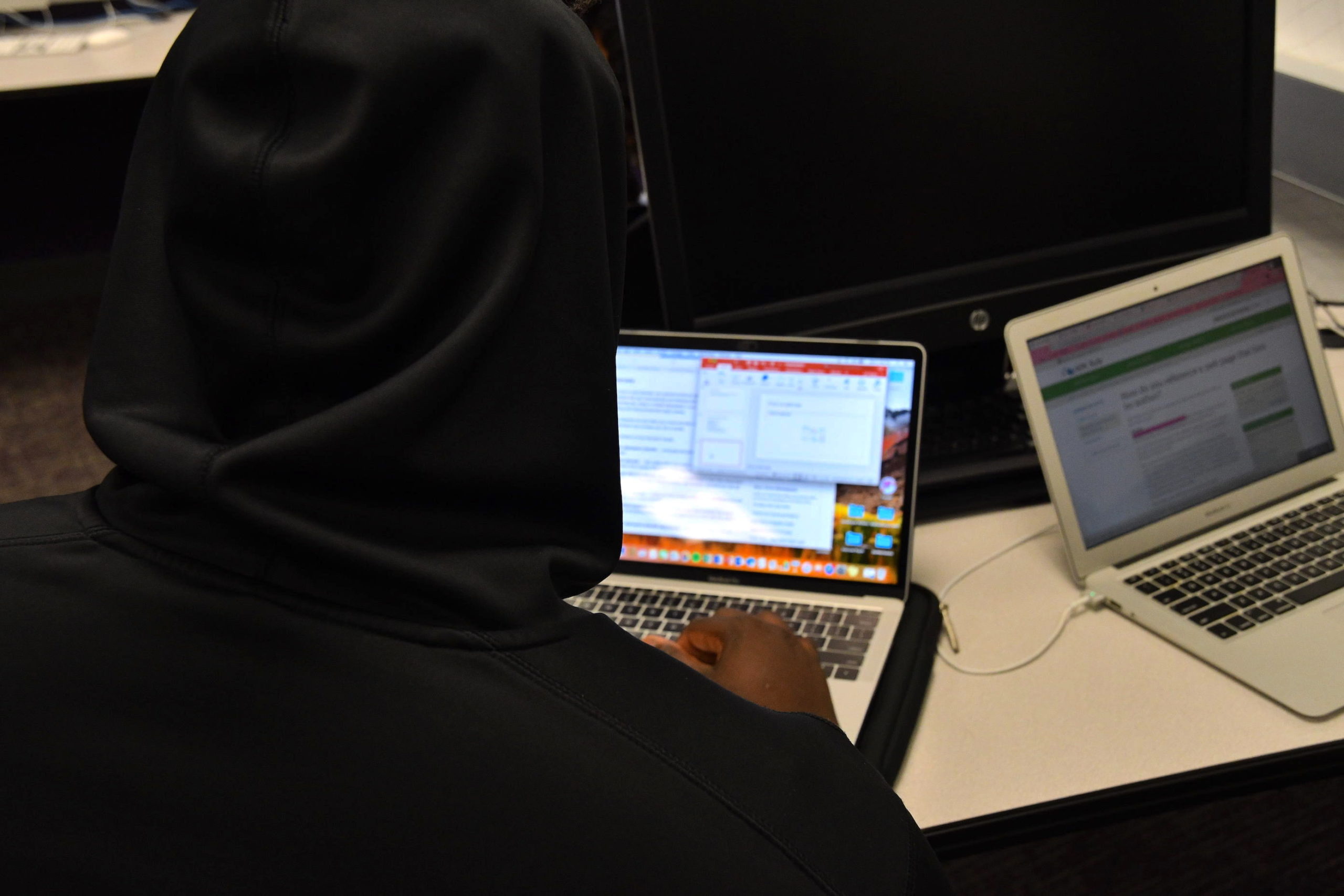 Smith also added that students should try to take care of themselves physically so they can mentally prepare themselves for finals week.
TCU students are given two full days dedicated to studying prior to finals week, Dec. 6 and 7. White suggests that getting on top of the ball weeks before will prevent lack of sleep and save you a lot of stress during exam days.
"You'll get through it, it is only one week of the semester, you've gotten this far so you might as well finish as strong as you can," said Dooley.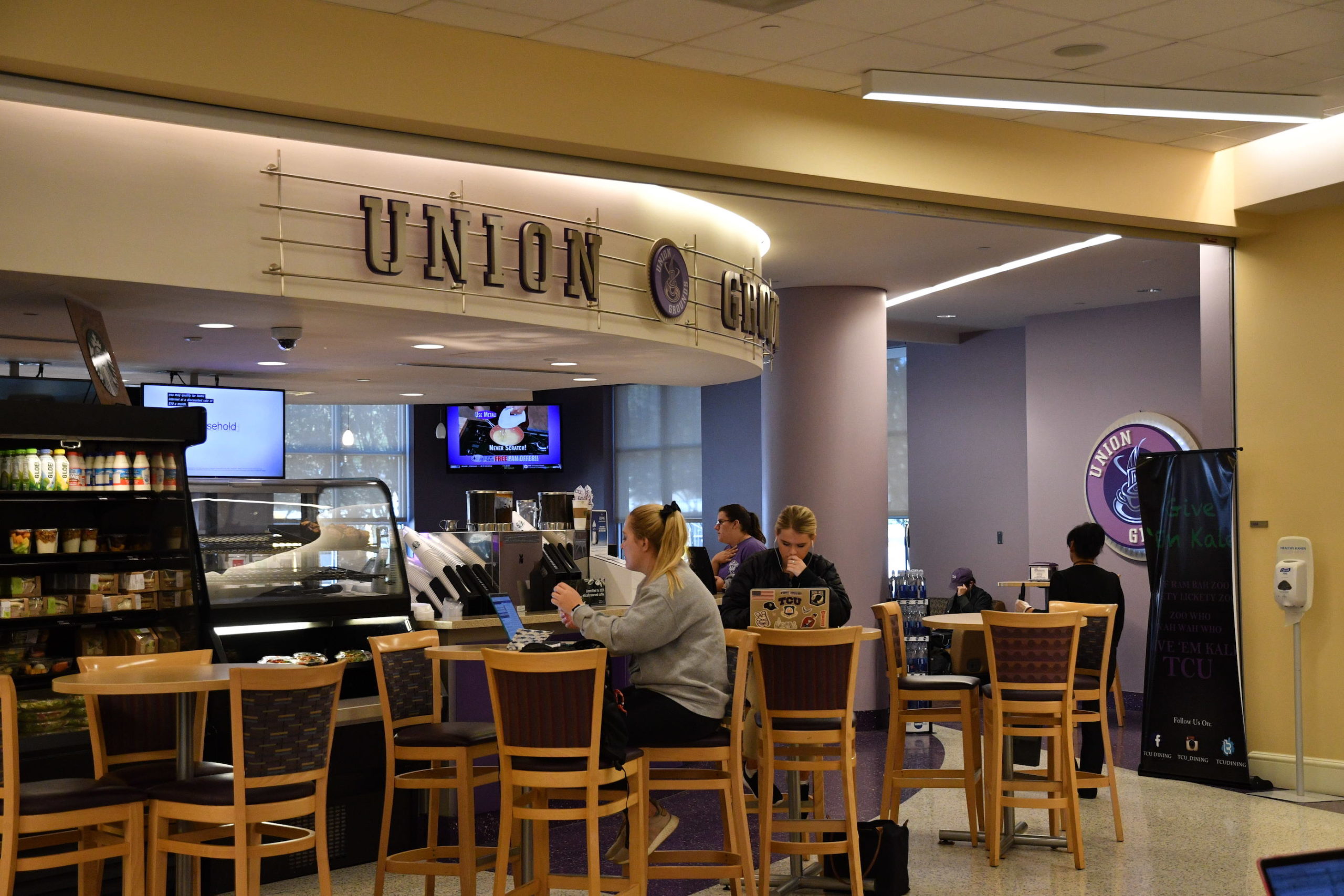 White said that students should always seek help from their professors because they want their students to succeed.
Along with professors, TCU offers help to students in many different ways during finals week.
Students will have 24/7 access to Mary Couts Burnett Library throughout the week, and there will be free small drip cups of coffee and $1 off of any other coffee that is offered at Union Ground as well as Bistro Burnett.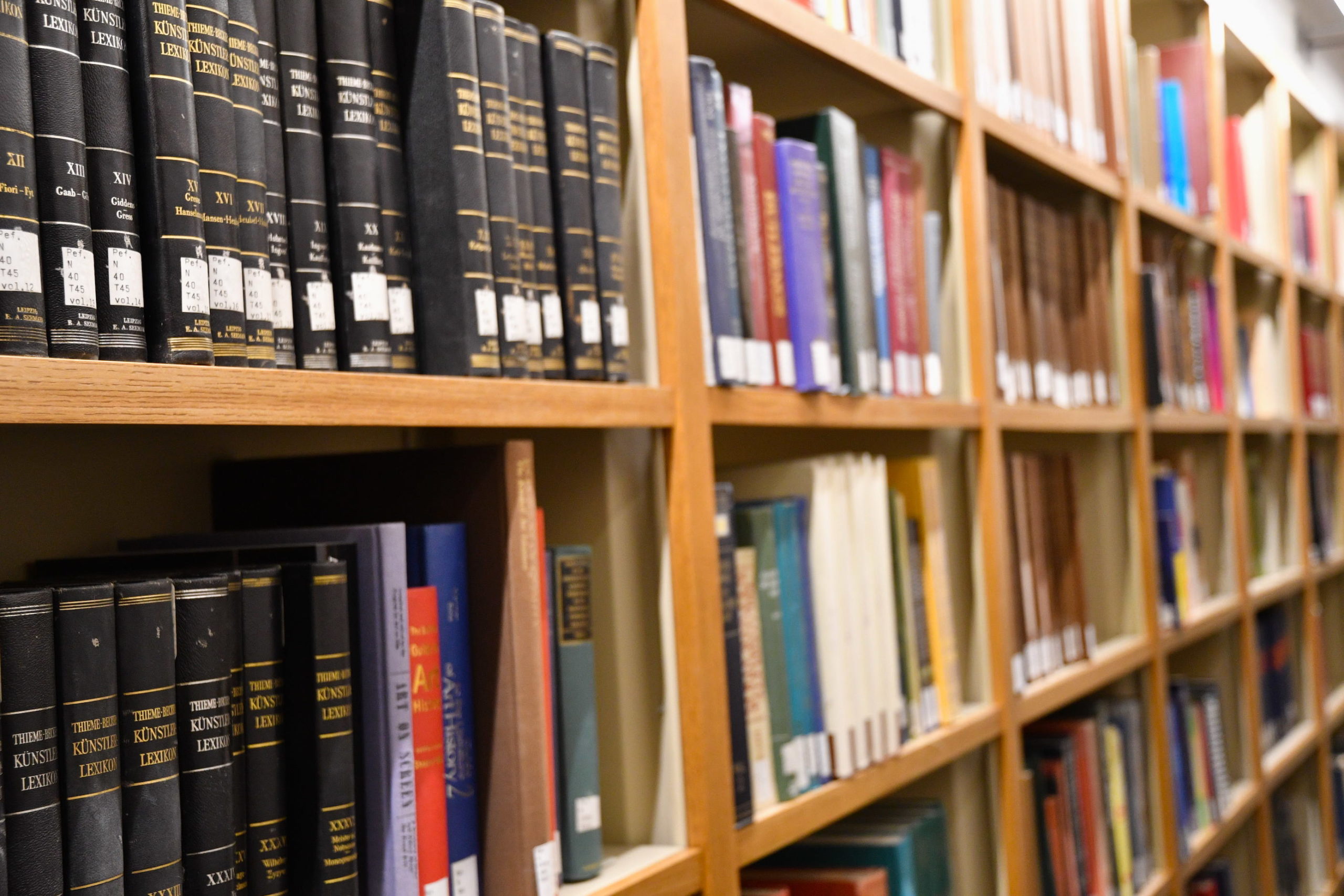 TCU also provides cheap relaxing massages for TCU students.
"Keep your head up and work through the pain," White said.