TCU police see increase in burglary reports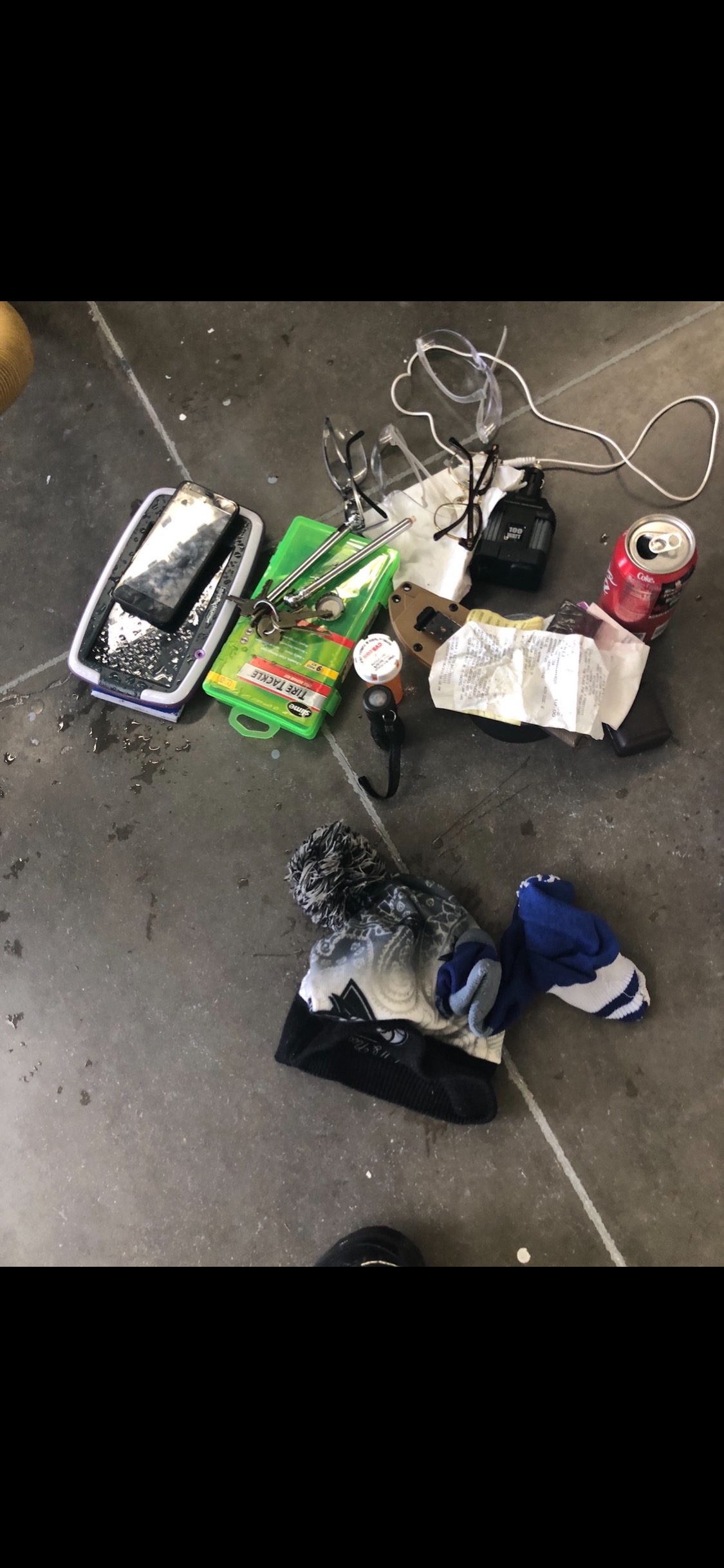 The TCU police department has tightened patrol measures after an increase of students had their vehicles and homes broken into.

The vast majority of the students' cases have occurred around the Bluebonnet area, specifically on Winston Road and Jeanette Drive.
TCU Police reports as of October 2018 show that there were 20 on-campus burglaries in 2017, 19 in 2016 and 17 in 2015. Updates on 2018 have yet to come out.
Saby Sahoo, a senior computer science and finance double-major, lives on Winston Road. His house has been robbed twice since August, once while he and his roommates were at home watching television.
They heard the door slam and although his roommate chased the robber outside, it was too late, Sahoo said. The man had a car waiting and got away, he said. Saby's roommate had an Apple watch, his iPhone and another watch stolen that night.
To prevent car theft and home burglaries, students need to lock their car/home, close the windows and install a security system, TCU Vice Chancellor of Public Safety Adrian Andrews said.
The other occurrence at Saby's house happened before this semester in early January. Saby's other roommate had his car parked in the driveway and it was broken into. Two pairs of sunglasses were stolen from the vehicle.
People who have left valuables in their cars are targeted, Andrews said.
Makayla Soria, a junior nursing major, lives on Jeanette Drive. Her car was stolen the night of the TCU-Ohio State football game at AT&T Stadium back in September.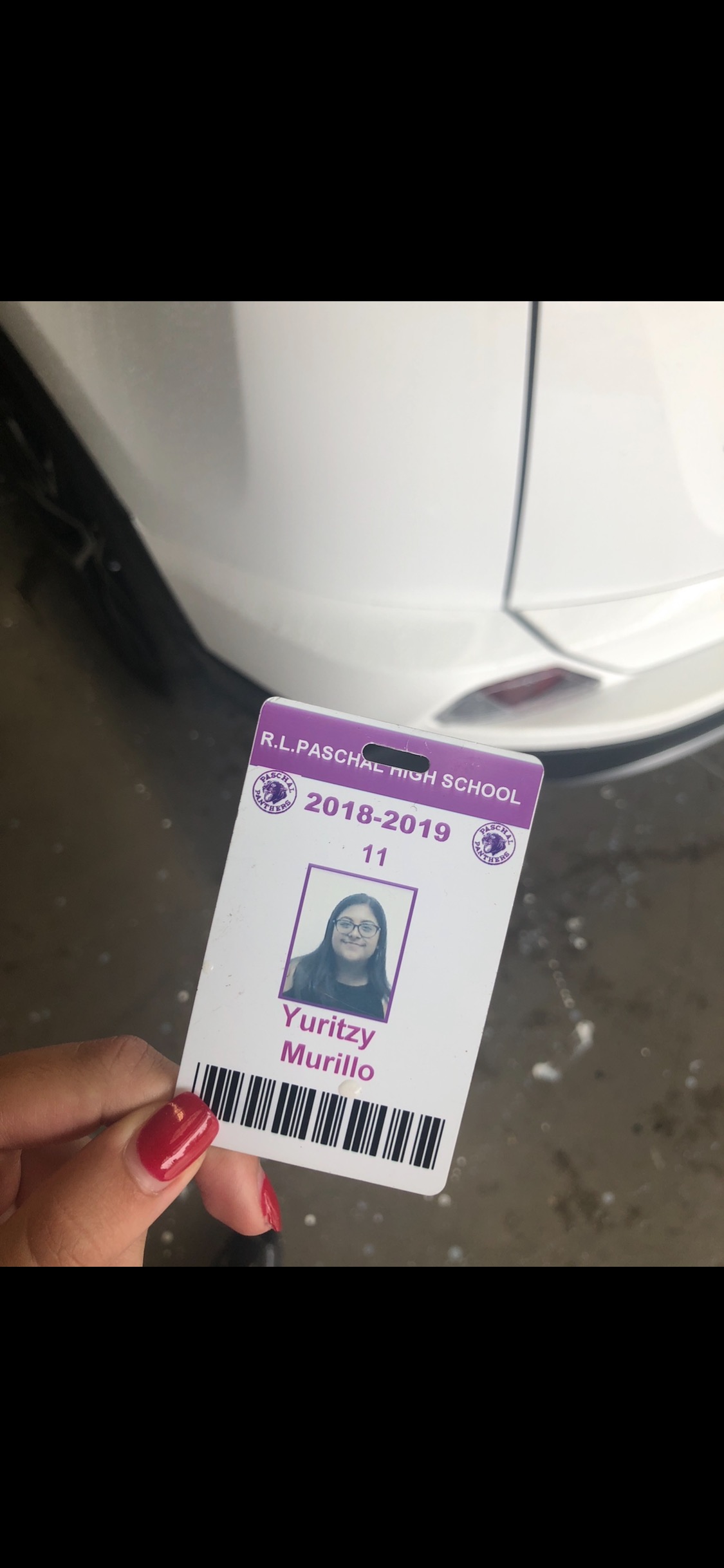 Soria's car was missing for four days and the police found it about 10 miles away from her house. All of the windows were down when the car was discovered and it was raining very hard so the inside was ruined.
Items in the car identified the robber. There was a car seat in the backseat as well as a backpack that had a student ID of a girl who attended Paschal High. In the trunk, there were knives and other suspicious items.
Crime reports in the third quarter of 2018 had a total of 1,137 burglaries in the city of Fort Worth, according to Fort Worth Police Department (FWPD). Of the 1,137 cases, 730 of them were at residences. In the same reports, there were 737 instances of vehicle theft and 1,445 thefts from vehicles.
Compared to 2017, burglary has decreased 18.2 percent. Vehicle theft has increased 12 percent and theft from vehicles has decreased 34.9 percent.
FWPD would not release arrest records per request.
FWPD has made several arrests since the burglaries occurred, Andrews said. Officers at TCU have been alerted to the problem and have conducted more patrols in the targeted areas.
If you need to report a crime, you can do it through the TCUPD website.