First-year students who live off campus often face unique challenges as they adjust to college life.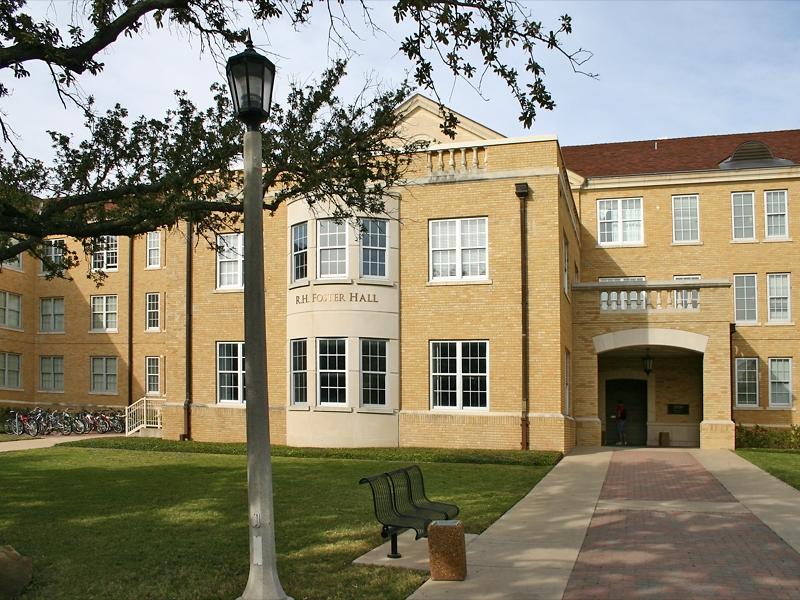 While staying home allows students to save about $13,000 in room and dining charges, there is a social cost.
"I knew it [the commuter experience] would be a challenge," said first-year nursing major Alexia Sanchez. "I thought it would become easier, but I was wrong."
According to the Campus Housing License for the Fall 2018 & Spring 2019 Academic Year, TCU students that have been out of high school for less than two years are required to live on campus unless they meet one of the following criteria: he or she is 21 years or older by the first day of classes, he or she is living with a parents or guardian in Fort Worth, he or she is married and has children living with them, he or she is a veteran or he or she is enrolled in fewer than 9 credit hours.
A first-year commuter student needs to have a signed letter from his or her legal guardian stating that the student will be living at home with them submitted to TCU Housing and Residence Life.
Unlike upper-class students who commute, first-year commuters do not have the luxuries of living in housing near campus or having an established group of friends to spend time with between classes.
"I definitely expected to be able to make tons of friends easily," first-year kinesiology major Anthony Gallardo said. "But since I'm at home and can't spend as much time with people, the amount of friends I have is small compared to hall residents."
Some first-year students said they feel left out of campus events and conversations. For example, entertainment sponsored by theEnd is often advertised through lawn signs, but students driving to and from campus don't have as many opportunities to see the signs. The programs are usually scheduled late at night.
"Typically, if there's an event late in the day, I ask my friends to see if one of them will let me stay in their room until it starts," said sophomore film-TV-digital media major Madison Olmo. 
Commuting students can also find themselves with a lot of downtime between classes. 
 "I probably spend more time on campus than I do at home some days," Gallardo said. "I expected to spend a few hours at school then go home, but not all classes are back-to-back, so I spend most of my day on campus."
TCU has implemented spaces on campus for commuting students to spend time between classes. There are study and relaxing spaces in the GrandMarc, the Wright Media Center, the Carter Tech Center and spaces in the University Recreation Center.
"Just because you commute doesn't mean you can't have fun on campus," Sanchez said. "There are great things to do at TCU, and you will want to be a part of it all."
First-year commuter students have also voiced their concerns about parking.
"TCU could improve the commuter experience by making more lots," Gallardo said. "It's insane that I have to walk to the rec from the Sandage lot."
Problems may get worse for commuting students on campus. Three thousand one hundred sixty-eight students registered for a commuter parking pass for Fall of 2019, Assistant Chief of Police at TCU Robert Rangel said.
Overall, first-year students commuting to campus have a unique experience with campus life.
"I recommend finding a balance between home and school that fits you," Gallardo said to incoming students who will commute to campus. "I'd recommend sticking to a schedule for the week."