A Fort Worth runner who was attacked Sunday by an unleashed pit bull on the Trinity Trail is calling on dog owners to be more responsible with their animals.
Caitlin Keen said the city needs to enforce its leash laws and perhaps even toughen them. She was on her ninth mile when a large, grey-brown pit bull lunged for her. It bit her right arm as it tackled her to the ground.
Keen said she fought back, kicking and screaming, but the dog mauled her; biting her hips, back and right side.

"It was only a couple of minutes and it felt like forever," said Keen.

Tyler Caviness and a bystander heard her screams. The bystander threw a rock at the direction of the dog to divert its attention, while Caviness grabbed the dog by its collar and sat on top of it, Keen said.

She said when the owner came by minutes later, she yelled at Caviness for restraining her dog. Keen said the woman did not react to blood on Keen's shirt or the bites, cuts, and scratches on her body.

"She said nothing, she didn't care. She sat there with her dog while others helped me," said Keen. "I'm lucky to be alive."

Keen was taken by ambulance to Baylor Scott and White All Saints Medical Center where she was examined and received a tetanus shot. The dog, named Taco, is in quarantine for 10 days at Fort Worth Animal Care and Control.
VIEWER DISCRETION ADVISED
"Regardless of the vaccination status of the animal at the time of the bite, the biting animal must be placed in quarantine for 10 days from the day of the bite," according to Animal Control Laws. "State law requires owners to pay for quarantine."
Rules are posted along the trails to ensure public safety. Trinity Trails, which has over 70 miles of walking, running, and biking trails, is managed by Tarrant Regional Water District (TRWD).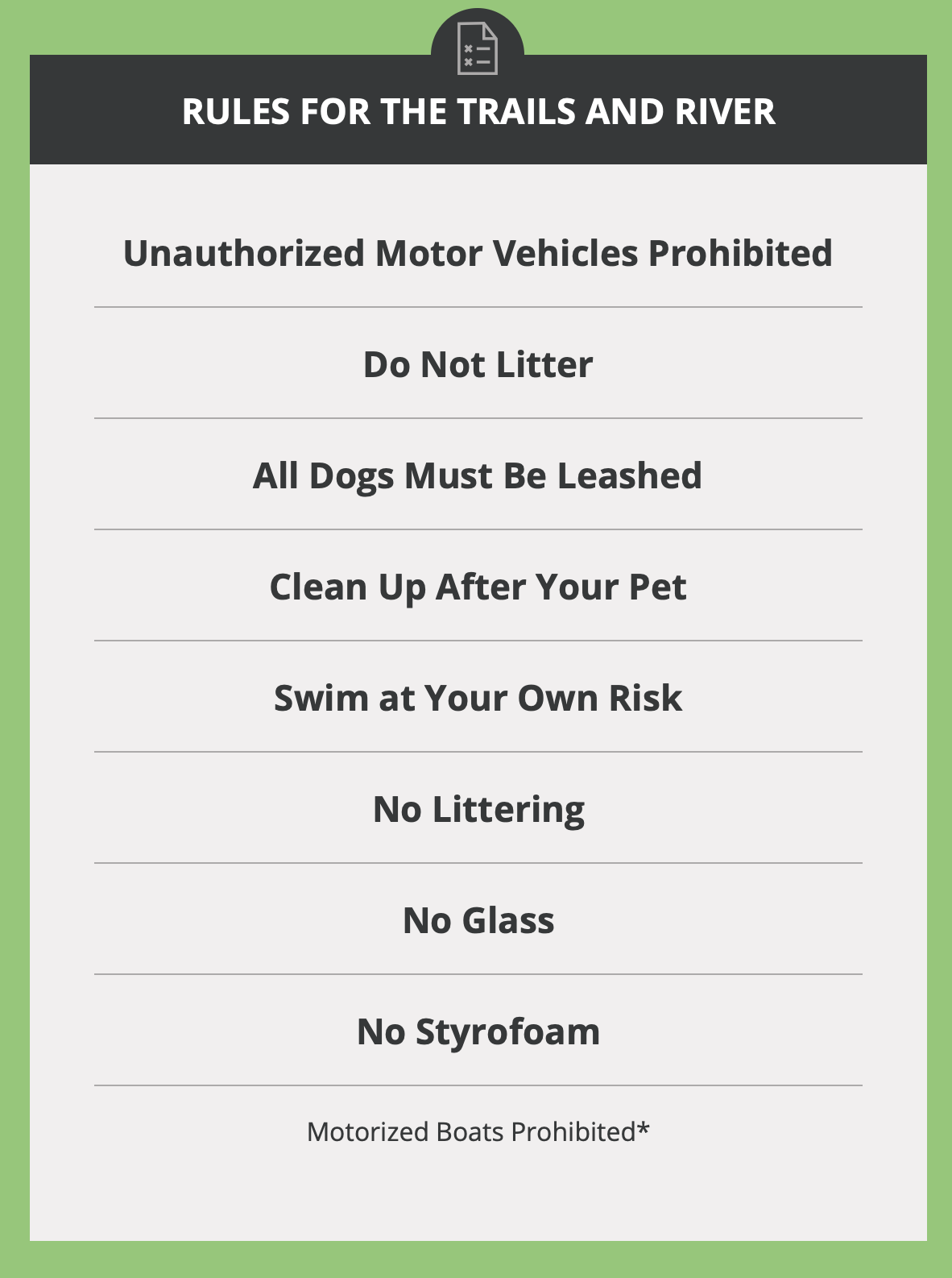 "Fort Worth Animal Care and Control code compliance and rules for the trails both enforce all dogs must be leashed," according to Animal Control Laws of Fort Worth
Fort Worth Police Department (FWPD) and city code enforcement officers enforce violations of city ordinances, including rules for the trails and river.

"TRWD officers do not have the authority to enforce those within Fort Worth city limits," said spokesperson for TRWD, Chad Lorance. "All ordinances and state laws violated on the trails, within their city limits, would be enforced by FWPD, as they would in any other area of the city they patrol."
Fort Worth Police made no comment. Keen said she plans on filing a complaint.
For Keen, running is a safe-place and a passion. As a qualifier for the 2020 Olympic Trials in marathon running, she will not let her emotion and shock of the event stop her from her passion.

"There needs to be a push for people to be able to do what they love without worrying about their safety," says Keen. "This happened to the right person and I want to do what I can to make sure this never happens again."