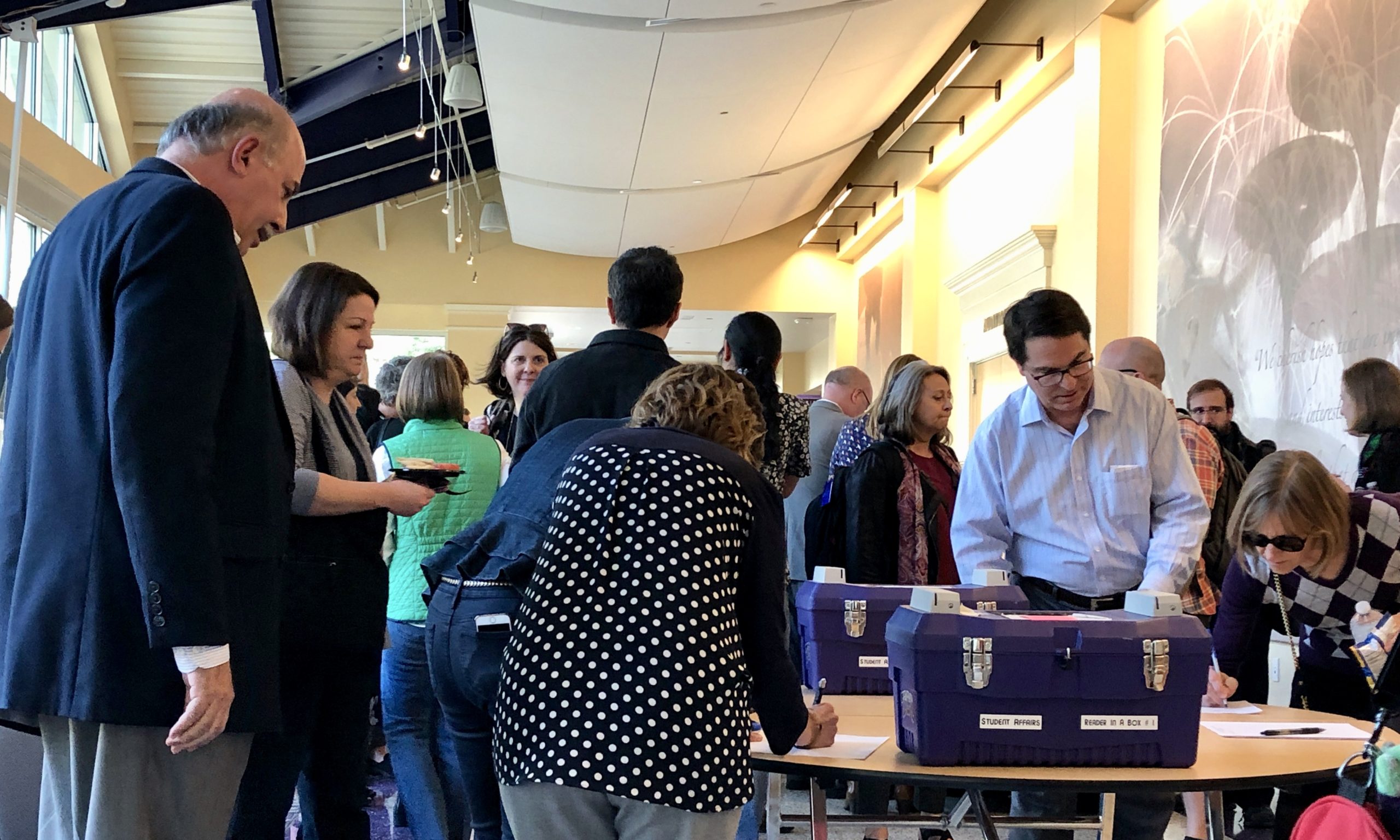 TCU faculty have until 5 p.m. Wednesday to vote on taking the next steps to include DEI in the core as an essential competency.
Electronic ballots were emailed to faculty Tuesday morning. All full-time faculty are asked to vote on the measure.
After the ballots were sent, faculty received an email from Dr. Max Krochmal including a letter from Dr. Santiago Piñón, Jr.
Piñón, who is a member of the Faculty Senate, called for the vote to be a "roll call" meaning people's names would be recorded along with their votes.
"I believe that our students deserve to know who voted for and the against the inclusion of DEI as an Essential Competency in the Core Curriculum," Piñón's letter said.
However, Jan Quesada, Faculty Senate secretary, followed up with a note to faculty assuring them the ballot would be secret.
"We do not deem it appropriate," she said referring to a roll call ballot.
The vote follows last Thursday's Faculty Assembly where a quorum – 20 percent of full-time faculty – discussed the matter for an hour.

The results of the vote are expected to be announced Thursday.

If the faculty reaches an agreement to move forward with the proposal, the next step for the DEI committee will be to accumulate any necessary resources to initiate the vetting process for courses, said Sean Atkinson, chair of the Academic Excellence Committee.

To learn more about the DEI core proposal, visit the Diversity, Equity and Inclusion website.