Donation drive plans to help orphanages in China
Students and advisors heading to China this summer are going to have to pack light and tight.
Although each can bring two suitcases, one will likely be filled with donated items for more than 300 children in orphan care centers.
TCU's Child Development in China program Donations is accepting donations until April 26 on the Amazon Wish List to help The Karyn Purvis Institute of Child Development (KPICD) and Show Hope.
"Clothing items are more fun to buy," said Sarah Cronin, an education team member and study abroad advisor. "However, some of the non-clothing items such as bandages and toothpaste are needed more."
Cronin said there are 17 students going on the trip and three advisors.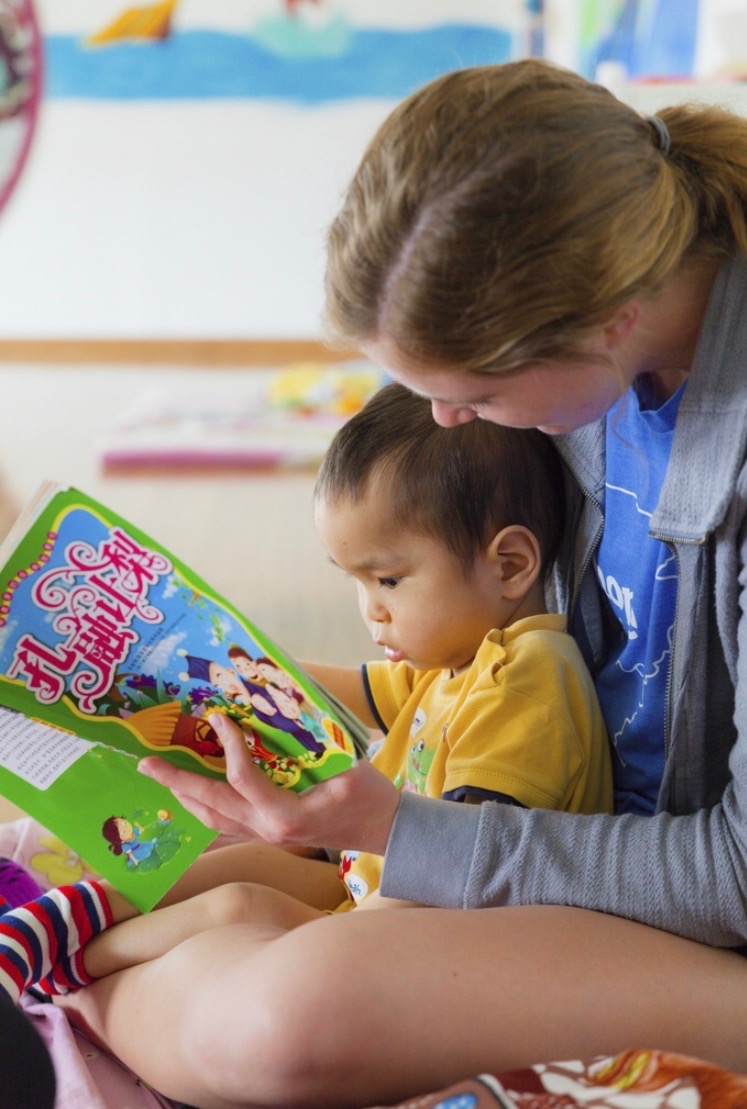 "Our hope is to fill 20 suitcases to the brim," Cronin said.
The donations will be delivered to Maria's Big House of Hope, the orphan center, where they will stay for two weeks.
Students on the trip are child development majors or minors who learned about the connection principal of physical interaction and connection, such as play, eye contact and cuddling to let at-risk children know they are special and valued. They learned this principle through KPICD's main program, Trusted Based Relations Intervention (TBRI).
The main goal is to "live-action demonstrate the connection principle for the care centers' staff, and for the students to gain some hands-on experience," said Ashley West, an education team member, who went last year.
According to Child & Youth Services, TBRI is "a therapeutic model that trains caregivers to provide effective support and treatment for at-risk children."
Along with visiting various care centers, students get an exciting glimpse of China's culture by visiting the Great Wall, Terracotta Warriors, Shaolin Temple and Chinese acrobats.
"A lot of the children we see have special or medical needs, and it can be emotionally draining being around that environment for long periods of time," Cronin said. "These activities allow the students to relieve some of the heavier emotions that weigh on them after visits to the care centers."